Your Vision. Our Strategy.
Together with my team of virtual assistants, web developers and designers, we can effectively manage your operations, digital marketing and social media while you get on with what you do best – your purpose, your vision, your gifts and your creation.
I'm Tarryn.  A ridiculously organised, systems creating, tech-loving extraordinaire.
I started my business by accident. I was made redundant from my job as a Logistics and Rostering Officer not long before I found out I was pregnant. 6 weeks after having my daughter Autumn, I saw an ad on Facebook for a Personal Assistant. I applied, got the job, referrals came in and the rest is history.
I used to work in a job that I hated, and it made me sick (literally). I believe that no one should have to work in a job that makes them miserable and that is why I am here, to help you run a business you love.
As a business owner myself, I know there comes a time when doing everything by yourself is not sustainable. That's exciting! That's growth!
I started this business so that you can keep doing yours. Stop working crazy hours, getting stressed trying to learn all of the systems and get back to doing your thing! 
When I'm not helping you, I like to read, spend time in nature, travel and have fun with my family.
QUALITY
Do it once, do it right
HONESTY
Is always the best policy
FUN
Otherwise what's the point
LIFESTYLE
Life is for living and you will never have this moment again
LOYALTY
We are in this together
"As soon as I set Tarryn her first task she totally nailed it."
"I highly recommend Tarryn's business to any entrepreneur who wants to leave the back end details to the expert!"
"Tarryn's admin skills are second to none."
Tarryn Reeves is a mother, business owner and chai lover who has a background in Criminology, Logistics and Rostering before having her daughter and creating the kind of life she always wanted. Turns out that Tarryn is brilliant at helping overwhelmed business owners turn their chaos into ease. She heals broken business systems and becomes an invaluable resource for her clients.
A lover of all things natural, Tarryn loves to explore alternative ways of living. She practices yoga and meditation and has her Reiki attunement. She is still learning to breathe and control the twitching when she spies a system that needs to be organised.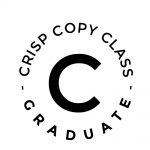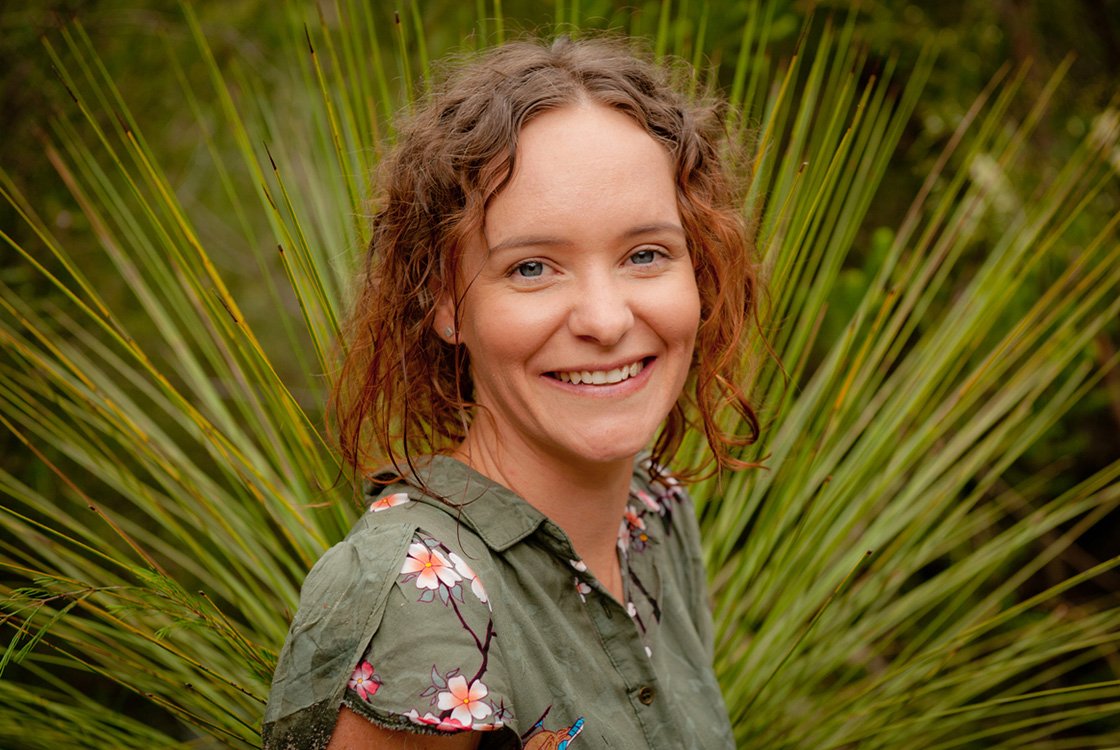 A short meeting to discover that I have the team you have been looking for.