On our own we can achieve a lot but together we can achieve much more!
Browse our author network below and find your next teacher, collaboration parter or service provider!
Magic happens when we work together!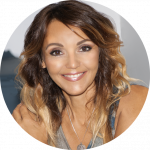 Re-formed corporate lawyer, turned Eastern-influenced holistic leadership and women's empowerment expert, social preneur, speaker and author.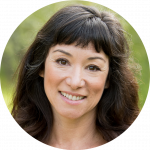 Yoga Therapist
Wellness Coach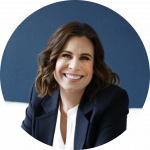 CEO and founder of Sarah Blake Consulting focusing on Emotional Intelligence & Leadership coaching.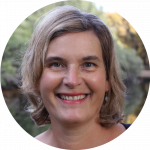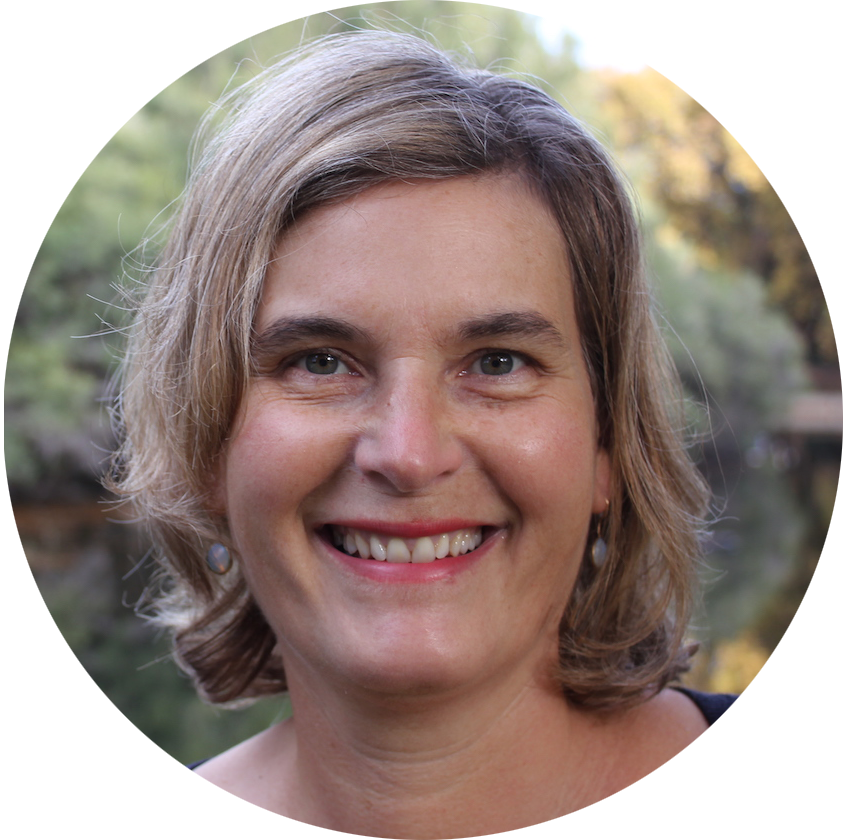 Intuitive Business Coach
Paris Travel Guide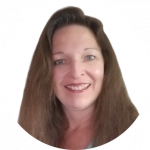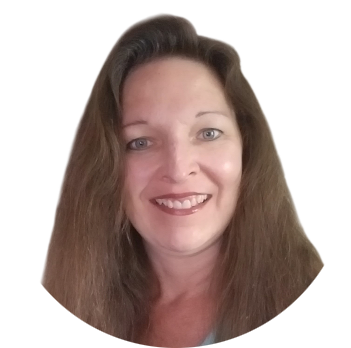 The Vibrational Goddess
Energetic Creation Coach, Intuitive, and Healer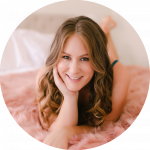 Spiritual and Tantric Alchemist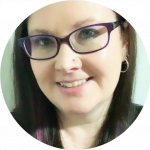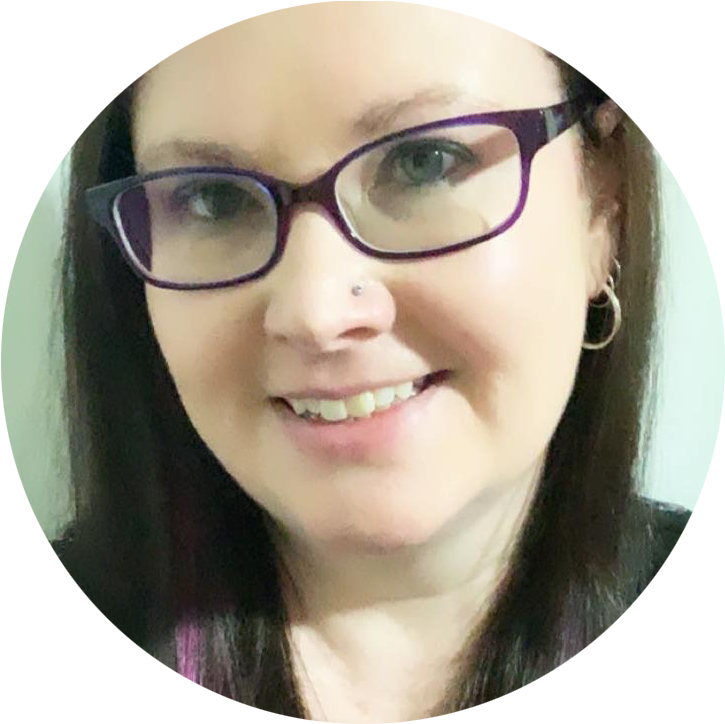 Spiritual Mentor, Modern Mystic & Awakener of Soulful Women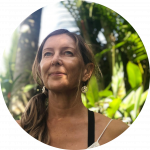 Japanese Acupuncturist Breathwork & Guided Meditation Facilitator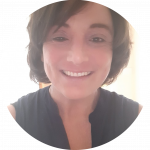 Certified Results Coach, Mentor, Author and Soul Realignment Practitioner.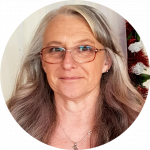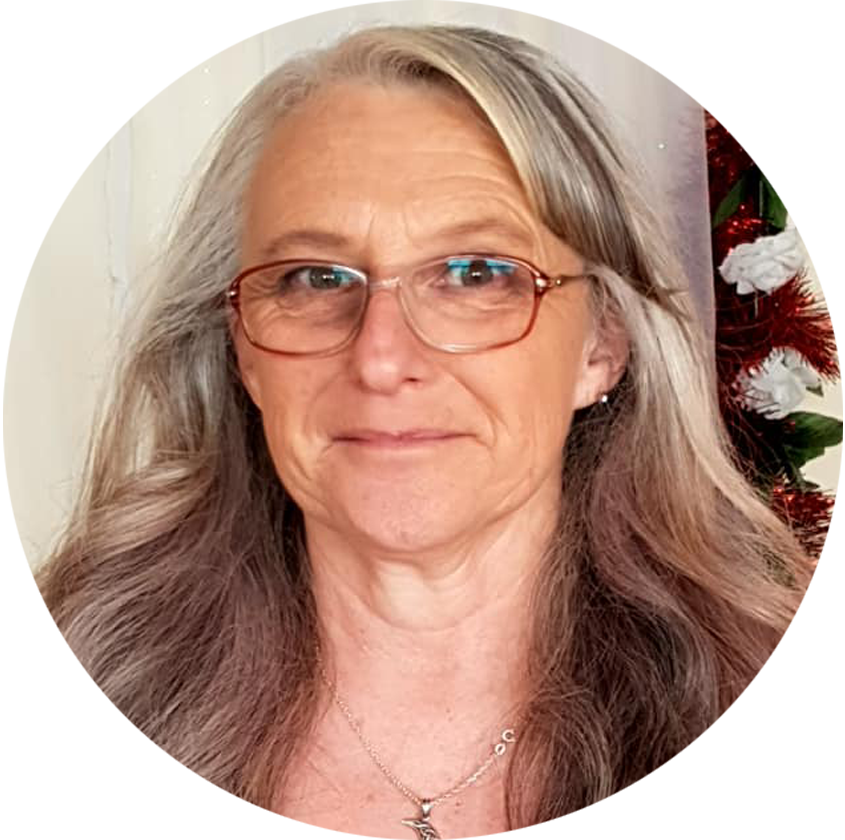 Personal Counselor,Spiritual Life Coach, Podcaster, Reiki Master, Tarot Queen and Workshop Facilitator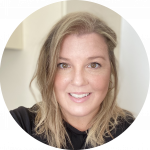 Master's in International Humanitarian Action. Co-author of the Amazon bestselling book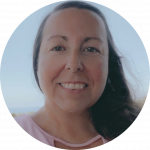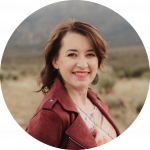 Doctor of Advanced Holistic Nutrition, Traditional Naturopathic Doctor, and is a Board-Certified Doctor of Natural Medicine.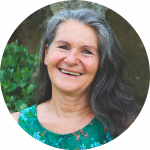 Best-Selling Author and International Ayurveda and Yoga Teacher.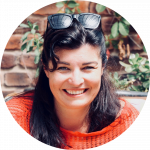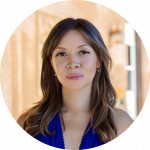 Functional Health Coach and CBT Hypnotherapist.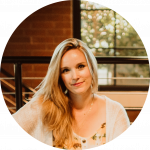 CEO and Senior Copywriter at Cornell Content Marketing and Business Mentor and Coach at Chiron Consulting.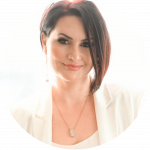 Leadership confidence coach for women.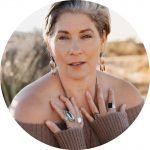 Exploration Guide, Coach and Author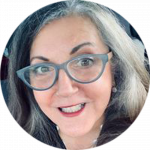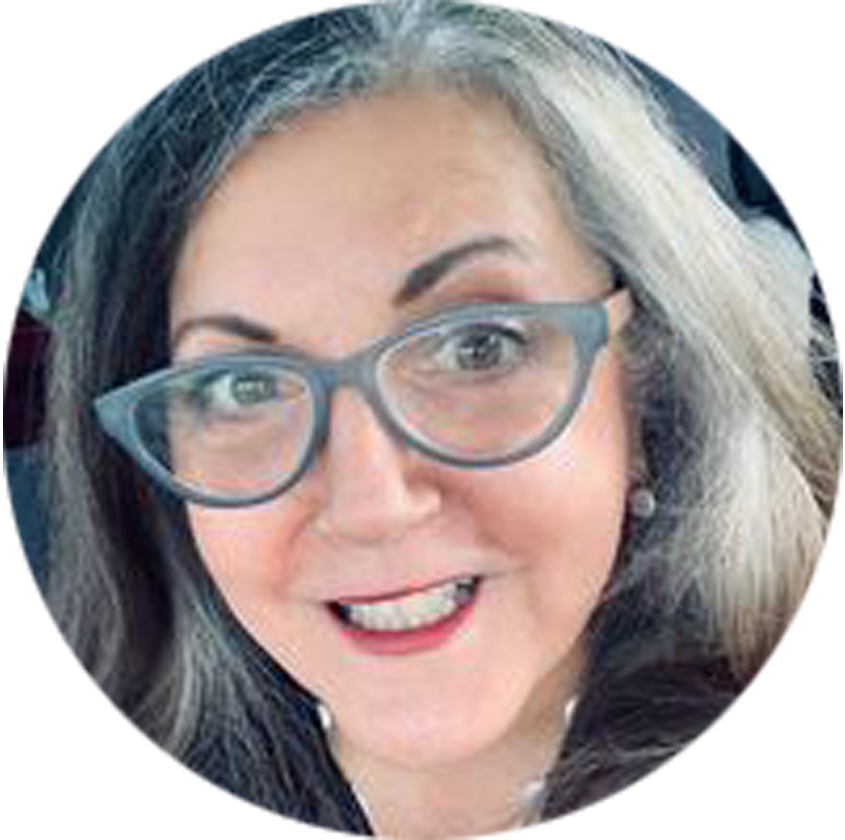 Founder and CEO of Trauma Talk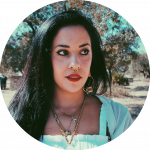 Life Purpose Facilitator, Yoga Teacher and the founder of The Higher Purpose Collective.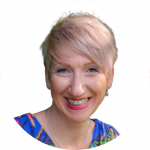 Multi-passionate Soul Alchemist and Creative Instigator.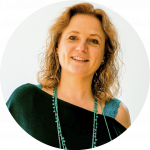 An entrepreneur, podcaster, online course creator, academic director, MBA teacher and a mom.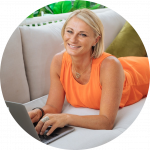 Global business and marketing coach, with a 30-year background in corporate marketing.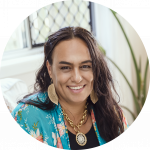 Founder and CEO of
the Blended Life Project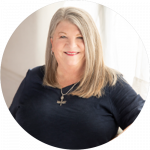 Recovery and Resilience Expert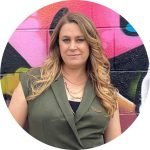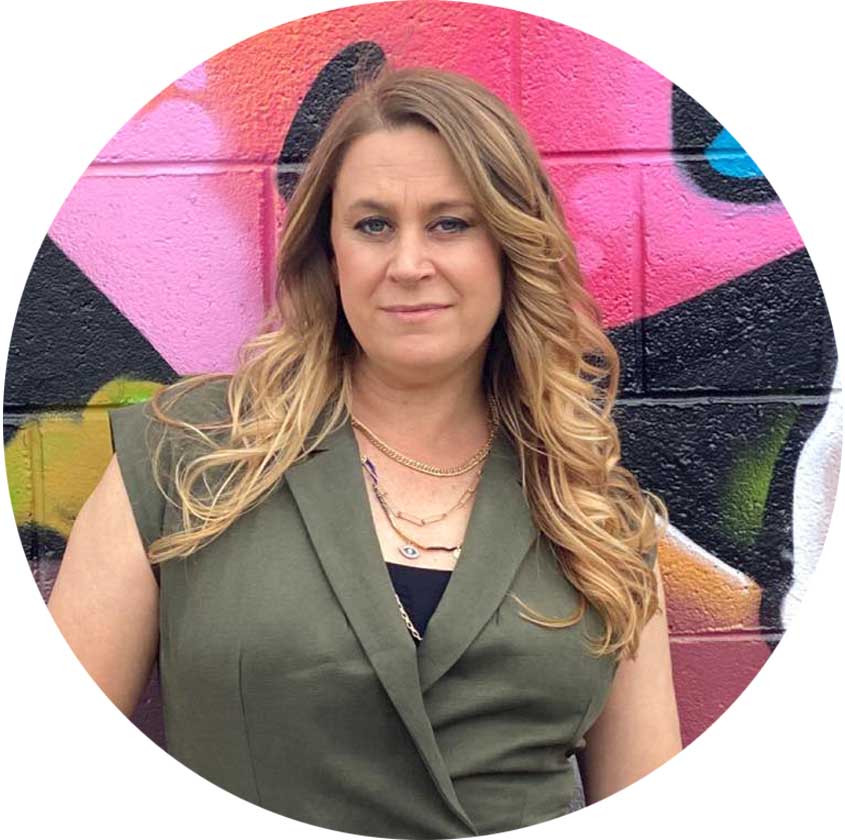 Movement and Online Marketing Coach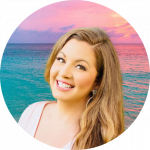 Founder of Leadership Coaching and Women Creating Wealth, an online community for businesswomen.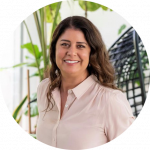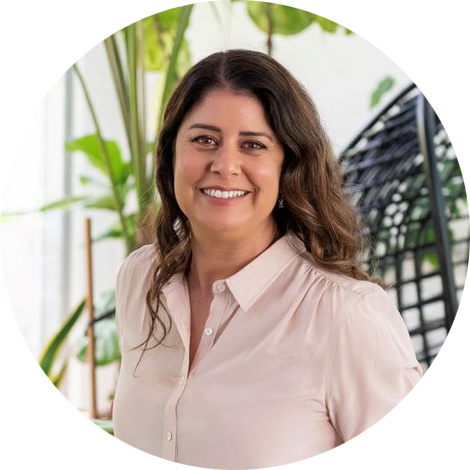 Women's Health Naturopath & Feminine Embodiment Coach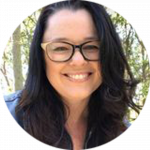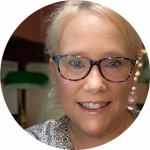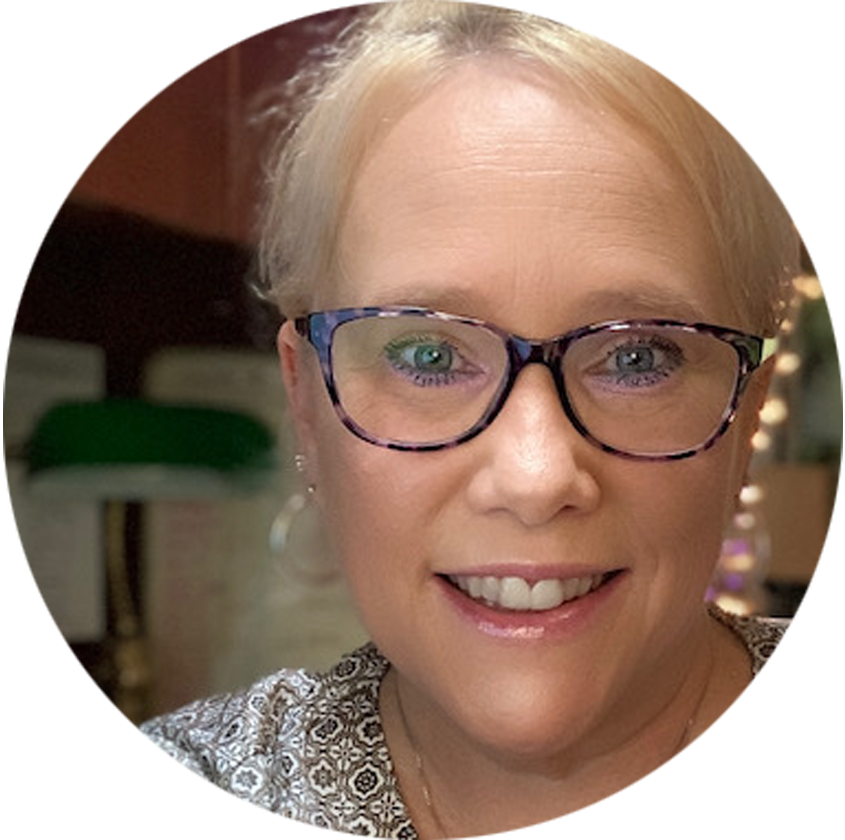 Chief Executive Officer at Tandem Resource Solutions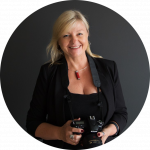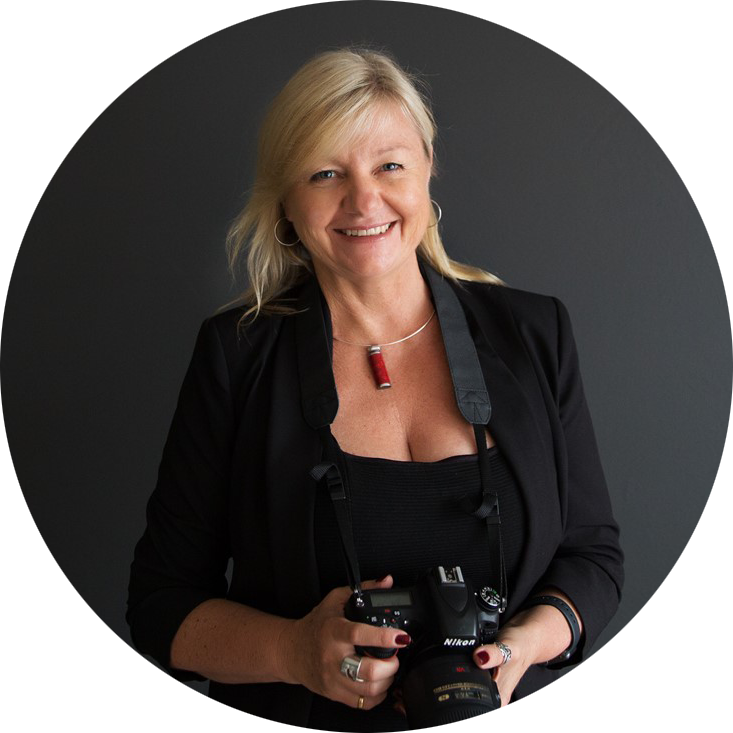 CEO and Portrait Photographer of Captured by Lea Studios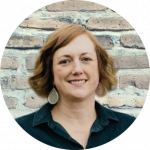 Founder of Etsy Underachievers, and the CEO of her company, Shop Review Crew.