Intention Setting With The Moon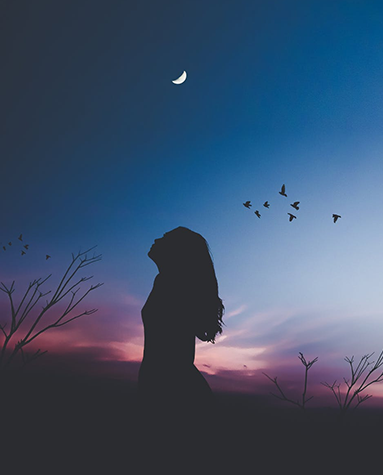 Aligning your intentions with the moon can be an enjoyable, potent and enriching experience.
If you are curious about how to powerfully manifest your dream life then you are in the right place!
We are going to learn how to live in alignment with the power of the moon but first, let me get my science geek on!
Did you know that we humans are made up of 60% water?
Did you know that whilst the sun and the moon have a gravitational pull on the water here on Earth, the moon plays the biggest role! It makes sense then that we as humans (being made up of 60% water) are affected by the phases of the moon.
This is why living in alignment with the moon is such a powerful practice.
USING THIS GUIDE BOOK TO SET YOUR INTENTIONS IN ALIGNMENT WITH THE MOON WILL HELP YOU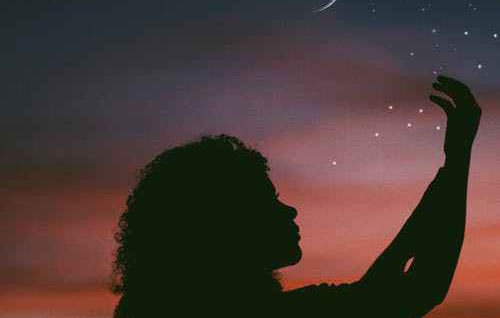 Setting Intentions Can Dramatically Elevate Your Goals
You might be surprised to hear that I have a love/hate relationship with goals. Intentions on the other hand – I LOVE. And let me explain why. ⁠
Goals can inadvertently make us feel like a failure. Time and time again, I see women put so much pressure on themselves to achieve a certain milestone. This can be great for motivation, but it also often sets us up for feelings of failure because it's so black and white —you either achieve it, or you don't. ⁠
Do you know what I'm talking about? You either got the new job this month or you didn't. You either got asked out by that guy, or you didn't.
 These types of business goals can often be counter-intuitive because they don't leave a lot of room for all the beautiful colours in between. 
For example, you might not have reached your goal of getting a new job this month, but you might have set up 3 interviews that could lead to a new job next month! ⁠
This is why I love intention setting, which is always amplified when done in alignment with the moon. They are less shame-based and offer more opportunity to feel a sense of accomplishment. Or as I like to say, they leave more room for magic. ⁠
Goals are specific, measurable and based on the future.  ⁠
Intentions, on the other hand, are rooted in values, not external outcomes. They set the standard for how you live and act, regardless of whether or not you achieve a set goal. They keep you present and help you continue to show up for yourself, regardless of where that leads.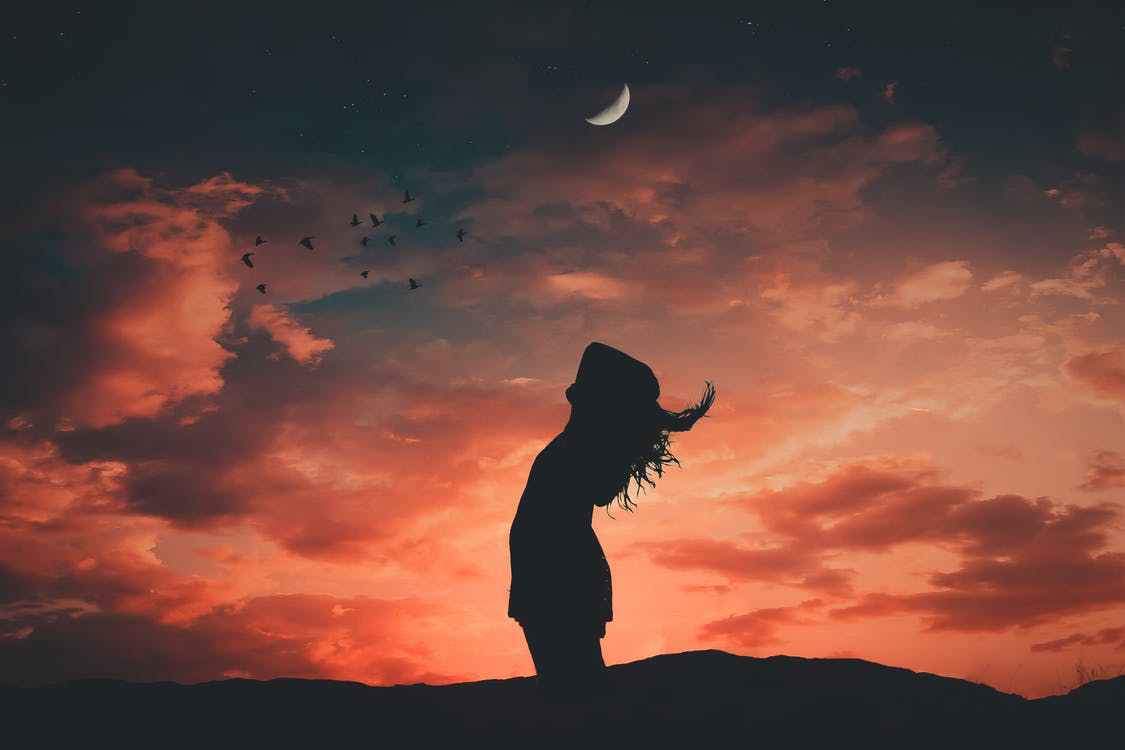 WHAT YOU'LL FIND INSIDE THE GUIDE BOOK:
Your Guide - The Moon & Tarryn Reeves
Tarryn Reeves is a Soul Purpose Facilitator who will guide you to reconnect to your spiritual essence. Tarryn takes a holistic approach in helping you to reclaim your innate powers and special gifts that lie dormant within you. 
Through her unique awakening activations, she will bring you into greater balance and connection within the Self, the Earth and the Divine, ultimately leaving you feeling deeply aligned with the virtues of courage, confidence, truth and personal freedom.
Tarryn is accredited to facilitate individual and group transformational coaching sessions to help people move through their limitations and connect with their inner Self. 
These energetic strategy sessions help people to realise their strengths, overcome their weaknesses, and evolve both in their personal lives or inside their chosen career or entrepreneurial path. 
Tarryn is an experienced entrepreneur and runs her own highly successful business as a Holistic Business Coach for purpose driven entrepreneurs. She is also a Mum, Yoga Teacher, Reiki Practitioner, Golden Woman Facilitator and holds a degree in Criminology.