Harness the power of your natural feminine cycle to create a profitable and aligned business
Join me inside this 5 day, live coaching experience starting 15th June.
Are you curious about how to use your monthly menstrual cycle as a tool for finding productivity and creative flow within your business?
What if the secret to successful project planning and execution was embedded in your feminine cycle?
What if you knew the perfect time to launch your course?
Or even the exact time of the month you should be writing your content?
Learning to sync your moon cycle with your work and life schedule is the ultimate bio-hack that is helping so many women all around the world harness their energy and productivity.

Day 6: Planning your month

Day 7: Q & A plus hot seat coaching
THIS LIVE GROUP TRAINING EXPERIENCE WILL GUIDE YOU TO: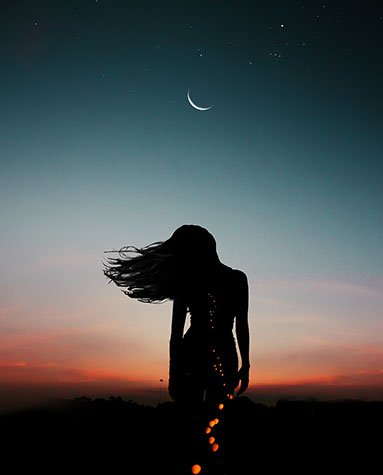 Living in Flow Can Dramatically Elevate Your Business Success
As women who bleed, we have been conditioned to simply adjust to a masculine workplace,
environment, schedule and approach to productivity.
In my experience, it is not sustainable – nor is it utilising /honouring the power of our cycles and
how much more success they can bring to our business when harnessed correctly.
Harmonising the way you work with your cycle involves honouring rest and active cycles, and being driven by
your natural body rhythms instead of forced 'shoulds' and 'musts'.
It involves softening, ritual, creative flow and harmony.
WHAT YOU'LL RECEIVE INSIDE THE TRAINING: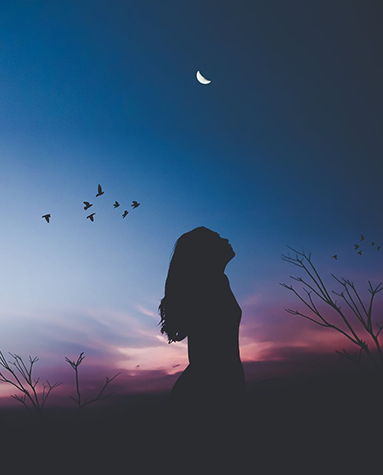 Meet Your Guide -
Tarryn Reeves
Tarryn Reeves is an Intuitive Business Coach and founder of a creative marketing agency who has helped countless women to create businesses that bring them the financial and personal freedom they are seeking. She teaches spiritual entrepreneurs how to share their unique message and talents with the world, connect with their soul clients and create a business that fulfils and supports them.
After years of following the expectations of others to follow a traditional path, Tarryn discovered that conventionality was not for her. After being made redundant (and pregnant at the time), she realised that she now had the opportunity to start creating a life that was truly fulfilling for her. She established her own successful business when her daughter was just 6 weeks old.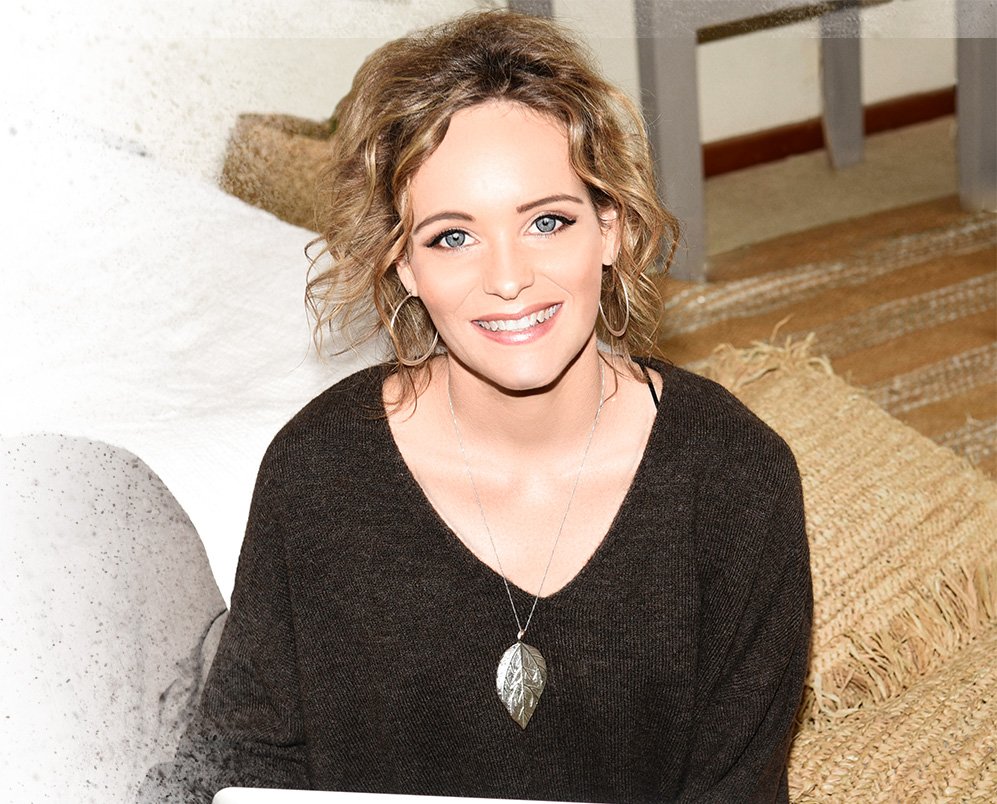 Tarryn Reeves is brilliant at helping overwhelmed business owners turn their chaos into ease.

There is no idea too big or too out there that she cannot help bring to life. She is a genius at helping women turn their soul's yearning into a profitable business that impacts widely.
Tarryn Reeves is a mother, chai lover, yogi, and has a wicked sense of humour. An avid gardener, she loves to explore alternative ways of living. She is equally at home running a Full Moon ceremony and nutting out a marketing funnel for her clients.
[wp_my_instagram username="tarryn.reeves" limit="8" layout="4" size="large" link=""]