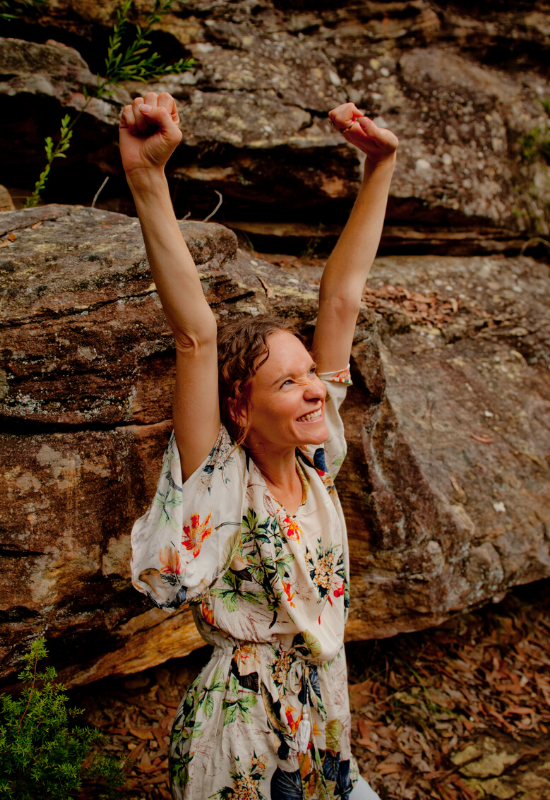 An accountability circle of like-minded individuals encouraging you to get things done!
Do you have amazing ideas but never take action on them?
Is your To Do list a growing monster that seems to eat time for every meal?
Do you find yourself procrastinating and overwhelmed, not knowing where to start?
Creation Circle Is For You
An accountability group of soulful sisters encouraging you to take action.
Your Accountability Sisterhood
Join us in virtual circle to take action and be held accountable for moving forward in your business.
Receive  10 minutes of personalised laser coaching support from me each session to help you move past your business blocks.
Frequency: live sessions fortnightly for 1 hour. Access to private Facebook group in between sessions.
When: 1pm. See the calendar below for dates
* Maximum of 6 people per session