These are some of my favourite resources for female entrepreneurs to leverage in their businesses! 
Below, you'll find some of the same processes and techniques when I work with my clients, and guides I've found useful time and time again in running my online business.
More free resources tailored towards female entrepreneurs are on the way!
It's way easier to create or design images for your posts when you have all the image sizes in one place!
You'll never have to worry about accidentally cutting off your image again with this handy sheet.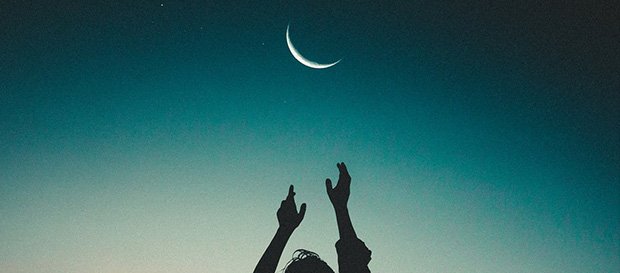 Intention Setting With The Moon Guide
If you are curious about how to powerfully manifest your dream life then you are in the right place.
As women, it is important we learn to live in alignment with the power of the moon! Let this guide teach you how.
Opt-in Email Sequence Templates
Want the exact email templates I use to create opt-in email sequences that nourish relationships, position you as the expert and drive engagement?