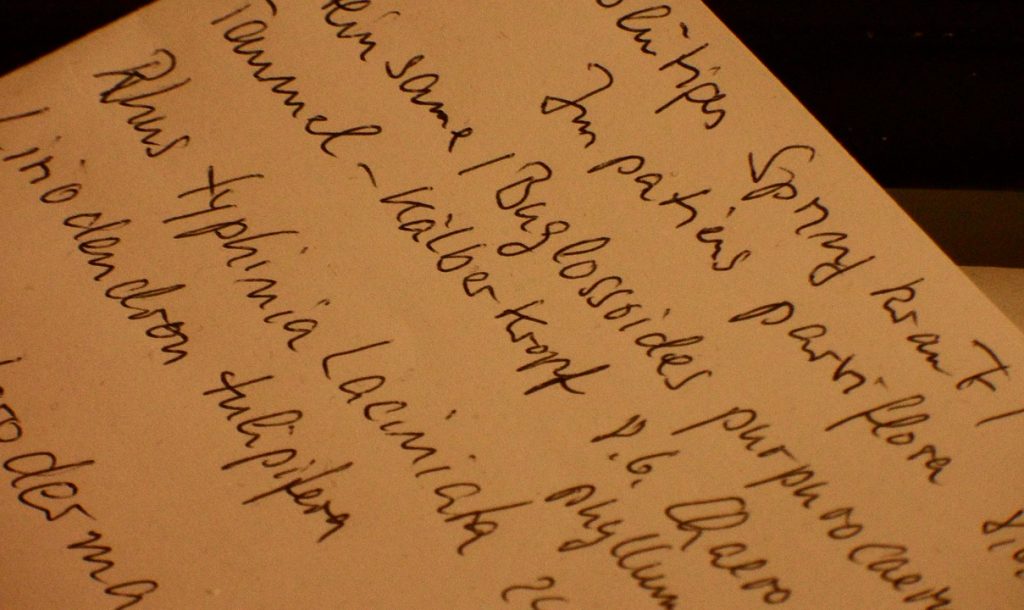 One document with all the social media image sizes is right here!
Its easier to create or design images for your posts when you have all the image sizes in one place!
Intention Setting With The Moon Guide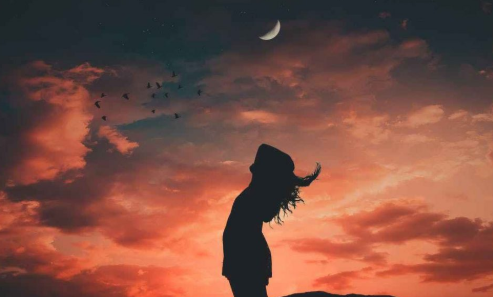 If you are curious about how to powerfully manifest your dream life then you are in the right place!
We will learn how to live in alignment with the power of the moon !