These are some of my favourite resources for authors!
Below, you'll find writing, publishing and marketing resources to support you to make the best out of your writing and book experience.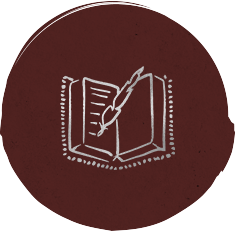 Discover how to use storytelling to stand out in a crowded marketplace and how it leads to effortless client attraction in your business.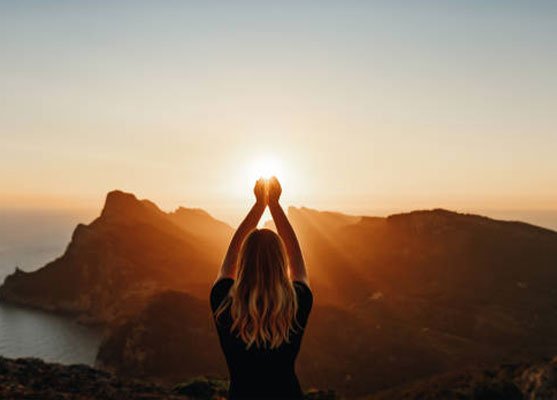 How Becoming A Best-Selling Author Will Explode Your Online Business
Get instant access to the free guide and masterclass that will show you just how easy it is to become a best-selling author and why a multi-author book project is the path there.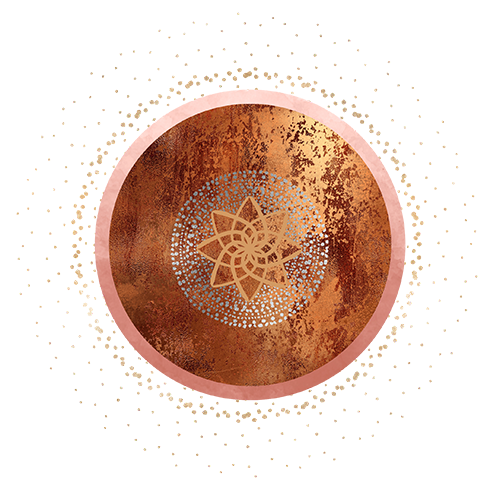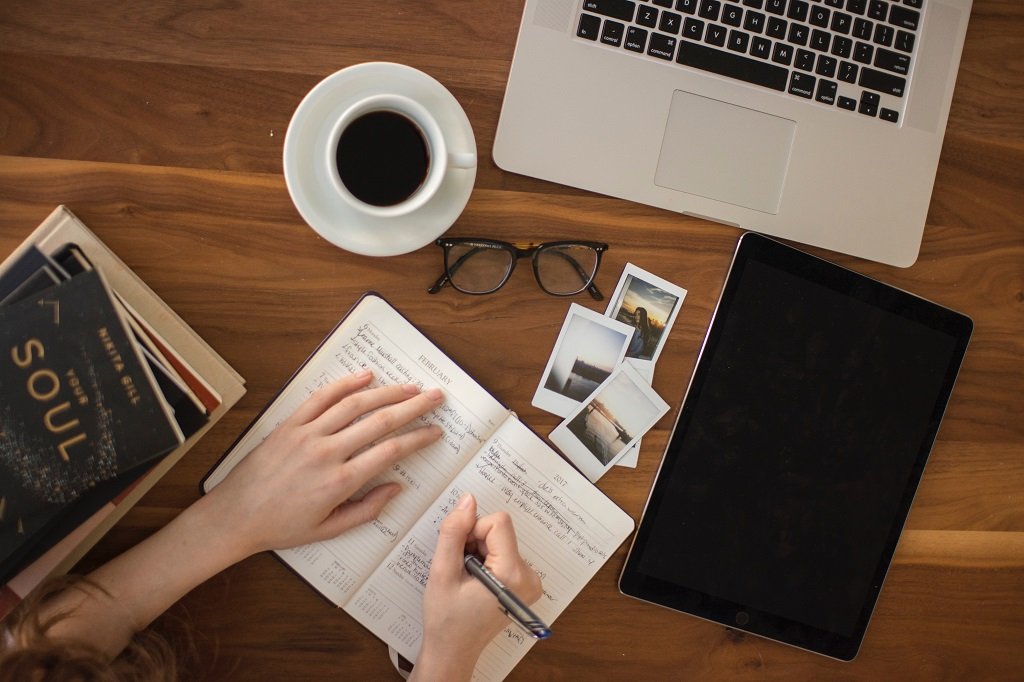 21 Day Storytelling Challenge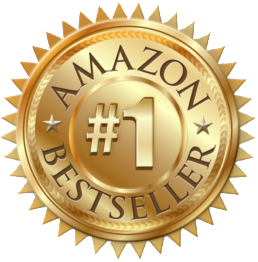 How To Turn Your Course Content Into A Book