Business Coaching as unique as you are
I will guide you to create your conscious business which is a full expression of your soul in the world.
What I do and why you need me on your team.
I take an intuitive approach to help you to reclaim your innate powers and special gifts and weave them into your business. Through my unique awakening activations, I will bring you into greater balance and connection with the Self, the Earth and the Divine, ultimately leaving you feeling deeply aligned with the virtues of courage, confidence and true personal freedom all whilst running a profitable business.
I am accredited to facilitate individual and group transformational coaching sessions to help people move through their limitations and connect with their inner Self. These energetic strategy sessions help people to realise their strengths, overcome their weaknesses, and evolve both inside their chosen career or entrepreneurial path as well as in their personal lives.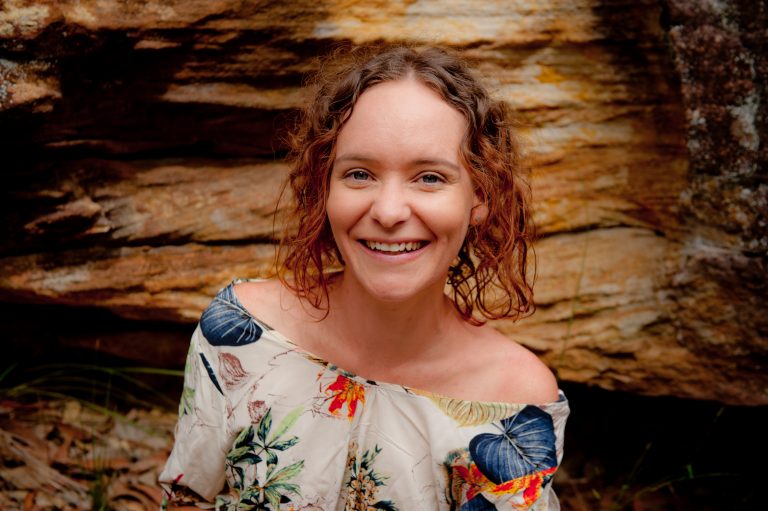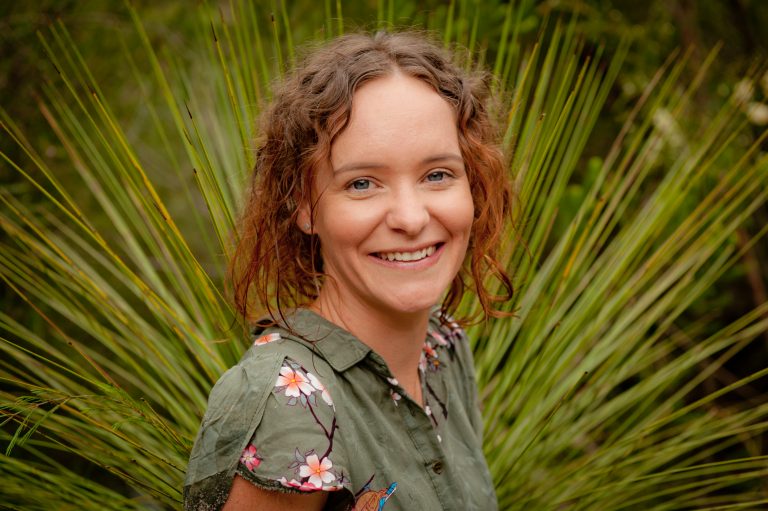 My signature systems help entrepreneurs with organisation, content creation and holistic marketing methods. All with an emphasis on having a healthy mindset.
I am an experienced entrepreneur and run my own highly successful business. I am also a Mum, Yoga Teacher, Reiki Practitioner, Golden Woman Facilitator and hold a degree in Criminology.
This is your time to have your dream business birthed into creation in a way that serves both you and your clients.
Book your complimentary Clarity Call below.