Multi-Author Book Projects with
Interested in writing as part of a multi-author book project with us?
We have worked on over 15 multi-author book projects that have all seen exceptional results not only on the best-seller lists but also for the authors who write in them.
A multi-author book project is for you
"I gained such clarity in my business and l am excited for what is to come."
"From a business perspective this process is necessary."
Want to see a true story example of what is possible as a direct result of participating in a multi-author book project like this?
Included in a multi-author book project with us:
"Going through this process is very healing."
 "I became your client because of the way that you were showing up and your storytelling and just being real."
Be the first to know when the next title is open for applications 
and receive exclusive pricing opportunities!

(By submitting, you agree to receive the occasional email from us.)
Growing Conscious Leaders | Women's Empowerment Advocate 
Amazon Best Selling Author | Speaker | Mentor
Leadership confidence
coach for women.
Chief Executive Officer at
Tandem Resource Solutions
Recovery and
Resilience Expert
Intuitive life coach, energy healer, & business owner
Intuitive business coach & Founder of Pure Paris.
Functional Health Coach
and CBT Hypnotherapist.
Doctor of Advanced Holistic Nutrition, Traditional Naturopathic
Doctor, and is a Board-Certified Doctor of Natural Medicine.
Founder of
Becker-Hill Books
Movement educator
and writer
Master of Infidelity 
Repair & Recovery
Founder of
Becker-Hill Books
Author, yoga therapist, meditation/mindfulness,
Ayurveda, wellness coach, joy spreader
Frequently Asked Questions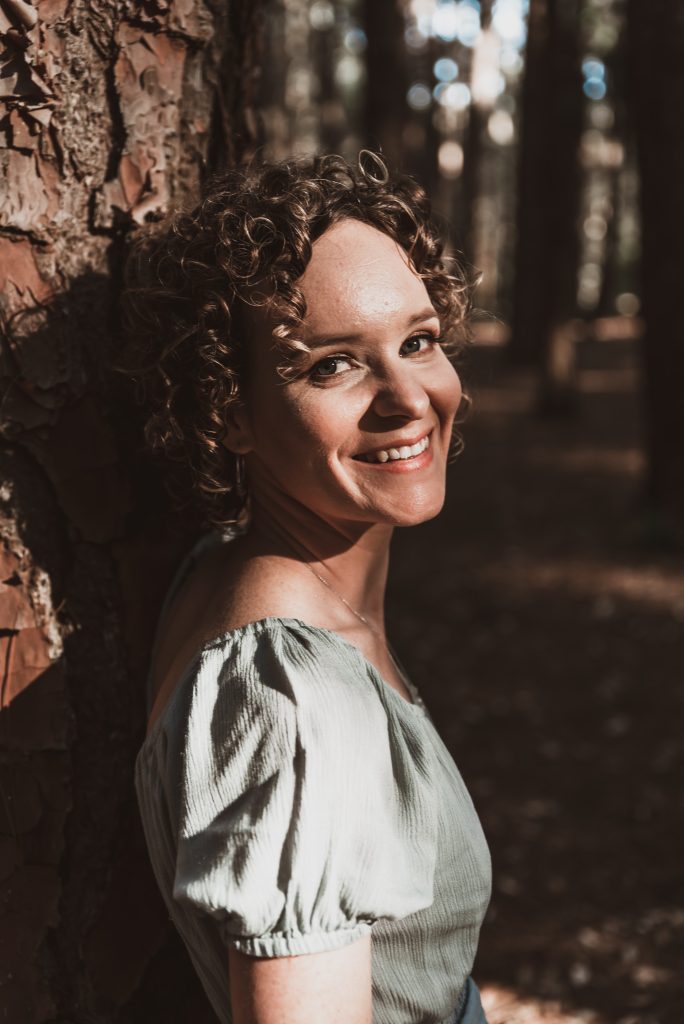 Tarryn Reeves is the CEO and founder of Four Eagles Publishing.
Together with her team she works with high-level entrepreneurs to create best-selling books that act as marketing tools and authority builders that grow their businesses and to create ripple effects of impact with their message across the globe.
She is a USA Today best-selling author, book coach, publisher, freelance writer , ghostwriter and speaker whose work has been featured in Forbes, Newsweek, the Los Angeles Times, World News Network, Thrive Global and more.
Tarryn resides in Australia with her daughter. When she isn't creating best-sellers she is scouring the local book shares to add to her collection.