Multi-Author Book Projects with
Interested in writing as part of a multi-author book project with us?
We have worked on over 15 multi-author book projects that have all seen exceptional results not only on the best-seller lists but also for the authors who write in them.
A multi-author book project is for you
"I gained such clarity in my business and l am excited for what is to come."
"From a business perspective this process is necessary."
Want to see a true story example of what is possible as a direct result of participating in a multi-author book project like this?
Included in a multi-author book project with us:
"Going through this process is very healing."
 "I became your client because of the way that you were showing up and your storytelling and just being real."
Be the first to know when the next title is open for applications 
and receive exclusive pricing opportunities!

(By submitting, you agree to receive the occasional email from us.)
Intuitive life coach, energy healer, & business owner
Intuitive business coach & Founder of Pure Paris.
Frequently Asked Questions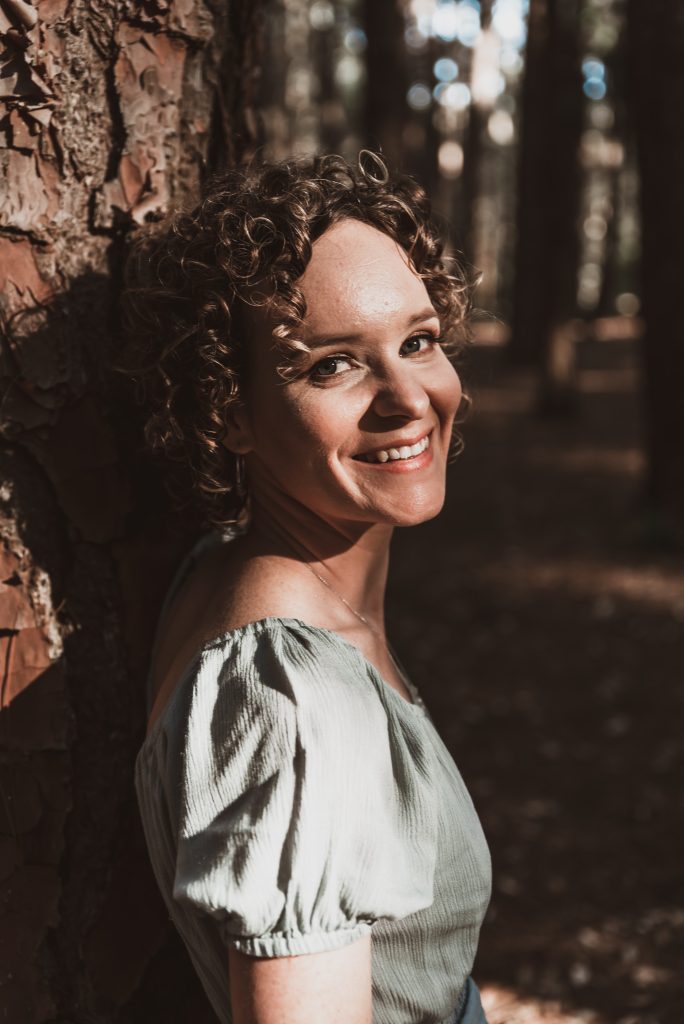 Tarryn Reeves is the CEO and founder of Four Eagles Publishing and The Publishing House Concierge.
She works with high level entrepreneurs to create bestselling books that act as lead magnets that grow their business. Her specialty is creating an amazing reader experience that converts book sales into clients.
She is a USA Today Best-Selling Author and has a global client base. She resides in Australia with her husband and daughter.
When she isn't creating best-sellers she is scouring the local book shares to add to her collection.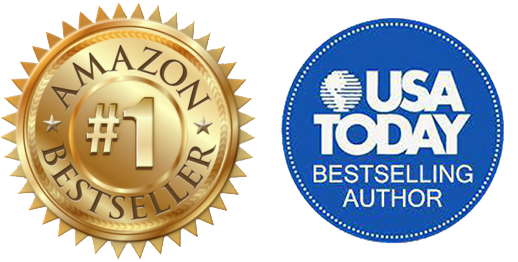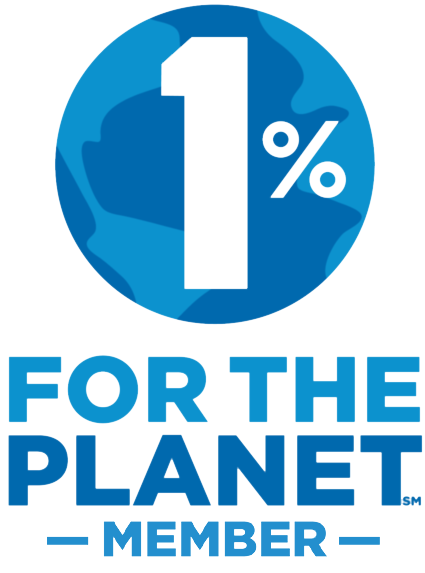 Our founder is passionate about making the world a better place.
Tarryn Reeves started her business so that she could inspire change and increase her freedom of choice. When good people earn good money, we do great things with it. We can choose to buy ethically made clothing, to donate to charities, to start our own movements, to buy ethically sourced food, to be a voice and advocate for those who cannot speak for themselves. Tarryn hopes to one day open her own world-class anti-poaching unit in Africa. She aligns her life and business with her values and chooses to donate 1% of all business revenue to environmental and social causes.