For Spiritual Women in Business
Online business essentials that will leave you feeling tech savvy.
An easy, step-by-step, by your side, technical and strategic business setup experience.
Imagine
the business you could create, the clients you could attract and the money you could make if you were a tech ninja…
Imagine
the relief you would feel, the confidence you would gain  and the impact you will make if you had a tiny tech ninja of your own, sitting in your pocket, ready to pull out whenever you need her…

FOR AN ENTIRE YEAR!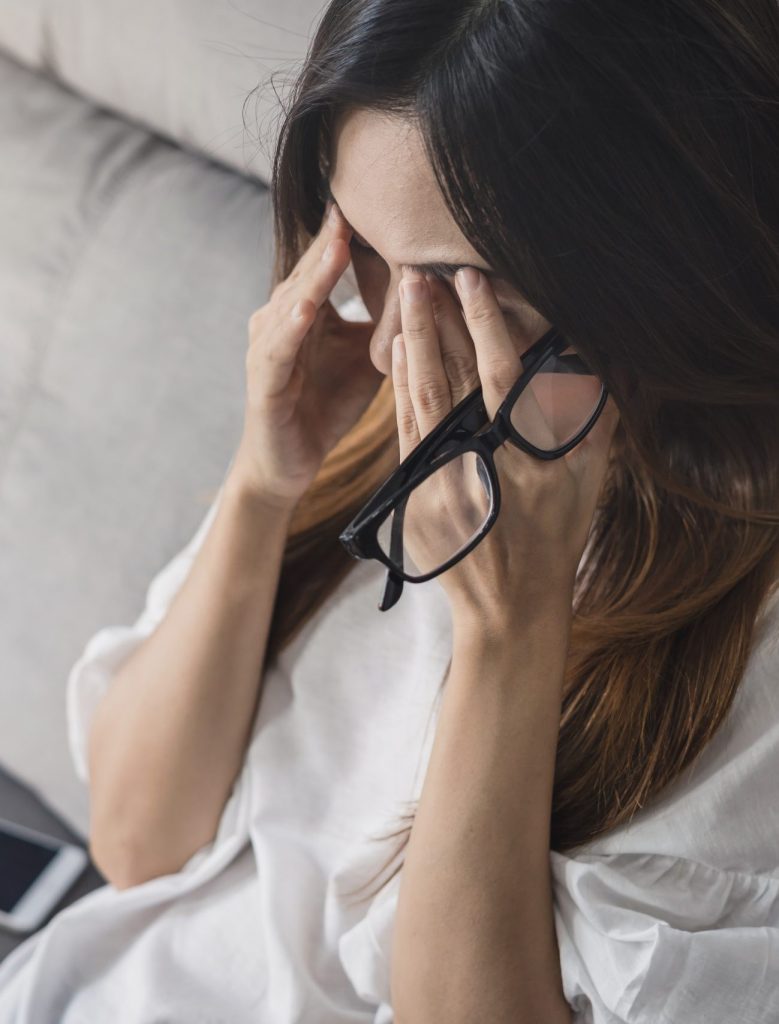 You have been struggling with all the tech pieces for too long! Spending hours on Google only to be overwhelmed by all of the different options out there is a waste of your precious time.
Not making a decision and taking inspired action is losing you clients and money.
Perhaps shiny object syndrome is your vice? You come across a new piece of tech that you believe will be the secret sauce to your business success. You get excited, you log in and then you …

DO NOTHING.

Why? Because how the heck do you even tame this wild tech beast? How does this piece of the puzzle fit in with your business to create a seamless customer experience that will win you new clients and more money? How do you use this tech to free up your time rather than tie you up in knots trying to figure it all out on your own? That's a recipe for more grey hair if ever I saw one!
How many shiny tech programs have you invested in and never used? That's a wasted opportunity and a waste of your money. And I hate waste! Why not invest your money learning how to use what you already have and  really understand what exactly you need for your unique business tech recipe. I relate using tech to baking a cake. It's important you get the right ingredients to make the cake that is going to light up your customers instead of serving them a half-baked gooey mess that makes them want to get up and leave.
Online Business Building
is the success path to understand and utilise all your tech to get the best results.
If you are content to keep scrolling through Google, getting stressed and going around in circles then read no further. If you are ready to step up and harness the power of your tech in a fun and simple way using a step-by-step process (I literally share my screen with you!) then this program is for you.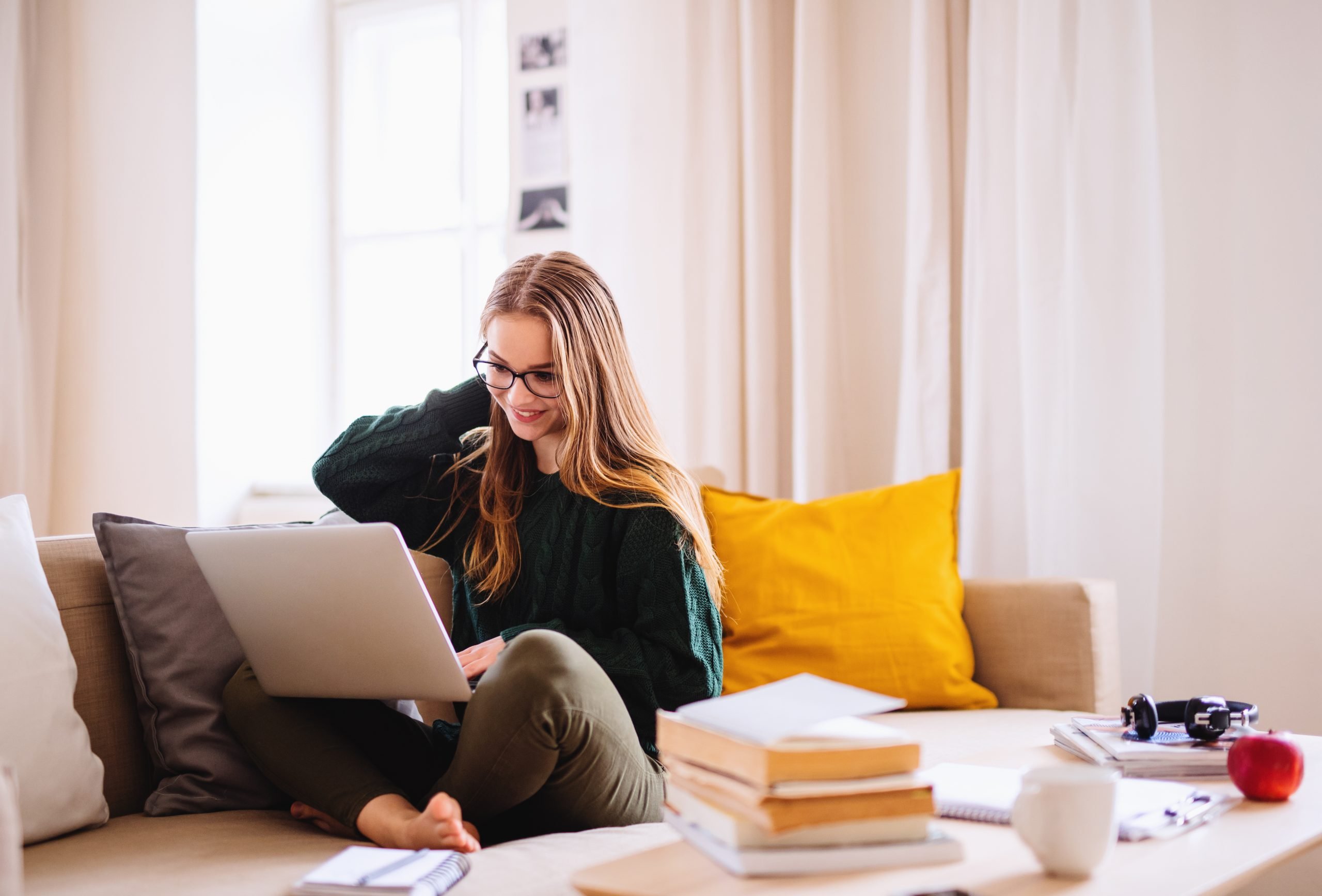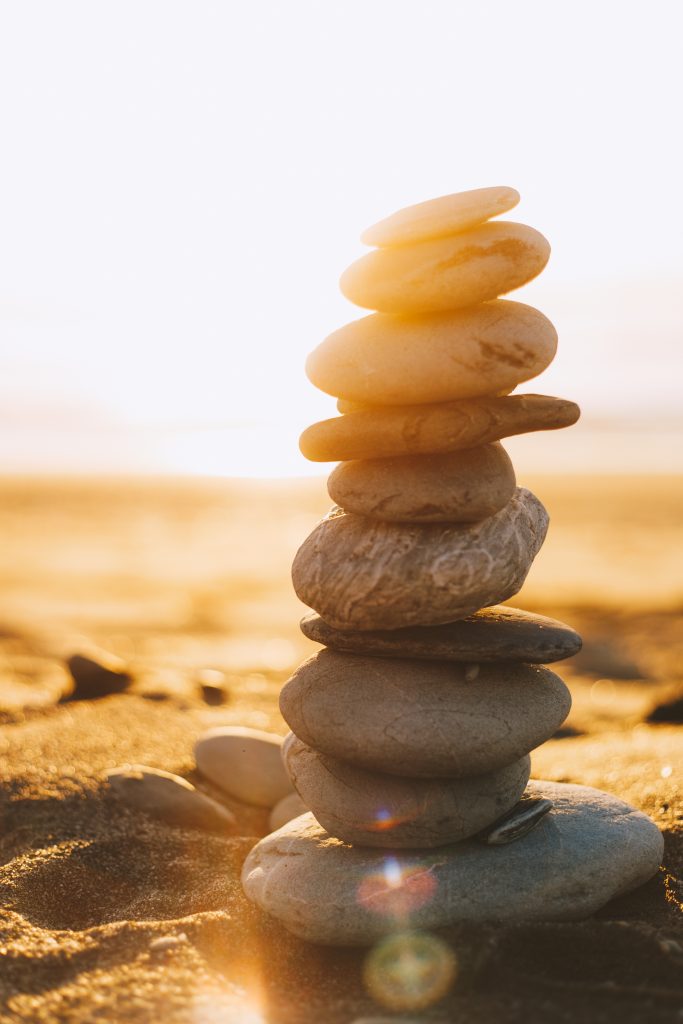 Remember the dudes in the Bible who were building houses? One built his house on sand and the other built his on stone.
Well the poor old guy who built his house on stone didn't last very long and was left standing in the ruins wondering what the hell went wrong. His neighbour was happily sitting in his sturdy castle enjoying the fruits of his labour. This story is the perfect example of what happens when you are building a business. 
If you lay weak foundations then you will inevitably find yourself rebuilding again and again and again, getting no traction and losing money by the day for all of the refurb you are having to do.
If you lay strong foundations your business will work for you whilst you reign Queen over your CEO Queendom.
The results you will get...
Step-by-Step Plan
You will get a step-by-step video guide about how to use over 100 different pieces of tech to support you in growing your online business. You will learn which bits of tech will work best for you and how to use it and put it into action in your business.
Shortcut to Certainty
As a business owner you can spend hours researching all the tech that is available and become so overwhelmed and lost that you end up making no decisions at all. This course removes all of the guesswork and overwhelm and is a shortcut to certainty. We have tried and tested every piece of tech that we teach inside this course. We have put years into road testing all the tech and don't recommend anything we wouldn't use ourselves.
Peer Support
Access to a private Facebook community full of like-minded business owners just like you who are looking to grow their business but get tripped up by the tech. This community will provide you with a space to have your tech questions answered fast, be supported and have access to other business owners who can help you grow your business.
A Sessions
Live and recorded Q&A sessions. Ask your questions and receive  answers to all things tech. Wondering what suite of programs  you need that is most cost effective and efficient  for your business? I have the tech recipe for you! Need to change  your website host? I will walk you through the best fit for your business. If I don't know the answer, I will do the research for you.
Guest Expert Masterclasses
Exclusive access to special guest experts to best serve the community needs. Have an area you are struggling with? We will find an expert to support you either from within the community or outside of it.
Resource Library
Access to an ever-expanding library of resources to tap into at any time. Done for you guides and templates, bonus recordings and plug and play procedures covering an extensive range of solutions for your business tech needs.
Automate Your Business, Regain Your Time
Learn easy-to-apply tools and techniques needed to automate as much of your business as possible (without losing the human touch) so that you can spend less time doing and more time on revenue generating activities.
Create Amazing Client Experiences
From first touch to last, discover the client systems that are vital to creating a red carpet experience for each and every one of your clients with simplicity and ease. Do it once, do it right, create raving fans – it's the cheapest marketing you can buy!
Simplify Your Marketing
If the idea of funnels makes you want to run for the hills then you are in the right place. Marketing doesn't have to be scary or complex. Gain access to done-for-you templates for all your marketing needs including:
Emails that sell

Discovery call masterclass

Sales page templates

Copy masterclass and done-for-you templates – learn how to write words that sell
And much much more!
Make More Money
Take out the manual labour involved in getting and signing on new clients with a series of clever but simple systems packaged for you. We have done the hard work for you, pre-packaged a range of tech recipes for you to choose from plus the tech tutorials to show you how. Just plug and play baby!
Investment
Pay in Full: AUD$475
Payment Plan: 3 easy monthly installments of AUD$166.25
Investment
Pay in Full: AUD$835
Payment Plan: 6 easy monthly installments of AUD$146.13
Meet Your Guide - Tarryn Reeves
Tarryn Reeves is an Intuitive Business Coach and founder of a creative marketing agency who has helped countless women to create businesses that bring them the financial and personal freedom they are seeking. She teaches spiritual entrepreneurs how to share their unique message and talents with the world, connect with their soul clients and create a business that fulfils and supports them.
After years of following the expectations of others to follow a traditional path, Tarryn discovered that conventionality was not for her. After being made redundant (and pregnant at the time), she realised that she now had the opportunity to start creating a life that was truly fulfilling for her. She established her own successful business when her daughter was just 6 weeks old.
Tarryn Reeves is brilliant at helping overwhelmed business owners turn their chaos into ease.
There is no idea too big or too out there that she cannot help bring to life. She is a genius at helping women turn their soul's yearning into a profitable business that impacts widely.
Tarryn Reeves is a mother, chai lover, yogi, and has a wicked sense of humour. An avid gardener, she loves to explore alternative ways of living. She is equally at home running a Full Moon ceremony and nutting out a marketing funnel for her clients.