Opt-in Email Sequence Templates
You may have heard the term opt-in being thrown around but what exactly is it?
 You know when you go to a website and there is a little box on the home page which says 'sign-up now to receive your free checklist of five ways to repurpose your content' or something along those lines and then you can choose to enter your name and email address and in return you receive the free thing (usually via email). That is what an opt-in is.
An opt-in is a marketing strategy in the form of a free offering in exchange for contact information. What that person has achieved by offering you something in exchange for your contact details is to capture your information in order to email market to you in the future.
How exactly does an opt-in work?
You offer something of value (free of charge) to a potential client via a subscriber box on your website. That person gives you their information which you then store in their email database. The subscription then triggers a series of automated emails to be sent to the potential new client delivering their free thing and starting to build up trust and a relationship between the two of you.
What is the purpose of an opt-in?
I like to think of an opt-in as a first date. Now you're not going to get married on the first date (unless you are starring in Married At First Sight!) so you need to treat this sign up as the start of your relationship with a potential new client. Once they sign up, you have now successfully captured that person's contact information which you can use to further your position as an expert in their field and continue to market to them with the intention that they will purchase from you at some stage in the future.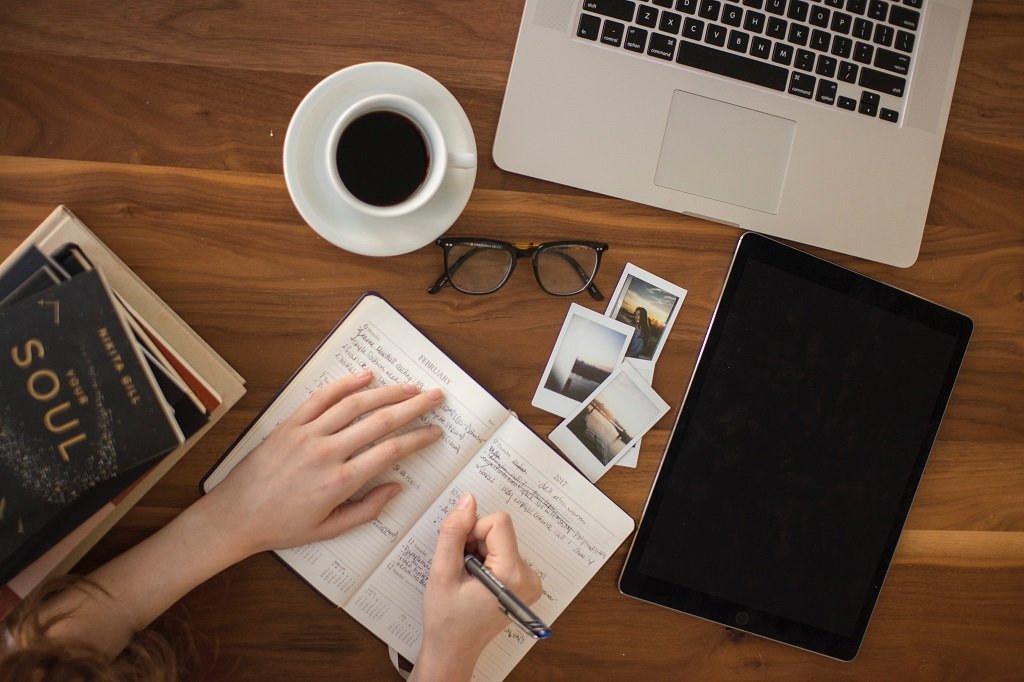 The client journey through the opt-in.
The person will sign up for your opt-in and receive the first email which will deliver the free thing they signed up for and start the relationship between your potential client and you. I would then recommend sending a further two emails in the automation with a period of two days wait in between emails. The second email will aim to further position you as an expert in your field and nourish the new relationship by offering more value to the potential client. The third email will again nourish the new relationship by providing further value and then making a clear call to action such as booking a discovery call with you to see if you are a fit to work together.
If you would like access to the exact files I use as templates to create my own successful opt-in sequences then sign up now!