Organisation Queen Masterclass
Tuesday 27th October 10am AEST
A 60-minute free masterclass to show you how to organise your business to regain your personal freedom, take back your time and get back to building your Queendom
Imagine having all of your business essentials in one place!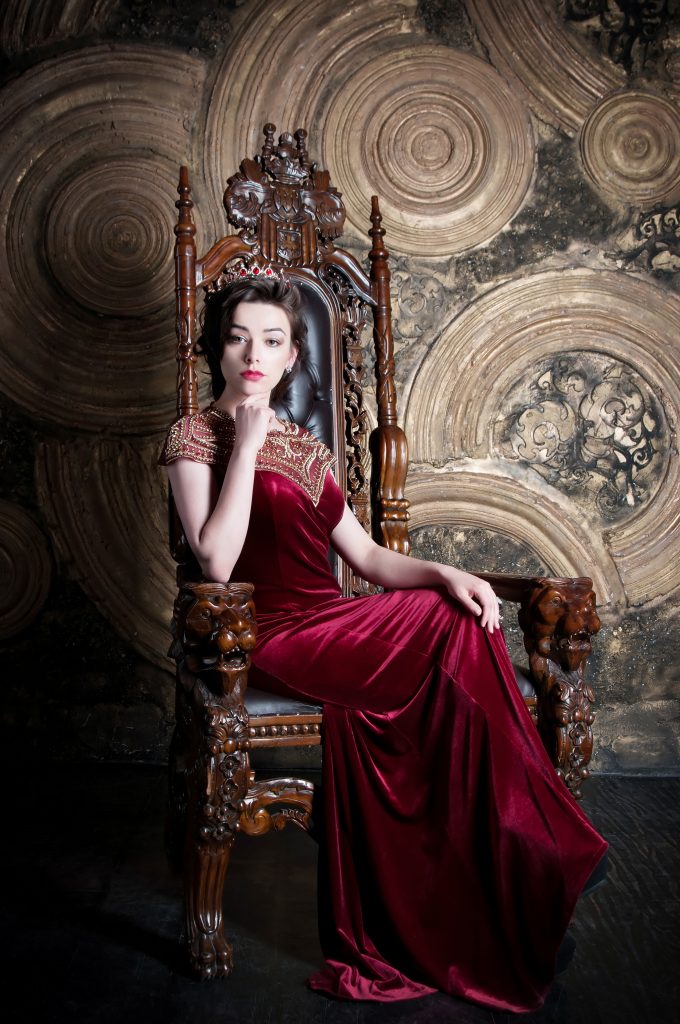 Never again waste hours trying to find your business resources with a proven, easy to use system that takes minutes to set up.
Imagine being able to focus on the areas of your business that actually make you money!
I get it. You are a busy woman! You wear a thousand hats and 'Business Owner' is one of those. With all of that juggling things can get crazy really quickly and it's frustrating having to come back to the same thing again and again.
Your business is a hot mess behind the scenes with things all over the place!
Social media links over there. Procedures over there.
Where the heck is your company number again?
Scattering your energy like this is exhausting and gets you nowhere!
Straighten your crown Queen it's time to take back your throne and start reigning over your Queendom!
This masterclass is for you if you:
This masterclass is not for you if:
Inside the Organisation Queen Masterclass you will:
Meet Your Guide - Tarryn Reeves
Tarryn Reeves is an Intuitive Business Coach and founder of a creative marketing agency who has helped countless women to create businesses that bring them the financial and personal freedom they are seeking. She teaches spiritual entrepreneurs how to share their unique message and talents with the world, connect with their soul clients and create a business that fulfils and supports them.
After years of following the expectations of others to follow a traditional path, Tarryn discovered that conventionality was not for her. After being made redundant (and pregnant at the time), she realised that she now had the opportunity to start creating a life that was truly fulfilling for her. She established her own successful business when her daughter was just 6 weeks old.
Tarryn Reeves is brilliant at helping overwhelmed business owners turn their chaos into ease.
There is no idea too big or too out there that she cannot help bring to life. She is a genius at helping women turn their soul's yearning into a profitable business that impacts widely.
Tarryn Reeves is a mother, chai lover, yogi, and has a wicked sense of humour. An avid gardener, she loves to explore alternative ways of living. She is equally at home running a Full Moon ceremony and nutting out a marketing funnel for her clients.