Powerful Women Who Rose From The Ashes To Claim Their Place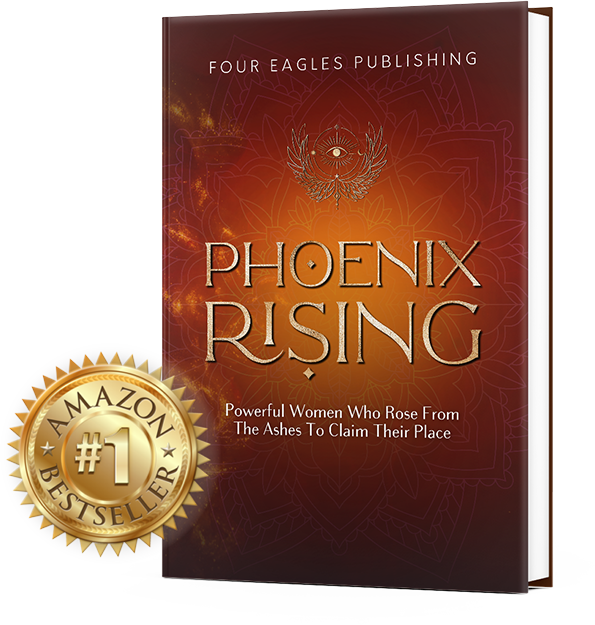 Would you like to turn your pain into wisdom and your experiences into your superpower? Would you like guidance from those who have gone before you?
Then join us on this heartfelt journey with 19 extraordinary women who have shared the story of the experiences that tried to break them and how they turned their challenges into their strength and rose renewed and on fire to create lives of purpose and passion.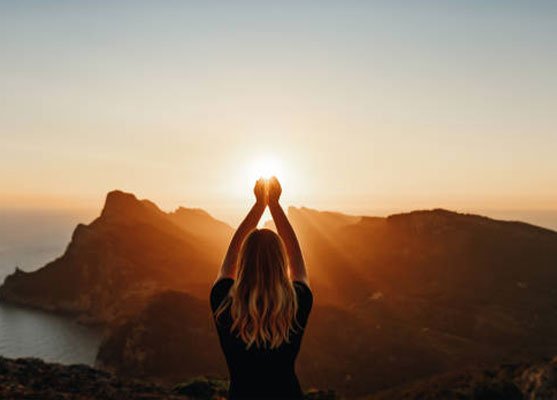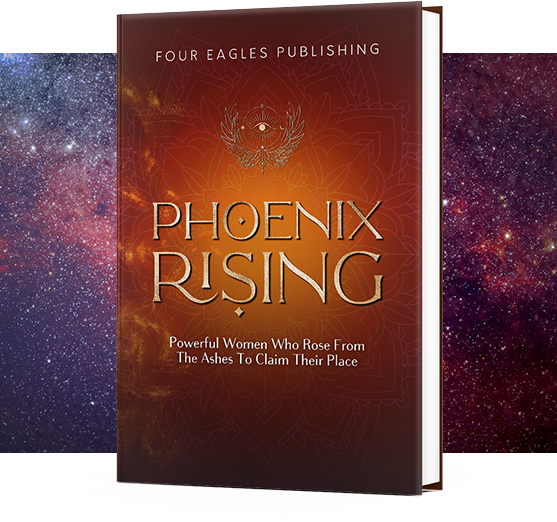 In Phoenix Rising you'll hear from an incredible group of women who have lain beneath the ashes of the lives they once knew, experienced a rebirth and used the flames that burned all they knew to the ground to ignite the fire inside them and to rise up brighter, stronger and more on purpose than ever to achieve their dreams.
In a world that is so superficial it can appear that those around us are doing better than we are, that they have something we don't, that we couldn't possibly do what they have done. In Phoenix Rising these women show you behind the scenes of their lives and what it took for them to get to where they are today.
If you're ready to be inspired, impacted and ignited by women just like you so you can learn from their wisdom and apply it to your own life to spread your wings and soar towards your goals then get your copy now via the buttons below and get ready to take flight.


I have just finished Béatrice Boots story, the gift. And I have tears in my eyes. I can't even put the right words to paper to describe it, as it touches your soul and takes you deeper. So all I can say is read the story (ánd the book) again and again, and you'll rise. Thank you, Béatrice, for sharing this. I know how hard this period has been, and I am so in awe of this Phoenix Rising. This Phoenix, that is you.

This book is chock full of awe-inspiring women who've overcome such adversity in their lives! The resiliency is empowering!! A must read if you are in the midst of a traumatic event in your life, or merely feeling like things will never get better!

Such an amazing group of ladies and so strong to share their hearts with the world. ❤️ So proud of them all.

A powerful book written by women for women
This book is full of amazing stories from amazing women and is such an uplifting reading experience that I believe every woman should have. I highly recommend this book for all women who are struggling or who have overcome challenges in their life. Through reading this book you will realise that your challenges will not break you and that there is always light at the end of the tunnel and most importantly – you are not alone.

A powerful book written by women for women
The stories were uplifting, powerful and offered hope.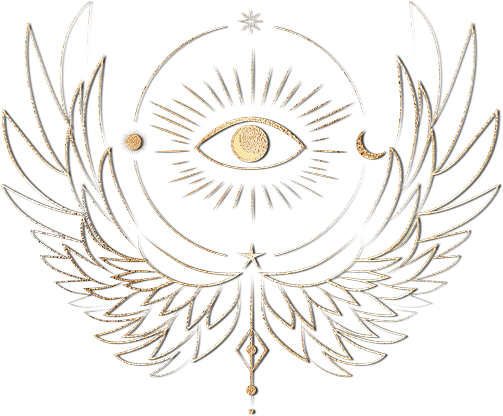 Four Eagles Publishing is the publishing house for authors wanting to tell stories that inspire, impact and ignite. We publish both fiction and non-fiction books and specialise in working with entrepreneurs to create best-selling books that act as lead magnets that grow their business.
We offer book coaching, writing programs, self-publishing support and marketing designed specifically for authors.