Thank you for expressing interest in being a contributing author to Four Eagles Publishing's multi-author book project,
Phoenix Rising: Powerful Women Who Rose From The Ashes To Claim Their Place.
This document will outline all the important information you need to prepare for this project.

Phoenix Rising shares the inspirational stories of unstoppable women who have experienced a life shaking event but have risen from the ashes anew. These women, having experienced their dark night of the soul, have discovered their true selves and emerged hearts ablaze. In these stories, they reclaim their power and share their messages of resilience with the world.
Included in this project is:
Want to see a true story example of what is possible as a direct result of participating in a multi-author book project like this?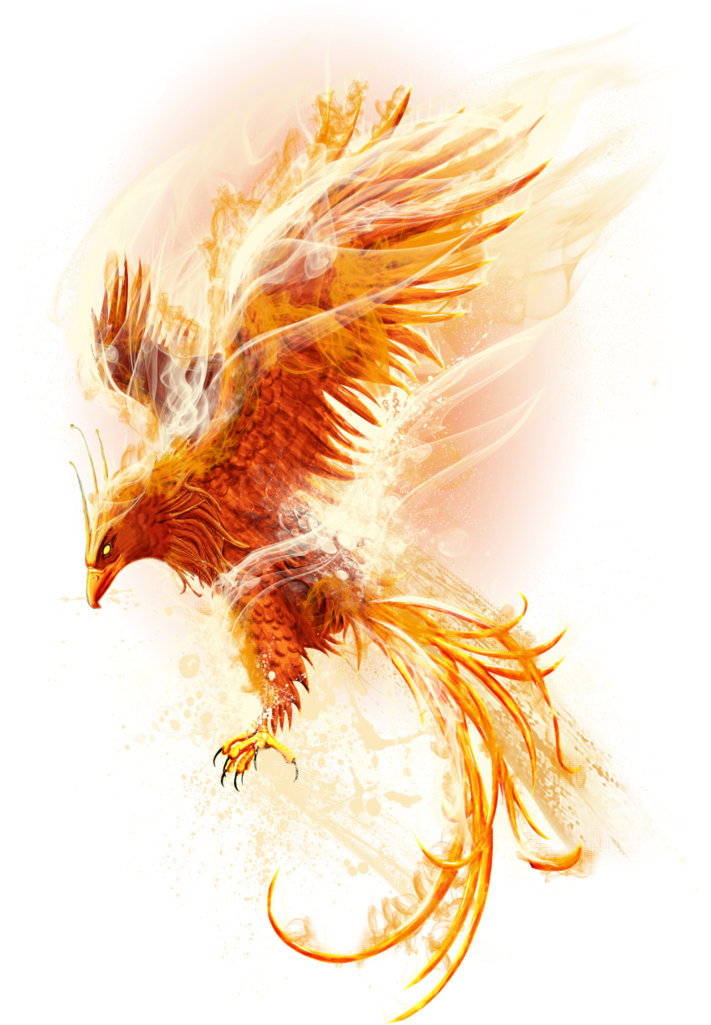 The investment for this project is:
AUD$1,299/USD$999
(+GST for Australian residents)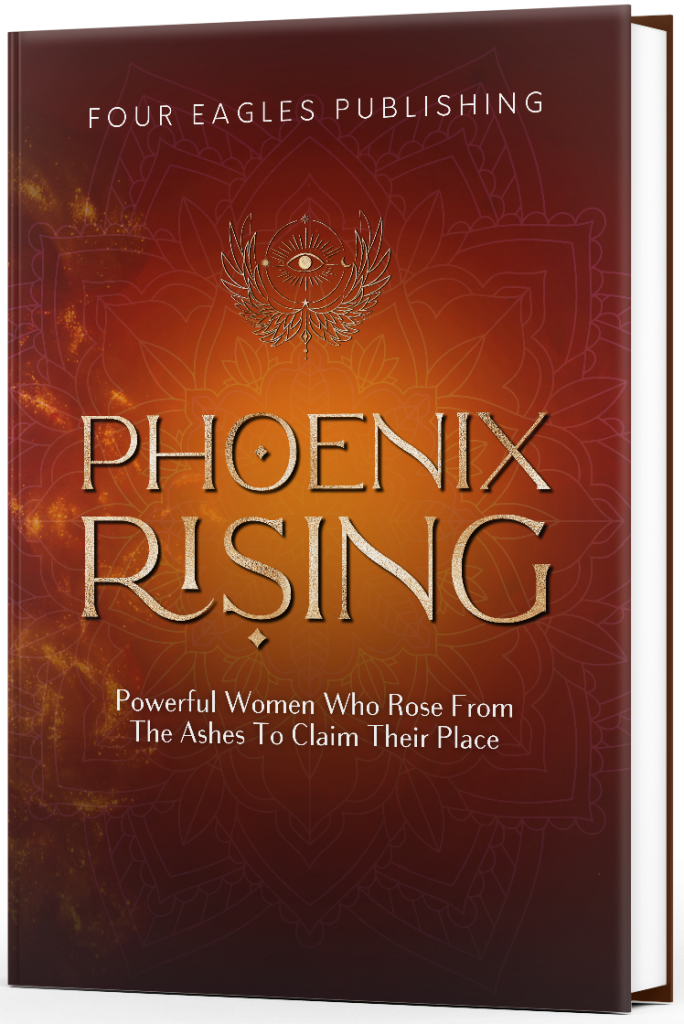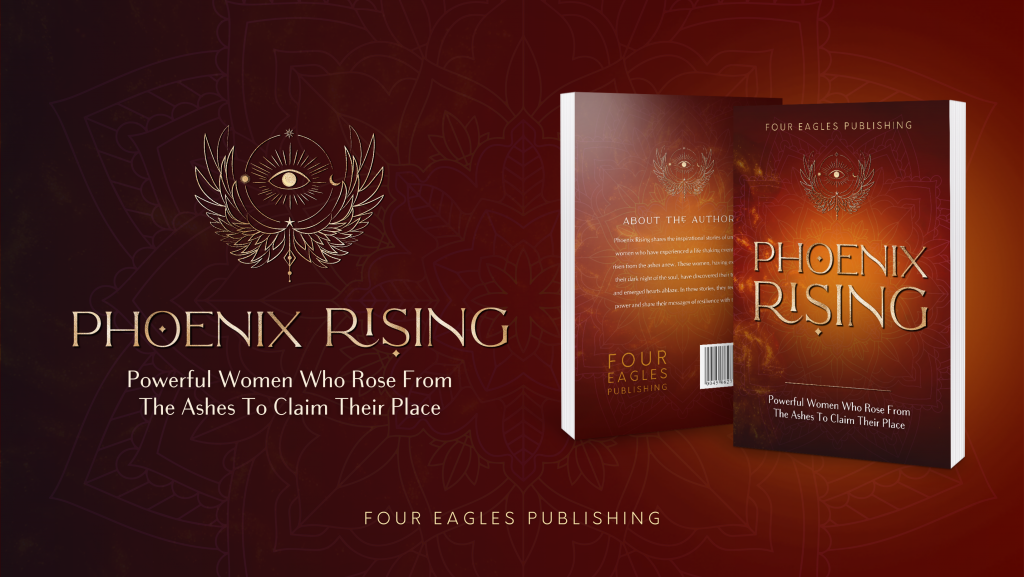 We expect to receive over 60 applications for this book and contributor spots are limited to 25. 
Please apply for a position in the book by clicking on the button below:
Frequently Asked Questions
Your Guide: Tarryn Reeves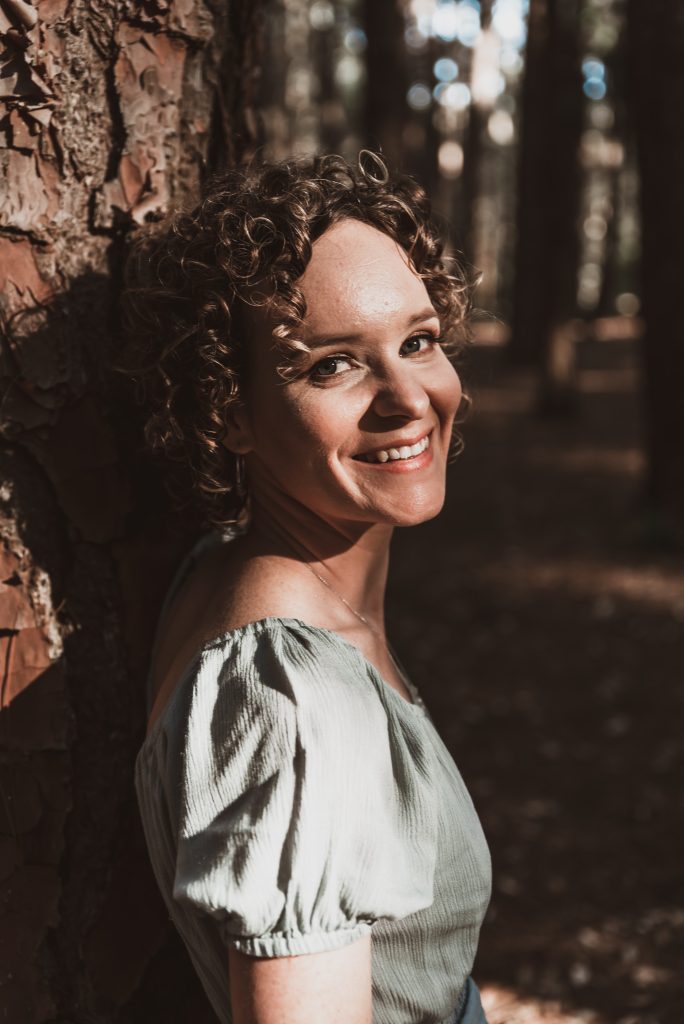 Tarryn Reeves is the CEO and founder of Four Eagles Publishing and The Publishing House Concierge.
She works with high level coaches to create bestselling books that multiply their business on autopilot. Her specialty is creating an amazing reader experience that converts book sales into clients.
She is an international best-selling author and has a global client base. She resides in Australia with her husband and daughter.
When she isn't creating best-sellers she is scouring the local book shares to add to her collection.