Ever felt like you need to clone yourself?
I'll be your right-hand lady, your administration angel, your personal tech nerd.
Do you need support? 
Do you need a person or a team (I'll lend you mine if you don't have your own) on hand who can help to carry the load, take on your tech and bring your ideas to life?
Do you want to find someone who will love your business as much as you do?
Every business is unique and that is why the package that I create for you will be too.
Online Business Management
As an Online Business Manager, I can manage you, your team and myself.
My services are crafted with your business's unique goals and needs in mind.
Join me on a FREE call to:
Gain clarity on your biggest business blocks NOW
Identify how to boost your profit whilst making an investment in yourself and your business
See if we would be an awesome fit to work together 
Book a free call now using the button below.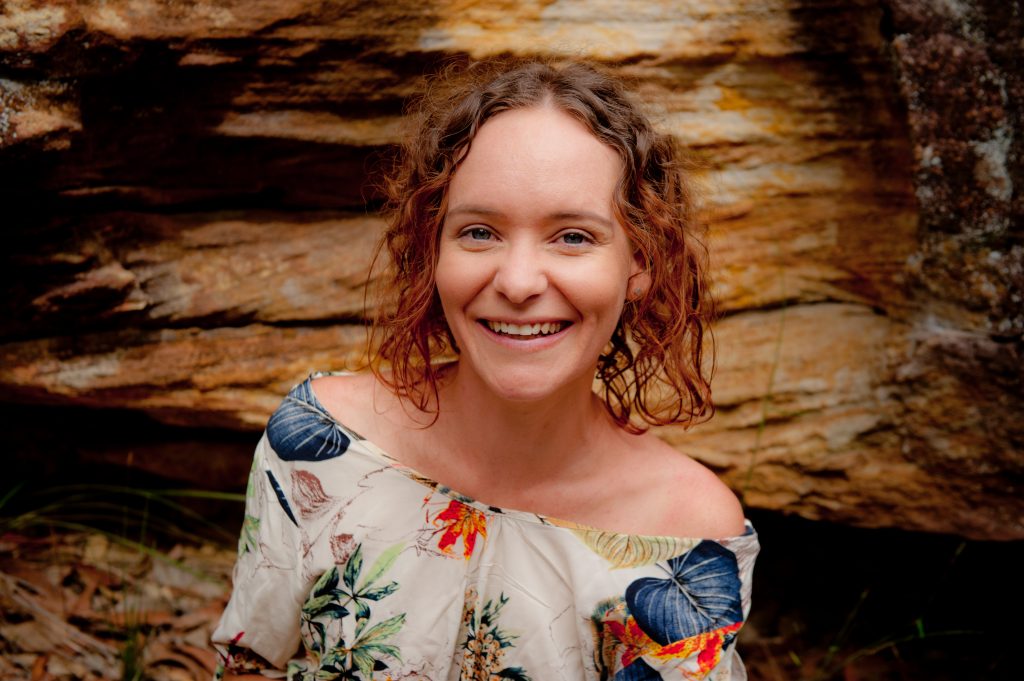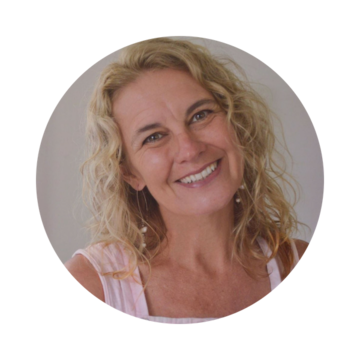 I highly recommend Tarryn to any entrepreneur who wants to leave the back-end details to the expert!
OWN YOUR ROLE AS CEO AND FALL IN LOVE WITH YOUR BUSINESS AGAIN