She Speaks is a celebration of the change we can create when we find the courage to speak up
Thank you for expressing interest in being a contributing author to Four Eagles Publishing's multi-author book project,
She Speaks: Fierce Women Raise Their Voices
This page will outline all the important information you need to prepare for this project.

She Speaks is a celebration of the change we can create when we find the courage to speak up. It is a collection of stories told by courageous women who dare to speak up about what matters most. For too long we have stayed silent, hoping that somebody else will step in. For too long we have believed the falsehood that a single person cannot make a difference. For too long we have suffered in the shadows believing that we are alone.


Inspire, impact and ignite others through sharing your story and your message

Effortlessly increase your visibility and credibility

Stand out in your field and become known as an expert in your niche

Leverage the networks of 20 other leading entrepreneurs to grow your personal community

Learn how to harness your increased exposure to get featured in the media and further increase your impact

Become a best-selling author
"I gained such clarity in my business and l am excited for what is to come." "From a business perspective this process is necessary."
Want to see a true story example of what is possible as a direct result of participating in a multi-author book project like this?


This author put together a simple training on how to make $100k from a Facebook group.

Within 14 days of the launch, sixty-eight people purchased her program at $150 USD for a total of $10,200.

A month later she put out a $1000 upsell and twenty seven people purchased that for a total of $27,000.

She then introduced her $15k high end package and three said yes to that for a total of $45,000.

In less than six months, she had received $82,200 that was directly related to the book launch.


Guidance on how to write your 3000 word chapter through a number of group training sessions and guest expert masterclasses

Editing and proofreading of your chapter

Formatting for Kindle eBook and print

Cover design

Publishing on Amazon

Our proven strategy resulting in you becoming a best-selling author

Access to the exclusive Facebook group - The Authors Inner Circle where you will be able to network with other highly successful entrepreneurs

2 x 1:1 sessions with Tarryn to work on your chapter and messaging

Access to exclusive training materials

An interview on The Tarryn Reeves Show - podcast and TV

International distribution of the book

Speaking slot at the book summit

List growth through participation of the book launch summit promotional strategy

Promotional pack done for you including graphics to add to your website and socials and sample social media/newsletter copy

Live Q&A sessions and author hot seats where you get my eyes on your manuscript

A comprehensive marketing plan to gain as much visibility for the book as possible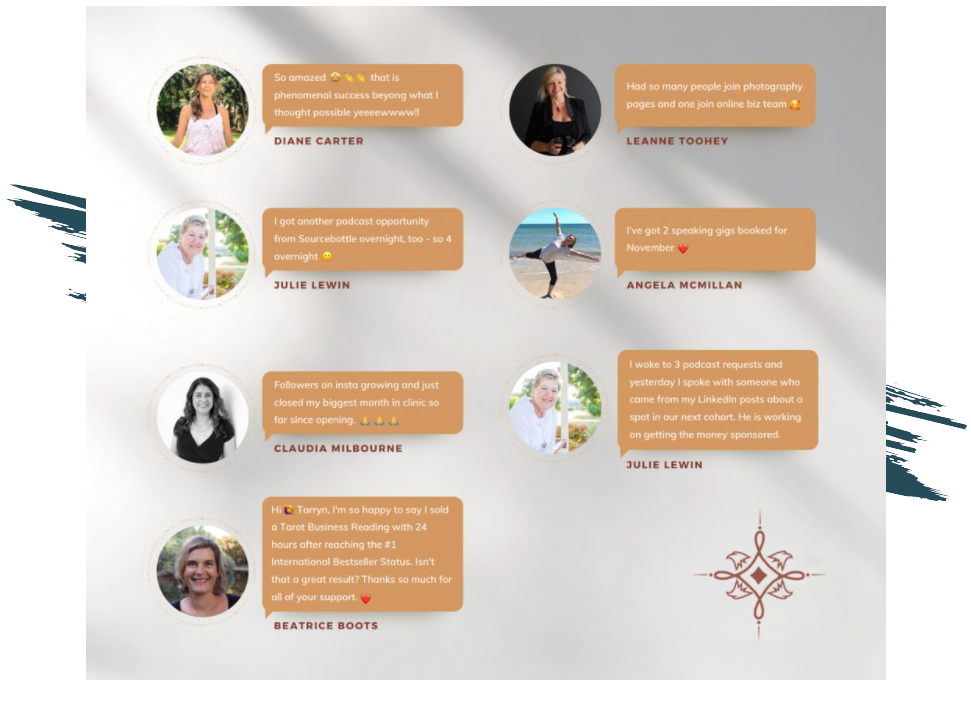 Are you ready to speak up and step up to your next level of leadership?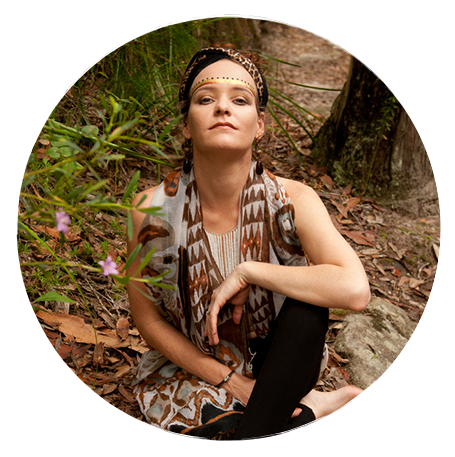 CEO and founder of Four Eagles Publishing and The Publishing House Concierge.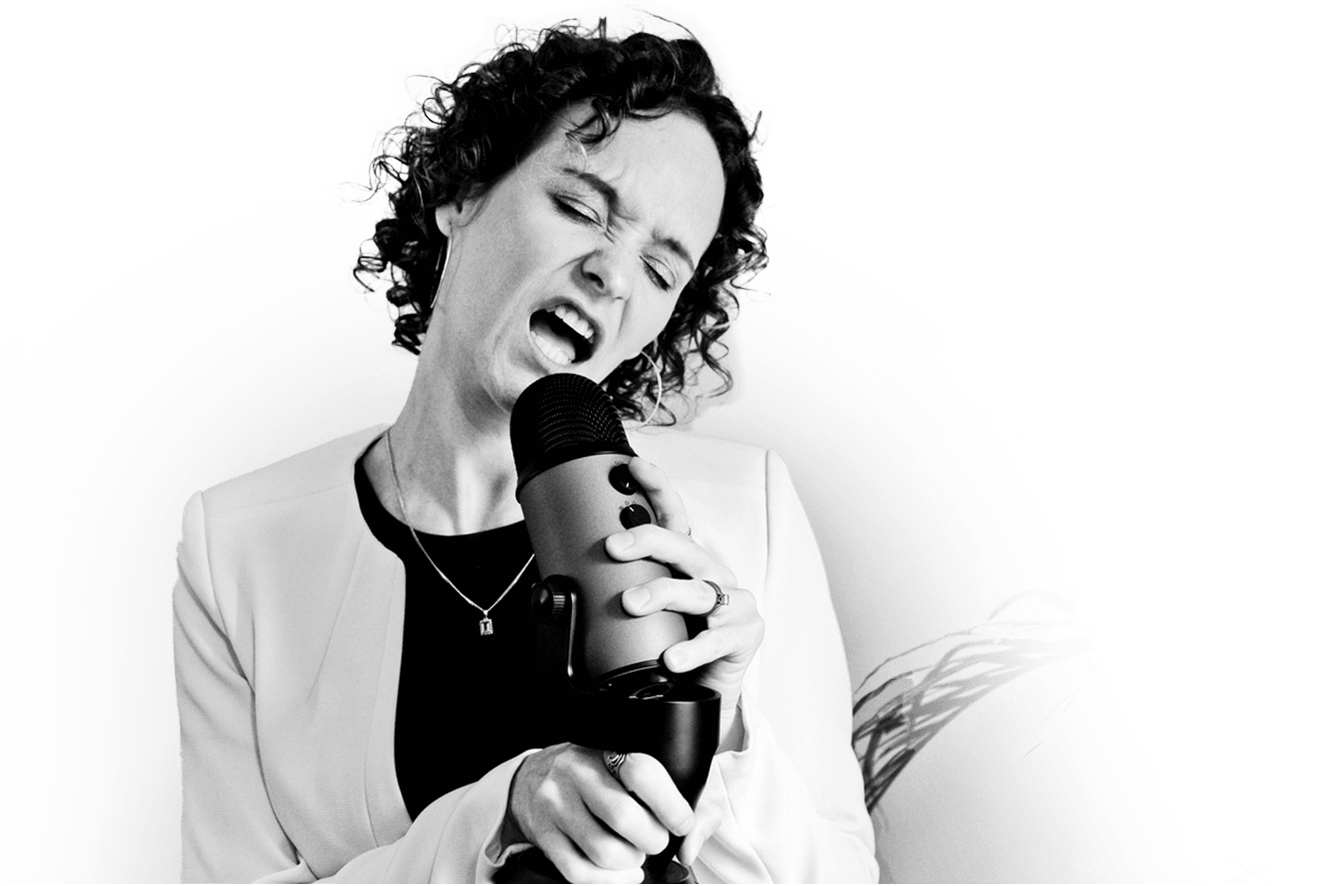 Tarryn Reeves is the CEO and founder of Four Eagles Publishing, author, freelance writer and speaker.
She works with high level entrepreneurs to create bestselling books that act as lead magnets that grow their business. Her specialty is creating an amazing reader experience that converts book sales into clients.
She is a USA Today Best-Selling Author and has a global client base. She resides in Australia with her daughter.
When she isn't creating best-sellers she is scouring the local book shares to add to her collection.