INTUITIVE BUSINESS COACH FOR FEMALE ENTREPRENEURS
BUSINESS WITHOUT BURNOUT - EMBODYING THE FEMININE IN BUSINESS
Discover how slowing down and connecting with your divine feminine essence will bring you greater success in your business and your life.
MAKE THE UNIVERSE THE
CEO OF YOUR
BUSINESS
The  new way  of conscious business leadership.  Lead, learn and earn from a place of presence and heart to ignite a new way of doing business.
MORE FREEDOM, MORE MONEY, MORE FLOW
 Discover the secrets behind building a successful 6-figure business whilst honouring all that you are and taking time out for yourself.
BUILDING AMAZING TEAMS - IT'S EASIER THAN YOU THINK
How to  source, hire, train, work with and keep  a team of amazing virtual staff.


CREATE YOUR RIPPLE ONLINE SUMMIT
How to embrace your Feminine power to design a life and business you absolutely  love.
ANNE & RENATA ON SPIRIT TALK
Tarryn speaks about her passion and her book – She assists/guides spiritual entrepreneurs!
Tarryn Reeves is an Intuitive  Business Coach and founder of a creative marketing agency who has helped countless women to create the businesses that bring them the financial and personal freedom they are seeking.  She teaches spiritual entrepreneurs how to share their unique message and talents with the world, connect with their soul clients, and create a business that fulfills and supports them.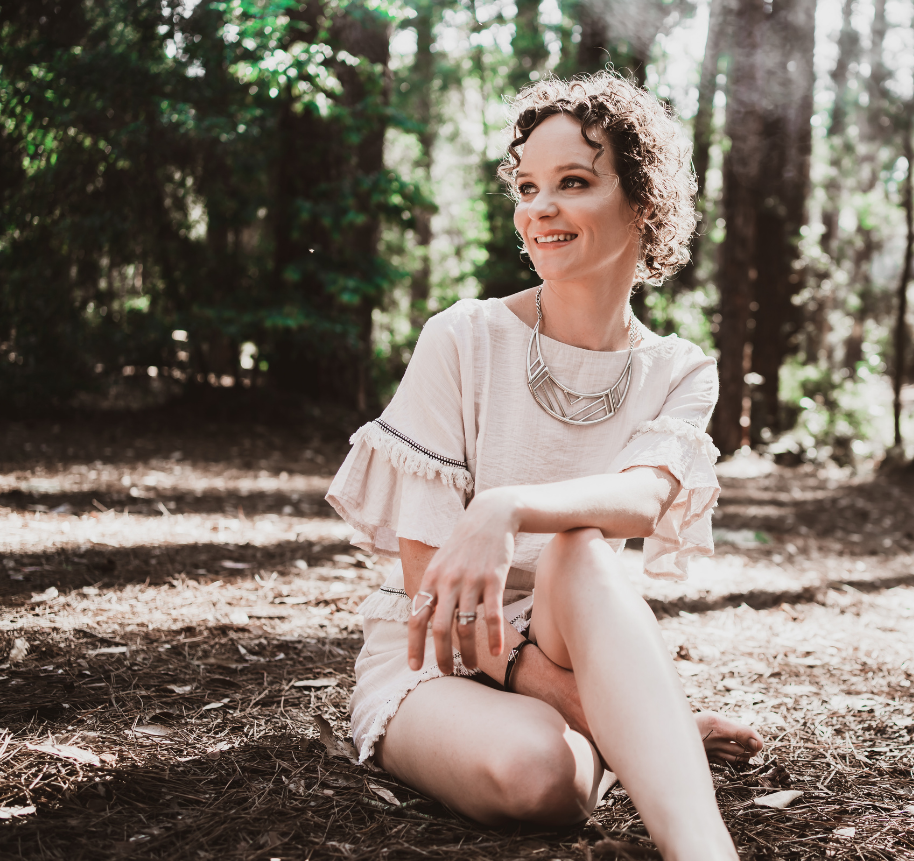 After years of following the expectations of others to follow a traditional path, Tarryn discovered that conventionality was not for her. After being made redundant (and pregnant at the time), she realised that she now had the opportunity to start creating a life that was truly fulfilling for her. She established her own successful business when her daughter was just 6 weeks old.
Tarryn Reeves is brilliant at helping overwhelmed business owners turn their chaos into ease.
There is no idea too big or too out there that she cannot help bring to life. She is a genius at helping women turn their soul's yearning into a profitable business that impacts widely.
Tarryn Reeves is a mother, chai lover, yogi, and has a wicked sense of humour. An avid gardener, she loves to explore alternative ways of living. She is equally at   home running a Full Moon ceremony and nutting out a marketing funnel for her clients.
Need an engaging speaker for your next event?