Tarryn Reeves is the CEO and founder of Four Eagles Publishing and The Publishing House Concierge.

She works with high-level entrepreneurs to create best-selling books that act as lead magnets that grow their business. Her specialty is creating an amazing reader experience that converts book sales into clients. 
She is a USA Today Bestselling Author and has a global client base.

She was born in Zimbabwe and was forced to flee due to political conflict. She has overcome PTSD, chronic depression and major anxiety. She was made redundant a week before finding out she was pregnant and started her business when her daughter was 6 weeks old.
Tarryn donates 1% of all turnover to environmental and social causes each year. All proceeds from the sales of her multi-author book projects get donated to charity. She aims to one day start a world-class anti-poaching unit in Africa.
Her goal is to become even bigger than Hay House!
She resides in Australia with her husband and daughter. When she isn't creating best-sellers she is scouring the local book shares to add to her collection.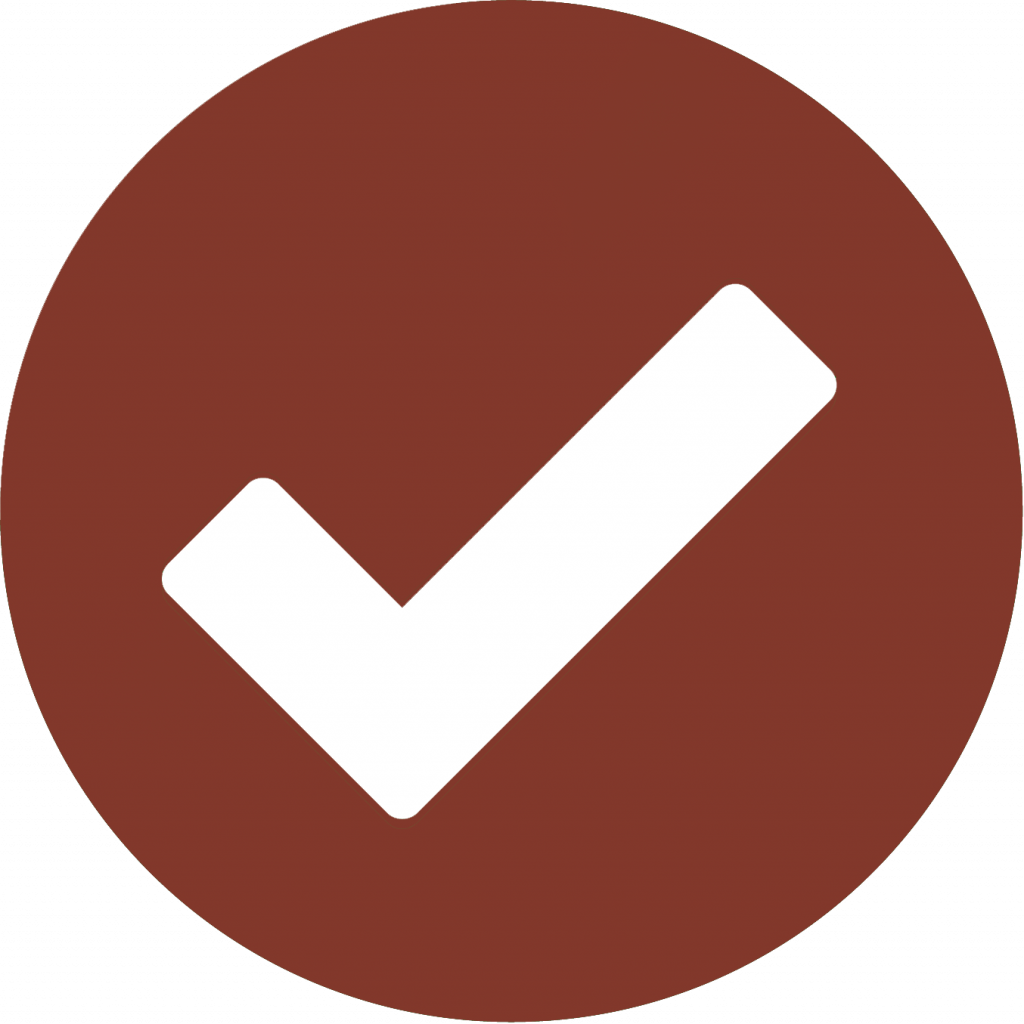 How becoming a best-selling author will explode your online business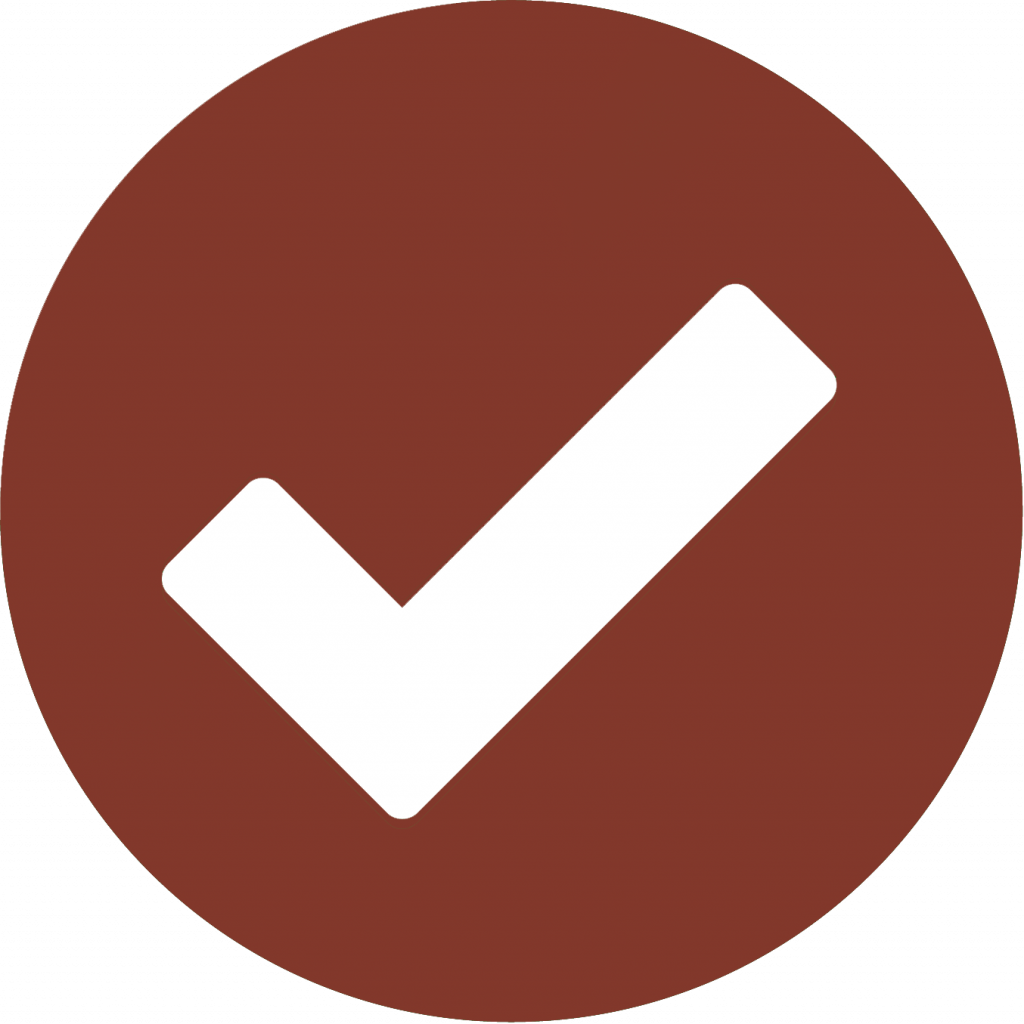 The most untapped resource for expanding your business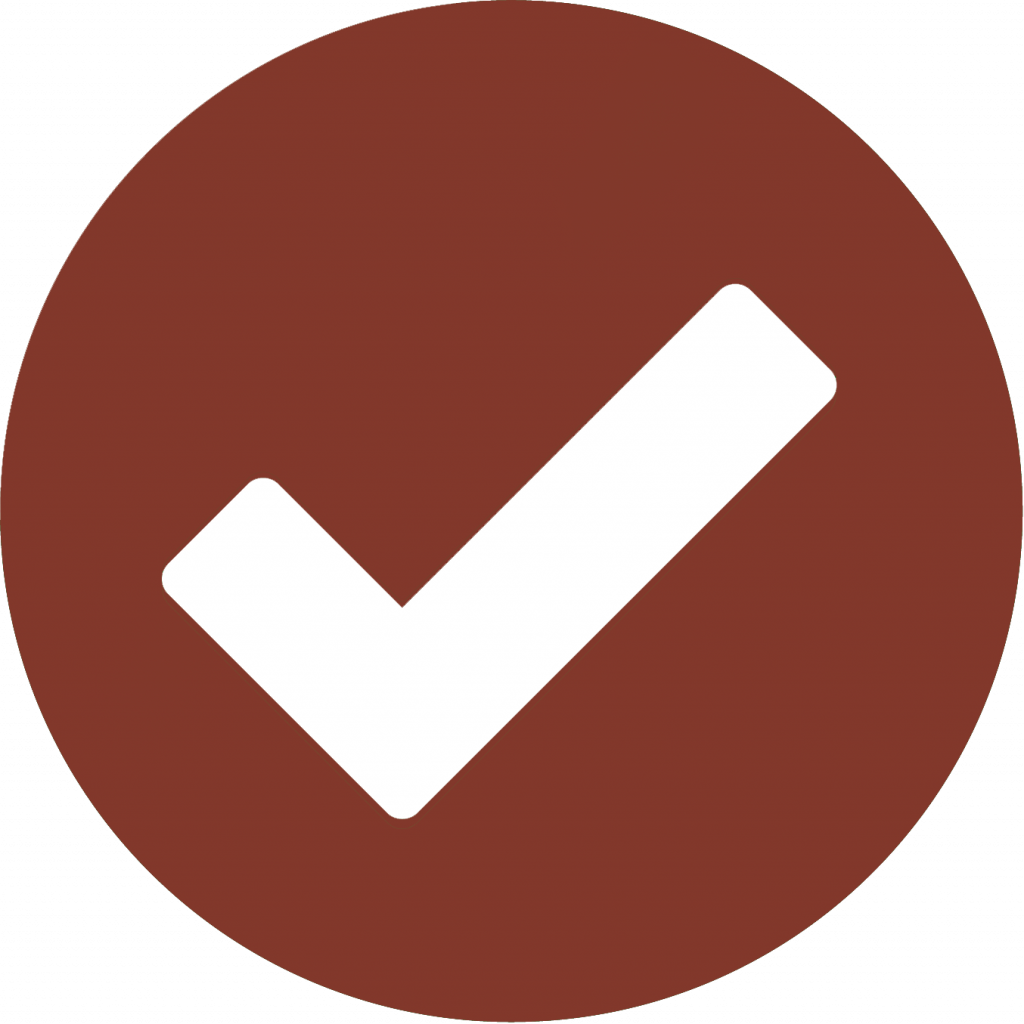 How to write a book that grows your online business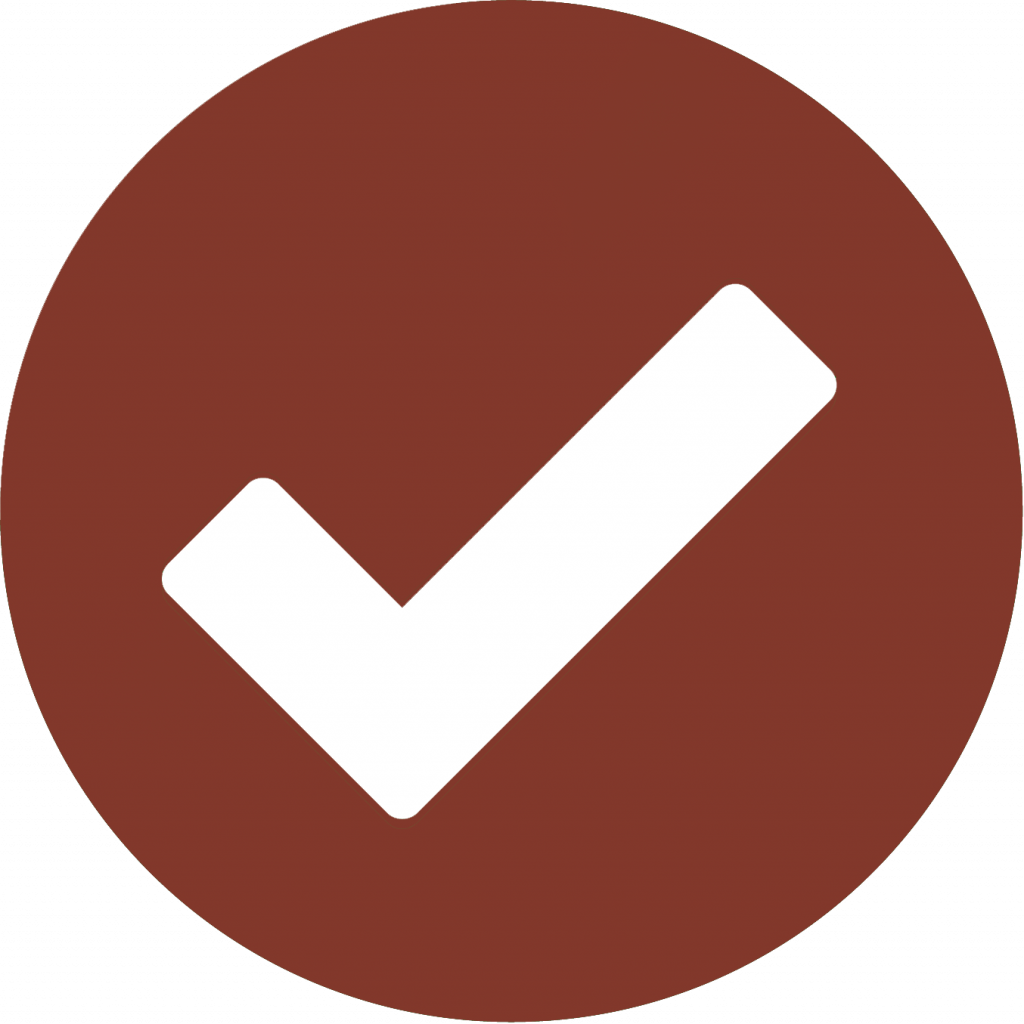 How to become a bestselling author without writing a whole book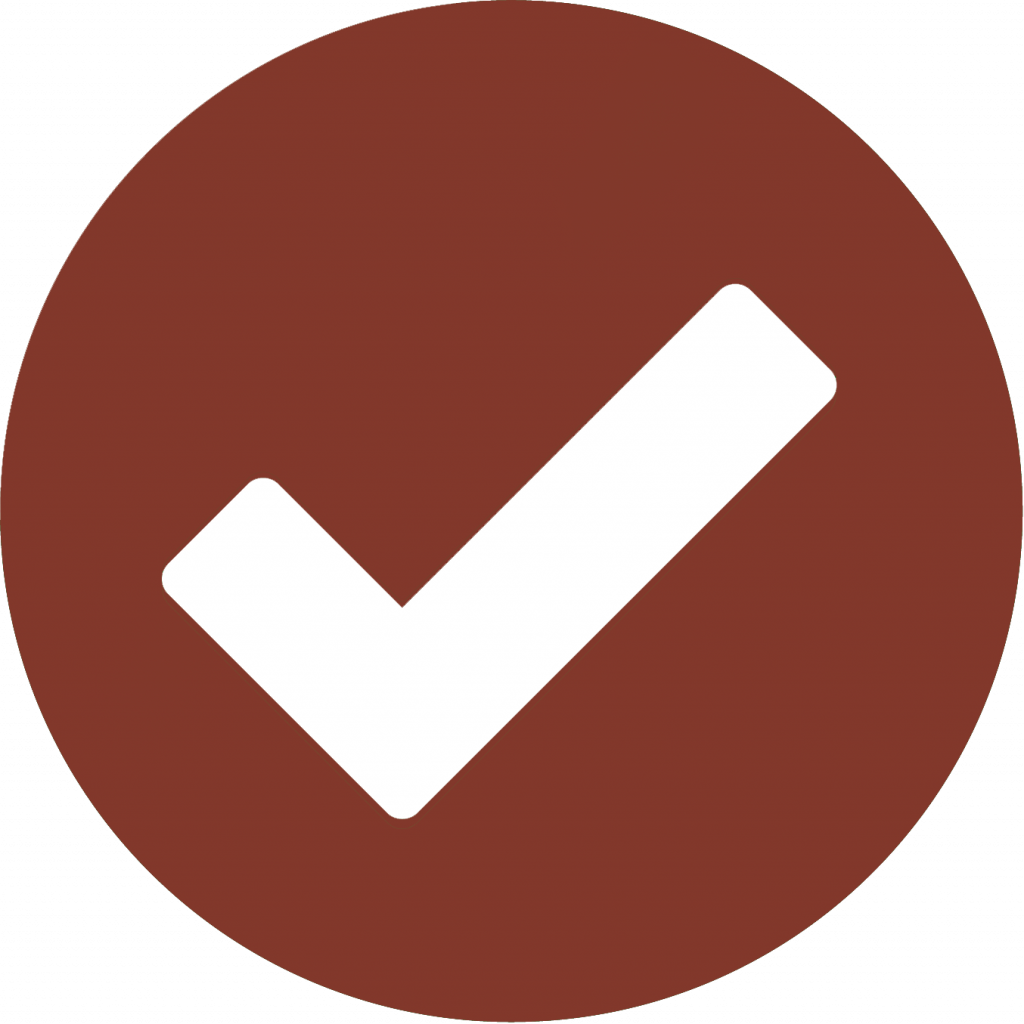 Storytelling: The number one way to get people to move toward you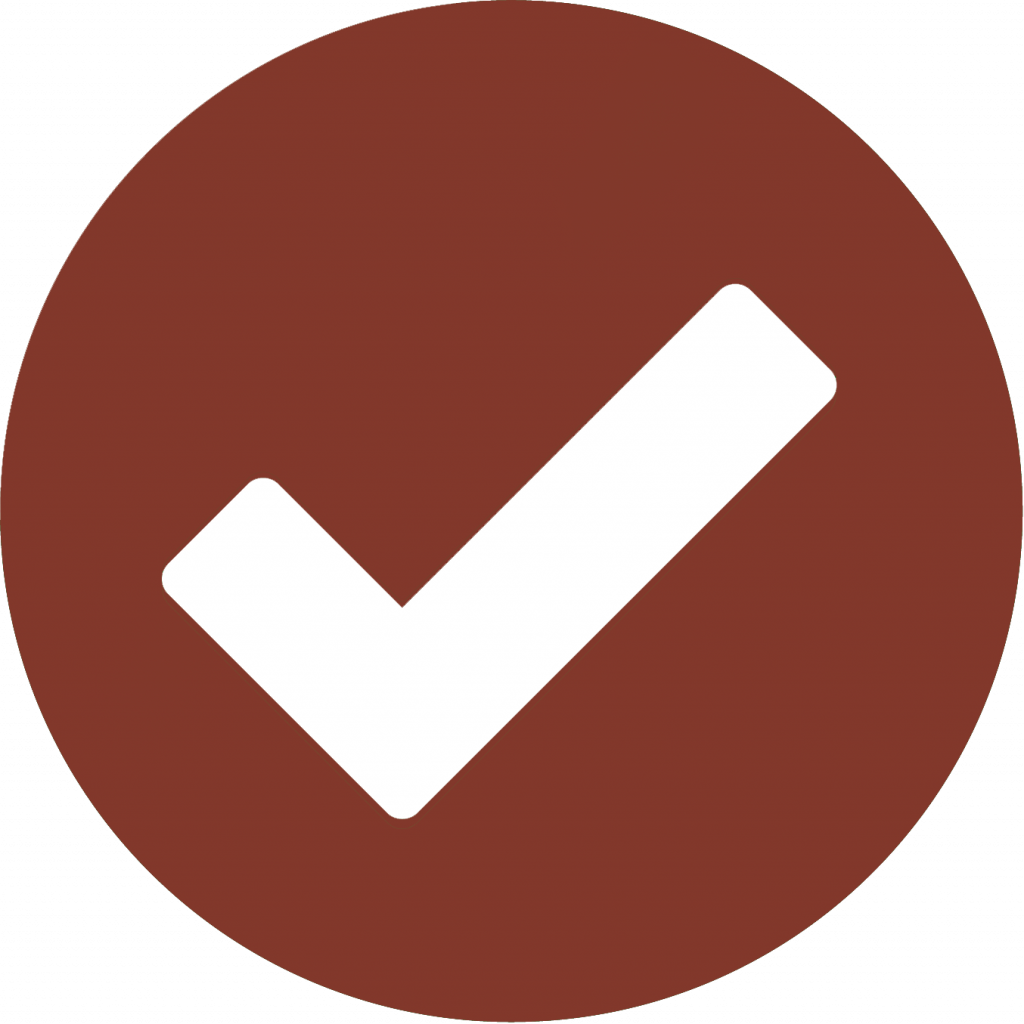 Make the Universe the CEO of your business
Need an engaging speaker for your next event?