Tarryn Reeves is the CEO and founder of Four Eagles Publishing.

She works with high-level entrepreneurs to create best-selling books that magnetize leads to them, propelling their business to he next level. A USA Today best-selling author with over 13 books under her belt, she is an author, publisher and book coach who knows exactly what it takes to craft books that sell – at that sell readers on their authors' value propositions.
A renowned speaker, Reeves often gives talks on how becoming a best-selling author can help entrepreneurs grow their business, how to become a best-selling author without writing a whole book from scratch, and using storytelling as a tool to magnetize leads. She speaks from experience.
It isn't all business for Tarryn though. She has a gut-wrenching, inspirational personal story too.
Reeves was born in Zimbabwe and was forced to flee due to political conflict. She has overcome PTSD, chronic depression and major anxiety. She was made redundant a week before finding out she was pregnant and started her business when her daughter was 6 weeks old. Passionate about showing others what is possible when you have the courage  to keep getting back up when life knocks you down, that we are capable beyond our wildest imaginations and that we can have, and deserve, everything we ever dreamed for ourselves.  Tarryn's story, told in her real, raw and vulnerable style, touches the hearts of all who hear it.
An activist for change and leading by example, Tarryn donates 1% of all turnover to environmental and social causes each year. All proceeds from the sales of her multi-author book projects get donated to charity. She aims to one day start a world-class anti-poaching unit in Africa.
She resides in Australia with her husband and daughter. When she isn't creating best-sellers she can be found adventuring in nature or relaxing with a cup of tea.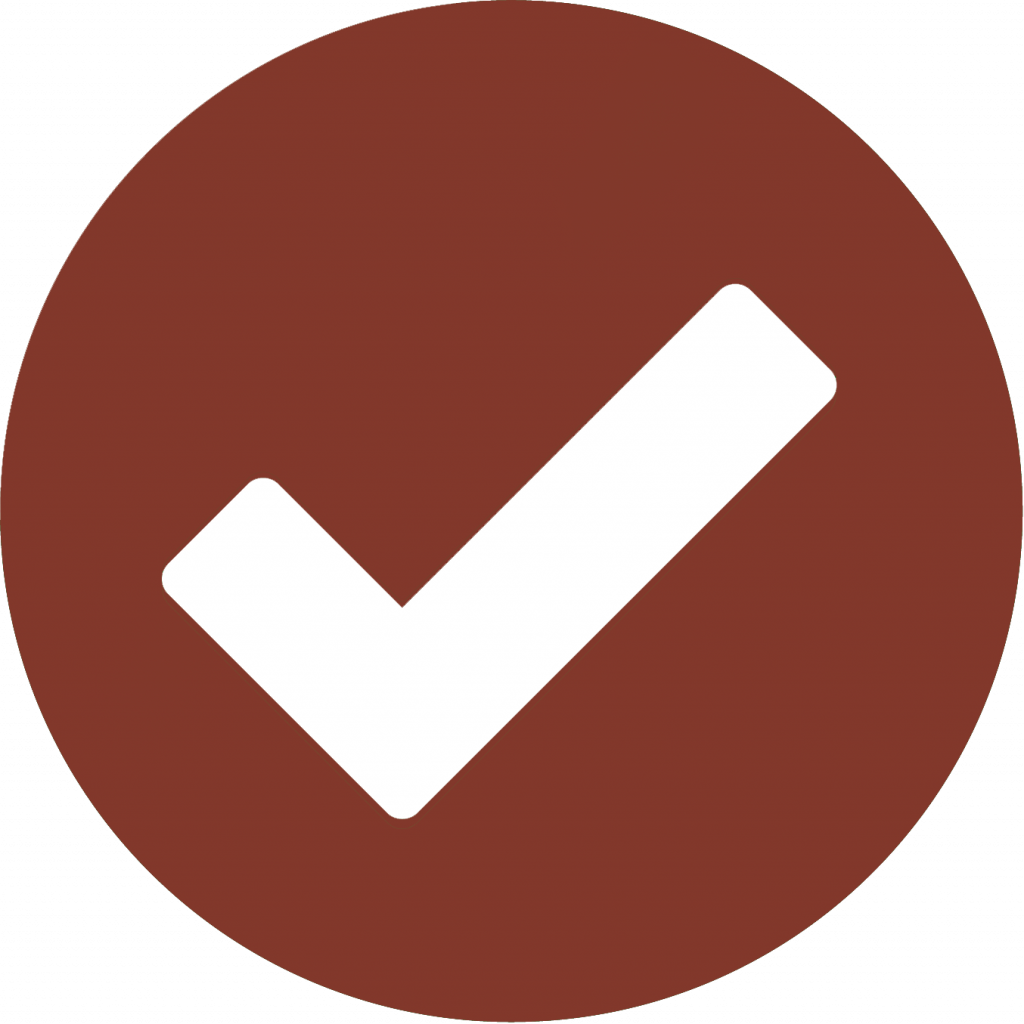 From political refugee to publishing powerhouse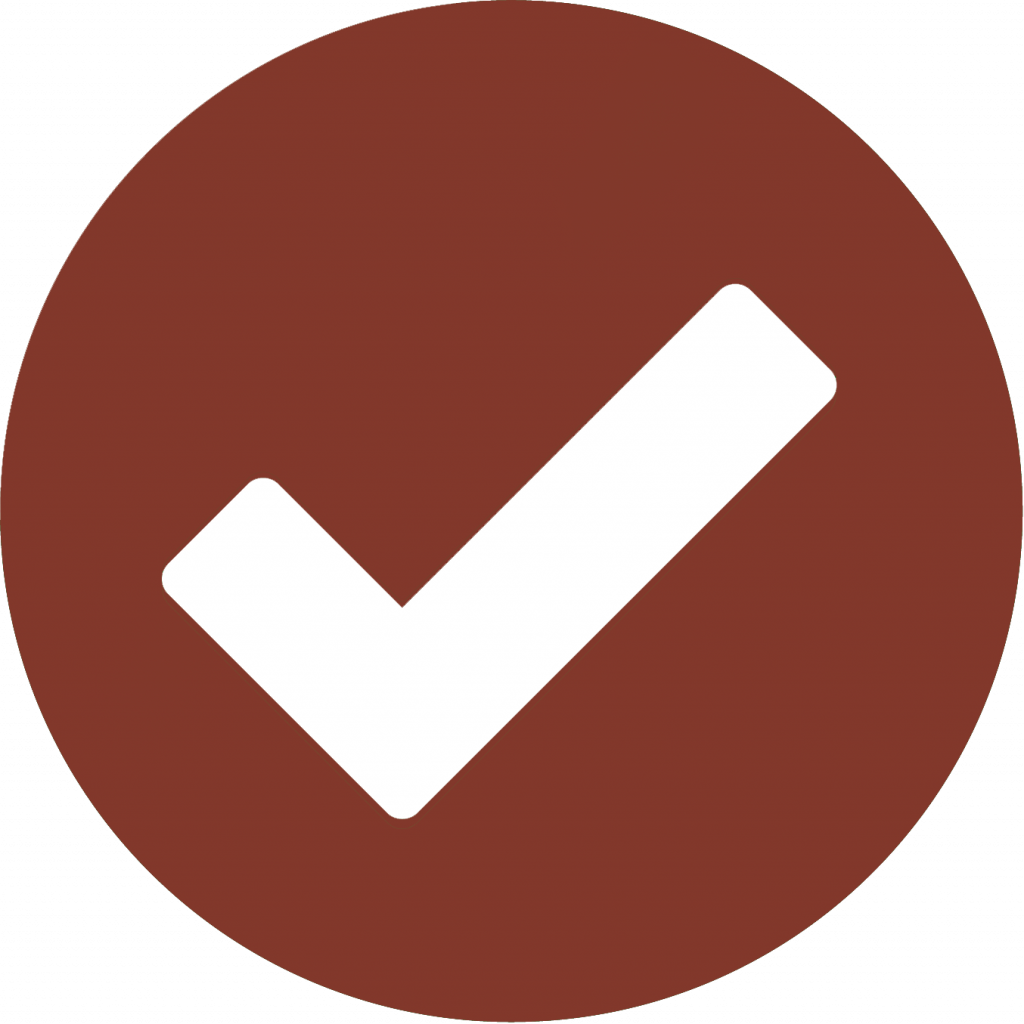 The  resilience of the human spirit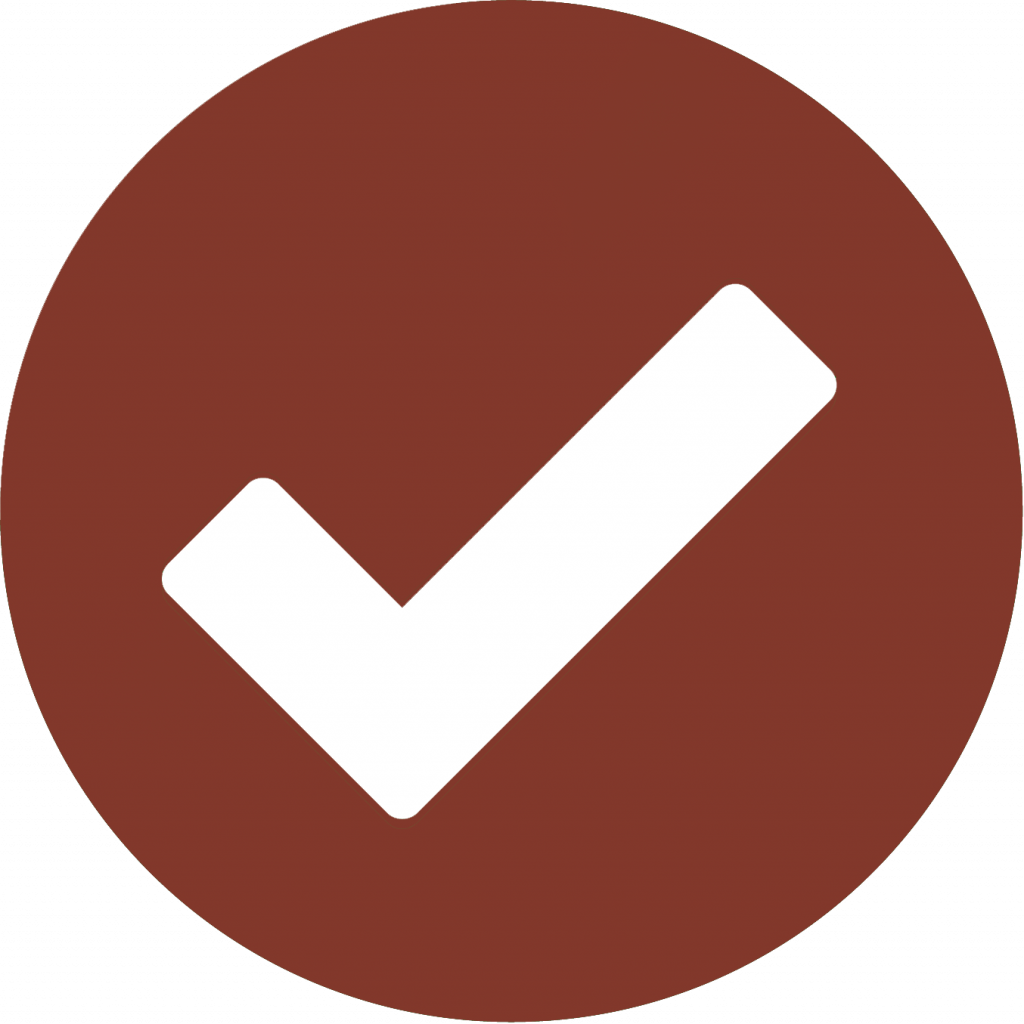 Storytelling: The number one way to get people to move towards you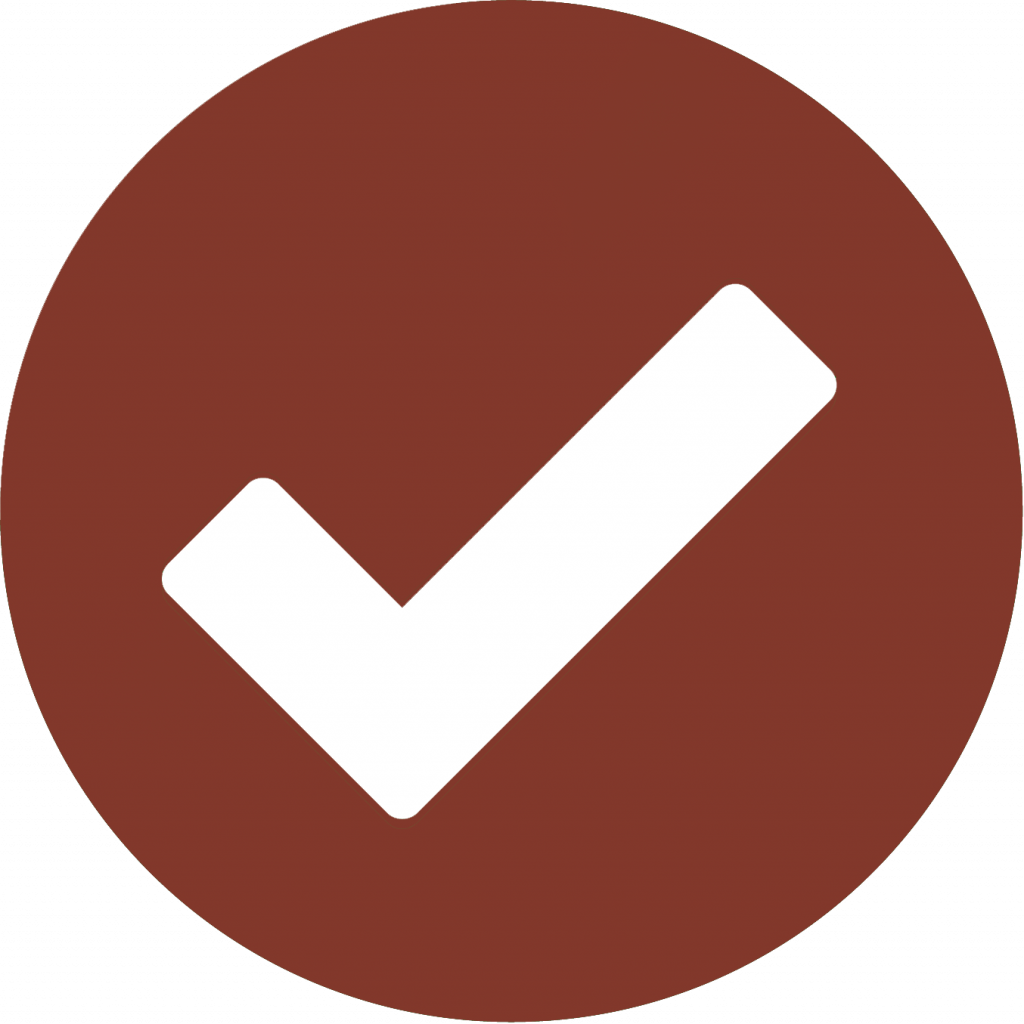 How to become a bestselling author without writing a whole book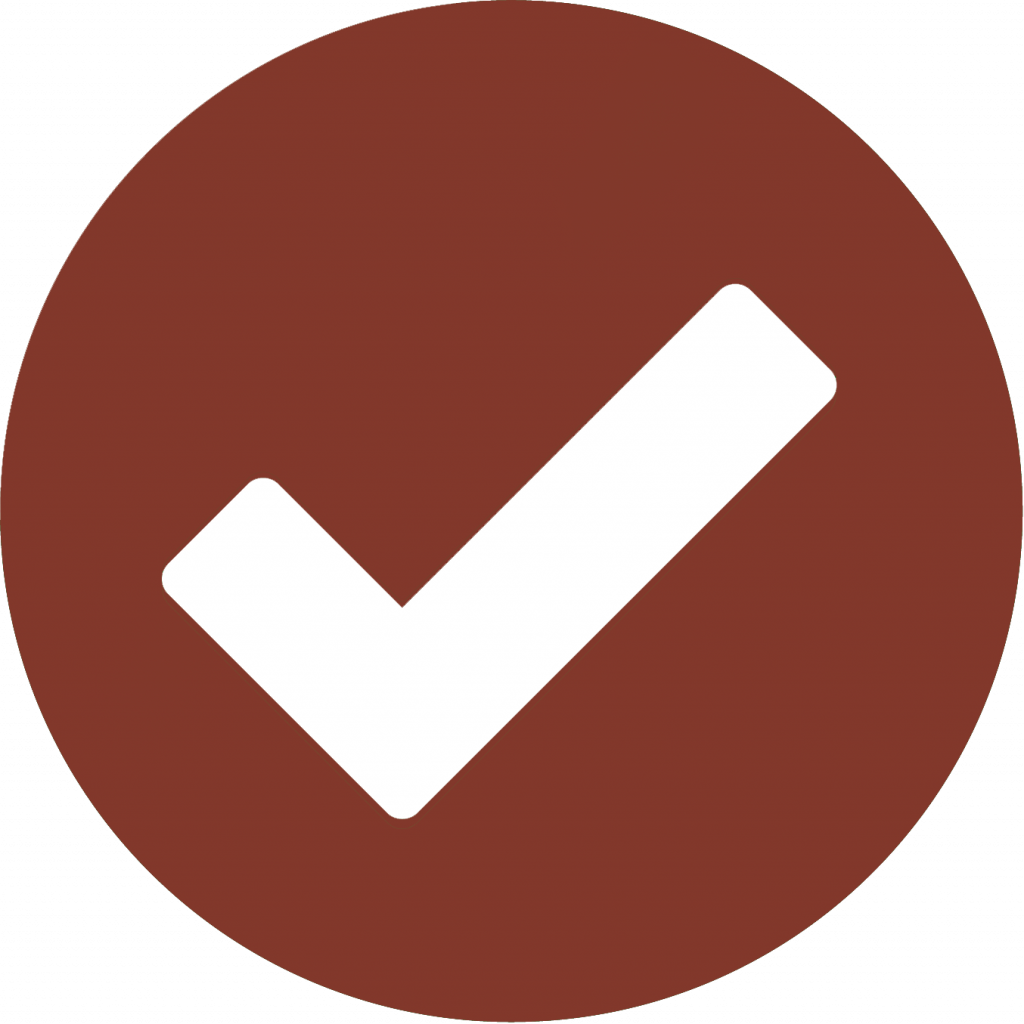 The most untapped resource for expanding your business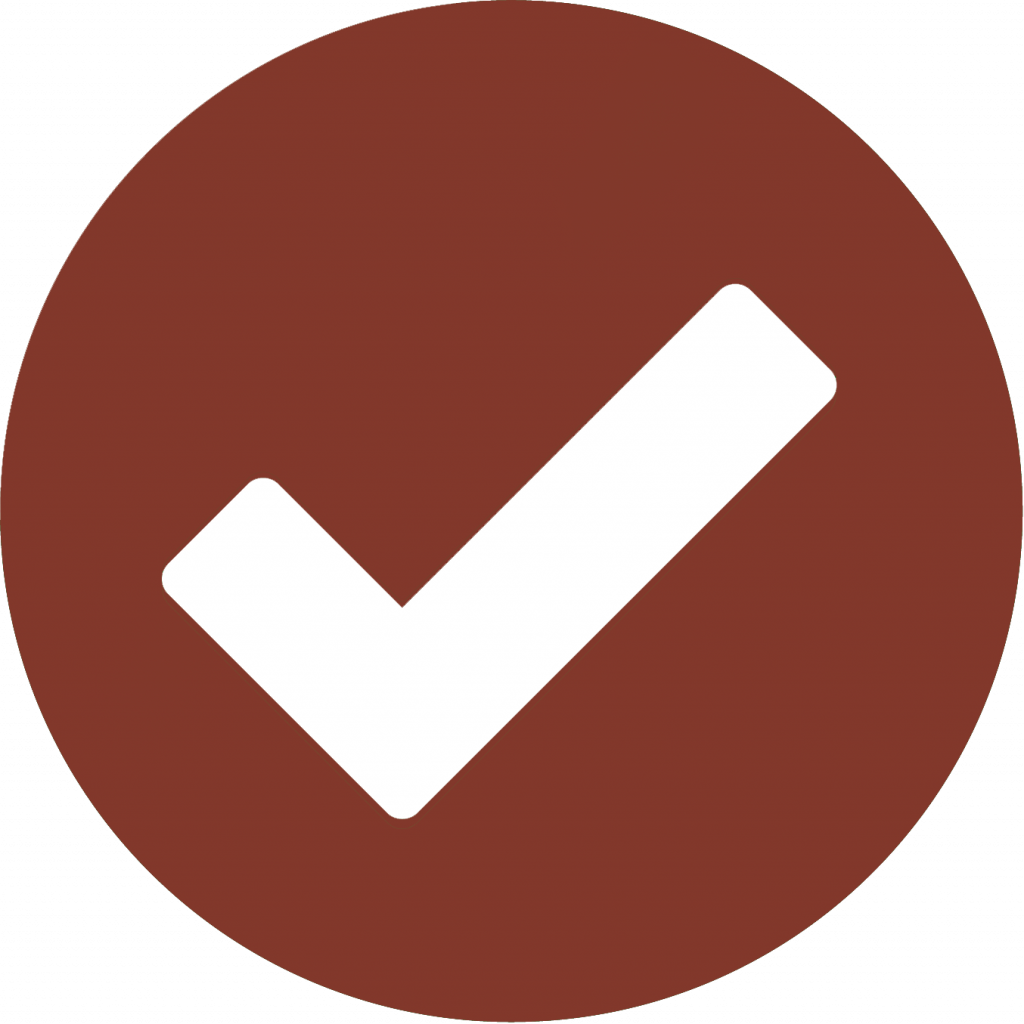 How becoming a bestselling author will explode your online business
Need an engaging speaker for your next event?