A 12 week group program with Intuitive Business Coach Tarryn Reeves
Skyrocket your revenue in 90 days with proven systems that save you time and energy
Whether you want to create a thriving business from your soul work and do it once and do it RIGHT, or  you need to completely overhaul your current business to release the grind and have more time, you're in the right place.
To raise your revenue and client base and elevate your business profile while reclaiming your sanity and time, you need to have the right systems, time management and mindset in place. Anything less is a fast track to under earning, over working and BURNOUT for the WRONG kind of zeros in your account.
A VITAL prerequisite to outsourcing, this work will give you back your time and energy while seeing your sales roll in while you do something ELSE! Enjoy family time, take a holiday or grow another part of your business.
Systems come FIRST. WIthout them, you'll be forever chained to a computer and stuck at the desk instead of LIVING.
So let's start right and clear your throne of overwhelm, double handling, miscommunication and leaked leads with this potent program!
👑 Have welcomed MORE revenue while working LESS in your business.
👑 Reclaim your energy, time and power back from the 'busy tasks' that don't move your bottom line UP.
👑 Systemise every aspect of your business so that you never waste time double handling or dropping the ball.
👑 Go from faffing princess working 24/7 to organised queen as you achieve mastery over your time. Instead of chasing after your life, always behind and with no time to show for the 'freedom' you're supposed to have now, you sit on your throne and reign over your life, calm, in control and doing what you ENJOY.
Complete digital curriculum: (Valued at $9,997)
Pay in Full: AUD$4,997   
(Pay in Full Bonus: 5 hours of Virtual Assistance with my amazing team of tech ninjas!)
Payment Plan: $500 deposit + 3 easy monthly installments of AUD$887
1 x 60-minute 1:1 intuitive intensive coaching session with unlimited Voxer access until the start of the program
Module 1 ~ Time Management Queen
Do you feel behind before you even start your day? Are you running around after your life instead of sitting on your throne and reigning over it?
Straighten your crown!
In order to discover where you have time available to use, you need to know how you spend your time. If you don't know where you spend your time, you won't know how to manage it. #CEONONO
I will introduce you to a time blocking method of organising your time. Helping you to break down your day into manageable and super efficient blocks that will leave you feeling like you are achieving twice as much! Can I get a 'Heck Yeah!'.
 The first step is to conduct an audit of your time and from there we will build your efficient week using pockets of time you didn't even know you had.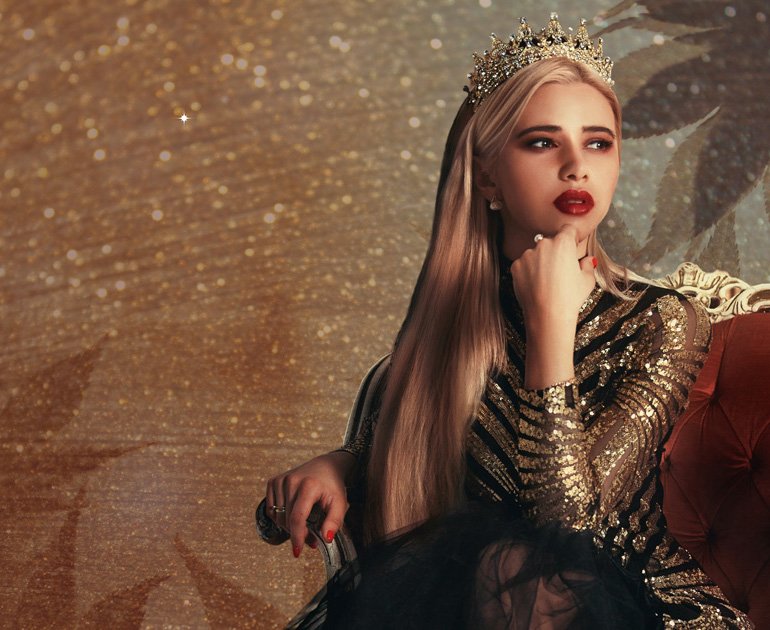 We will also look at engaging your mindset to prime you for daily success and take care of those things that are holding you back. Run your schedule. Don't let it run you.
You may think that you have your business systems pretty much under control. You may be the exact opposite and are thinking 'Systems! What systems?! Boring!!!'
Whichever category you fall into, this Business Systems Assessment will shine a light on the areas of your business that need work. Once we know which side is letting the team down, we can go in and support it, leaving you shining brighter than ever.
Module 3 ~ The Big O! (Organisation That Is!)
"For every minute spent organising, an hour is earned." – Benjamin Franklin
Our goal during this phase is to organise all of your business tools and resources into one place so that you know exactly where to go when you need something. No more scrolling through Google Drive or searching your email inbox. Ain't nobody got time for that!
Say goodbye to your frustration and say hello to saving money and time with my proven Business in Your Pocket system. A one stop shop where you can see all of your branding, courses, workflows and so much more all organised into one simple and easy to use package.
Do you walk into Monday with your head already spinning? During this phase we will also break down your week so that you can see what is going on with a single glance. Can I get an organisational amen!?
Modules 4 and 5 ~ Prosperous Packages
Gain the clarity and simplicity you have been seeking for your business with my proven product system. Create an offer that sells and serves both you and your clients. It's time to usher stress and overwhelm out the door and uninvite them to your party! This system will teach you how to:
transition from hourly to package pricing

step up as a specialist and not a generalist
Modules 6 and 7 ~ Take My Credit Card Calls!
How many hours have you wasted conducting calls with potential clients only to find that they are not the right fit for you or that you are not the right fit for them. Or a discovery call turns into a call where you end up giving your talent away for free only to never see the sale roll in?
Time to put an end to all of that. Your time and energy are precious and your skills are worth charging for! The goal during this phase is to build a solid discovery call management system and the result will leave you feeling confident, clear and in control.
Module 8 ~ Roll Out The Red Carpet
Roll out the red carpet, craft an outstanding customer experience and you will create raving fans who tell everyone they know (and also don't know that well . . .awkward!) just how good you are! Word of mouth advertising that doesn't cost you a cent = priceless!
The goal during this phase is to build a gold star client experience for your customer. The result is confidence in your delivery, increased levels of trust from your client and raving fans.
Modules 9 to 12 - Magic Marketing
You can have the very best service out there but if you do not have effective marketing systems in place, then you won't be selling your stuff.
And skyrocket your revenue in 90 days with proven systems that save you time and energy.
Pay in Full: AUD$4,997   
(Pay in Full Bonus: 5 hours of Virtual Assistance with my amazing team of tech ninjas!)
Payment Plan: $500 deposit + 3 easy monthly installments of AUD$887
Your Intuitive Business Coach: Tarryn Reeves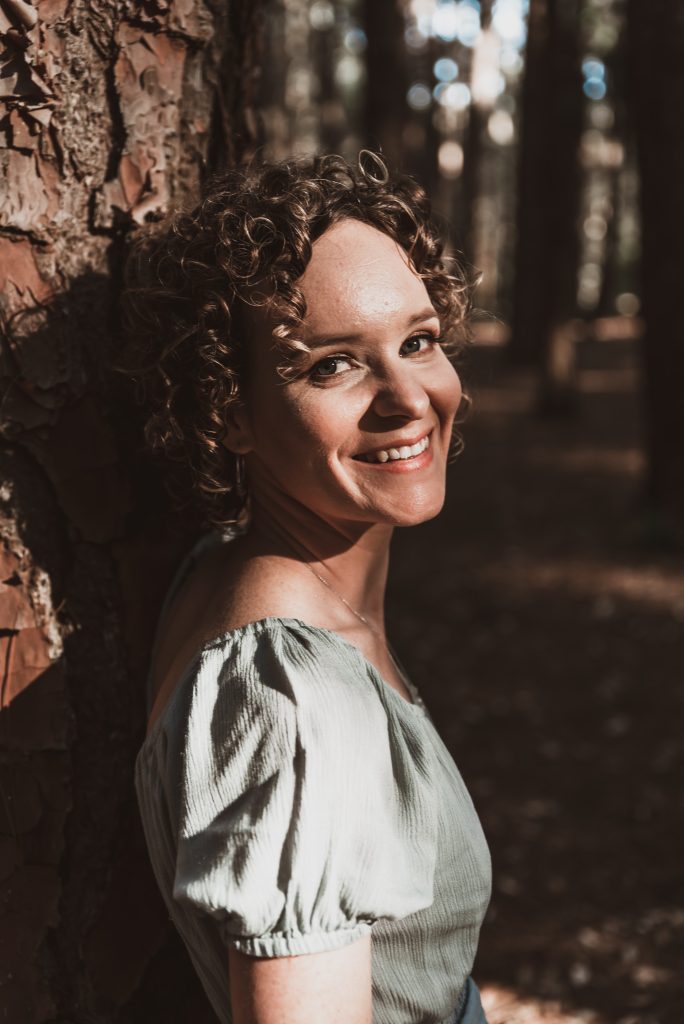 Tarryn Reeves is an Intuitive Business Coach and founder of a Creative Marketing Agency who has helped countless women to create the businesses that bring them the financial and personal freedom they are seeking.  She teaches spiritual entrepreneurs how to share their unique message and talents with the world, connect with their soul clients and create a business that fulfils and supports them.
After years of following the expectations of others to follow a traditional path, Tarryn discovered that conventionality was not for her. After being made redundant (and pregnant at the time), she realised that she now had the opportunity to start creating a life that was truly fulfilling for her. She established her own successful business when her daughter was just 6 weeks old.
Tarryn Reeves is brilliant at helping overwhelmed business owners turn their chaos into ease.
There is no idea too big or too out there that she cannot help bring to life. She is a genius at helping women turn their soul's yearning into a profitable business that impacts widely.
Tarryn Reeves is a mother, chai lover, yogi, and has a wicked sense of humour. An avid gardener, she loves to explore alternative ways of living.  She is equally at home running a Full Moon ceremony and nutting out a marketing funnel for her clients.