We offer a wide range of administrative services  to help you take your time back and eliminate the overwhelm!
Instead of trying to fit your business into a box and tell you what package you need, we let you build your own!
Build your own package with the exact services you want and we take care of the rest.
Start building your dream support team now!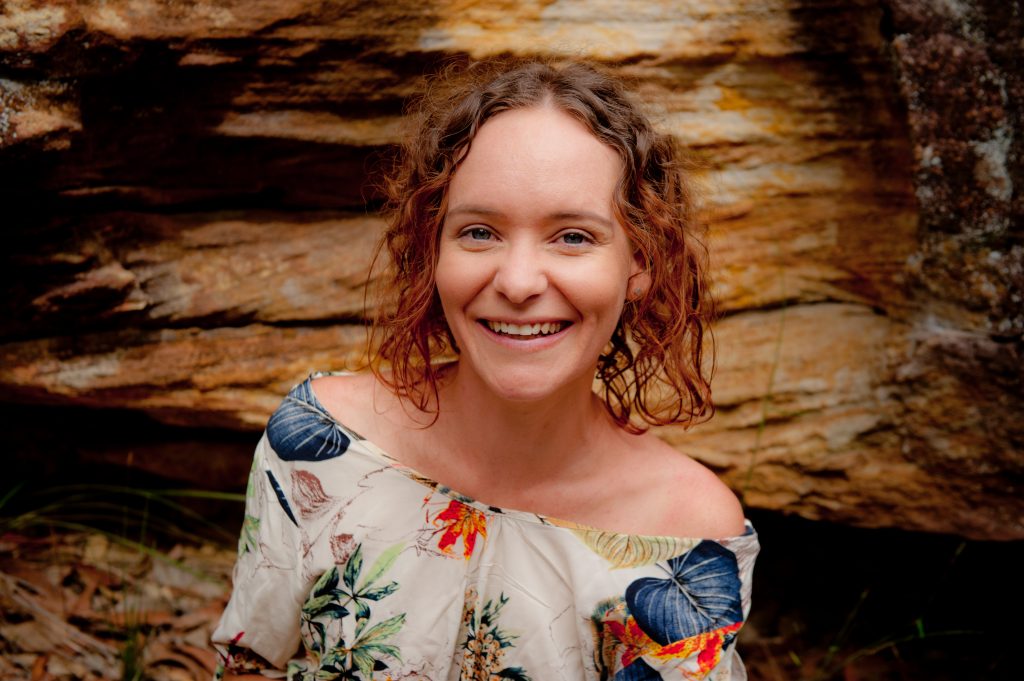 If you don't want to build your own package, we have pre-built options for you!
Simply choose the package you would like and we take care of the rest.
When the package runs out, just top up for more time.
For more information about the services included in the hourly packages or what programs and software our experienced team can work with, just download the information via the button below.
Behind every great business is an outstanding support network.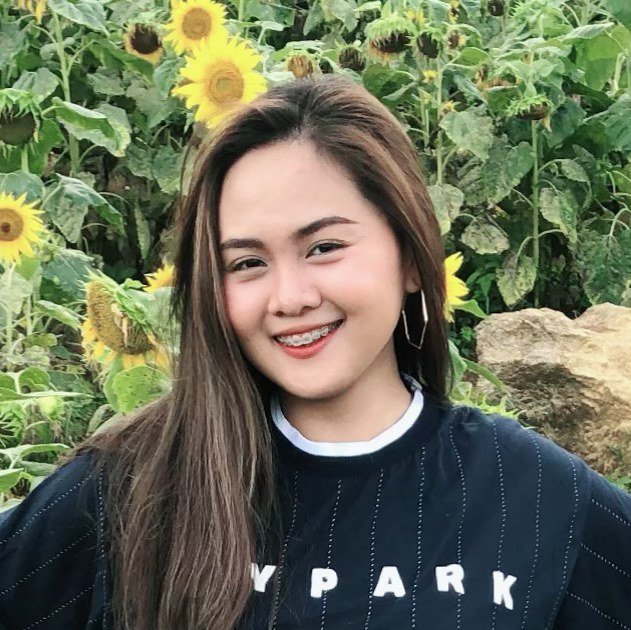 Jillian Bautista
Jillian is a talented VA specializing in graphic design, social media and content management.
She lives in Malolos in the Philippines and when she is away from her desk, she likes to spend time with her son, play around with makeup, and travel.
Graphic design has always been her favorite job. She is a self-taught Photoshop user and learned the skills back in High School.
Tina Subel
Tina is a"jack in a box" VA specializing in multiple aspects of business support.
She lives in Durban in South Africa with her 2 sons and when she isn't working, she likes to online game or spend quality time with her family.
Virtual business support has always been her dream job & she enjoys the industry and the fact that she learns something new every day.
What people are saying about us
We love to chat and will answer any questions you may have. Book in for a free 30-minute Clarity Call  below.