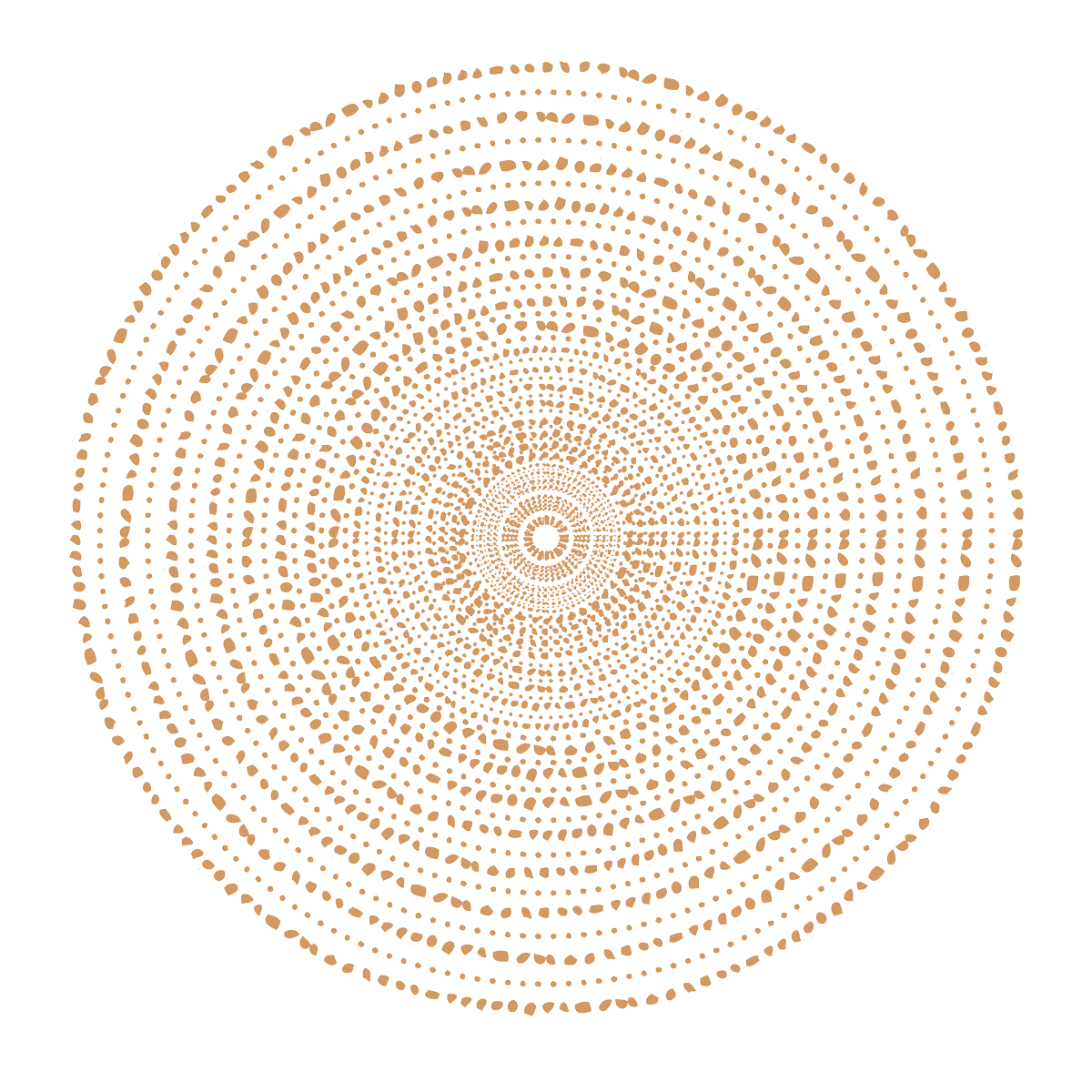 Looking for Virtual Assistance Services? Do you want access to a team of experts with a wide range of skills that you need in order to grow your business? I've carefully recruited and trained my team to the highest standards so that you don't have to.
We offer a wide range of administrative services to help you take your time back and eliminate the overwhelm so that you can focus on what you love doing.
Virtual Assistance Services are for you if you:
Outcomes from Virtual Assistance Services with my team:
If this resonates with you and you are ready to get expert virtual assistance services at affordable prices, then purchase your package below!
Still haven't found your flavour?
How about a build-your-own salad bar of VA services to ensure you meet your budget and needs.
The VA Services Salad Bar
Frequently Asked Questions
Behind every great business is an outstanding support network.
These women are trained ninjas and will help you kick overwhelm to the curb and master your tech using their natural superpowers.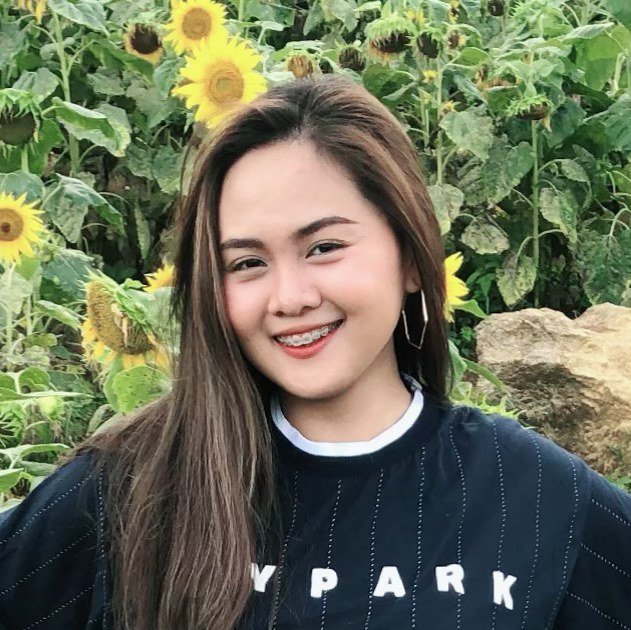 Jillian is a talented VA specialising in graphic design, social media and content management.
She lives in Malolos in the Philippines and when she is away from her desk, she likes to spend time with her son, play around with makeup, and travel
Graphic design has always been her favorite job. She is a self-taught Photoshop user and learned the skills back in High School.
Tina is a"jack in a box" VA specialising in multiple aspects of business support.
She lives in Durban in South Africa with her 2 sons and when she isn't working, she likes to online game or spend quality time with her family.
Virtual business support has always been her dream job & she enjoys the industry and the fact that she learns something new every day.
Book a 30 minute Business Freedom Call with Tarryn to have all your questions answered.