Wholehearted Leadership Revolution
Learn how 15 impactful men and women have disrupted worn
out methods to lead through crisis and build momentum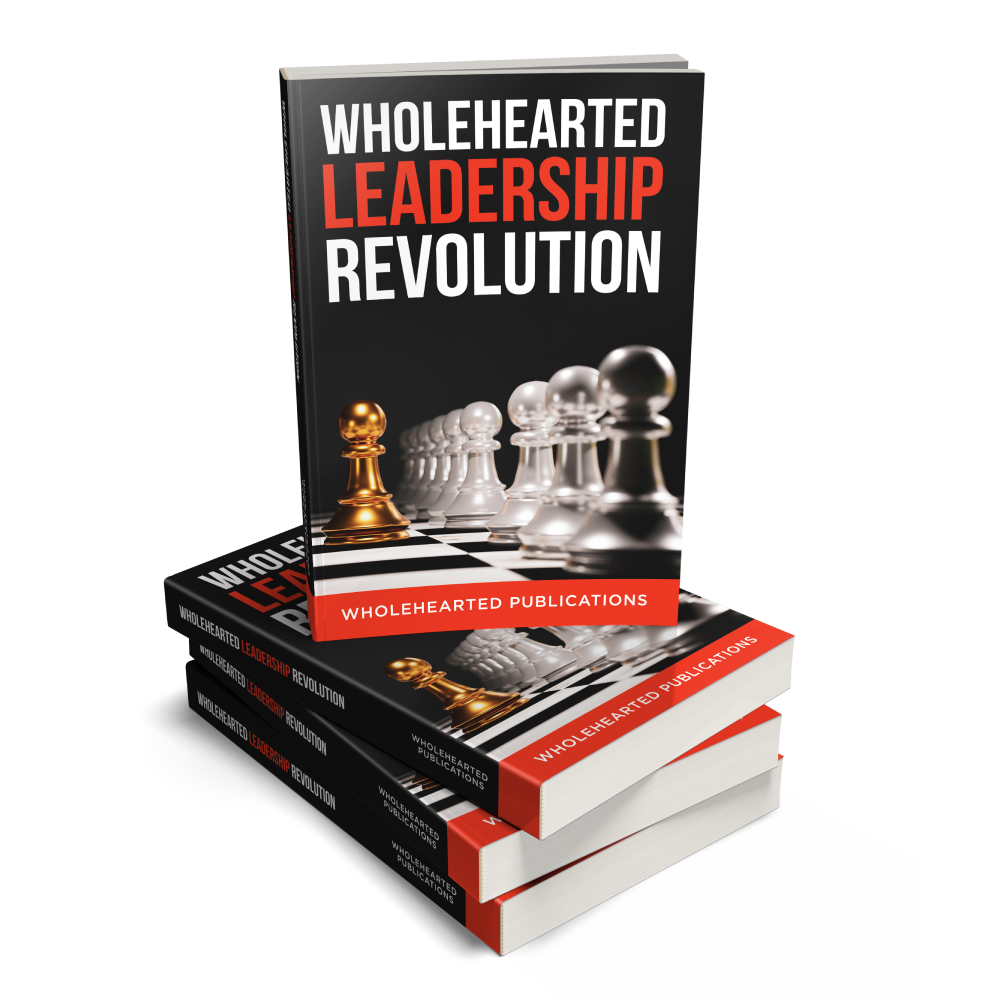 Become a best-selling author by leveraging your time, investment and effort with multiple leadership experts like Yourself.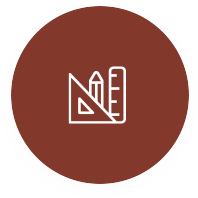 Build your personal brand by telling your story to many thousands of people hosted by a publisher with a track record of best sellers.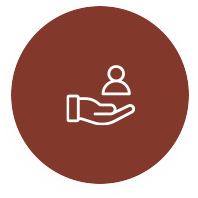 Get the support you really need to edit your chapter to excellence.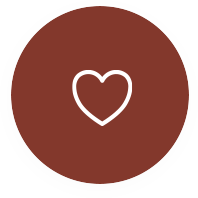 Refine the brilliance of your message by taking your promise and outcomes to a fresh wholehearted level.
Commit to being a Wholehearted Leadership author and we will synergistically create a book that brings out the greatest talents of all 15 authors together. The world really needs your message in this time of crisis.
About Wholehearted Leadership
Now more than ever the world needs Wholehearted Leaders. Leadership has become a thing you do, a thing you learn, a thing you consciously apply. Meanwhile the world has become more and more complex, it's too much for the conscious mind to process on its own. There has always been a role for the heart in leadership, think passion, courage, compassion, and inspiration. More than ever before these qualities must come to the fore if you're to be a successful leader in the modern age of technology, speed, crisis and beyond. Are you ready to lead with your heart?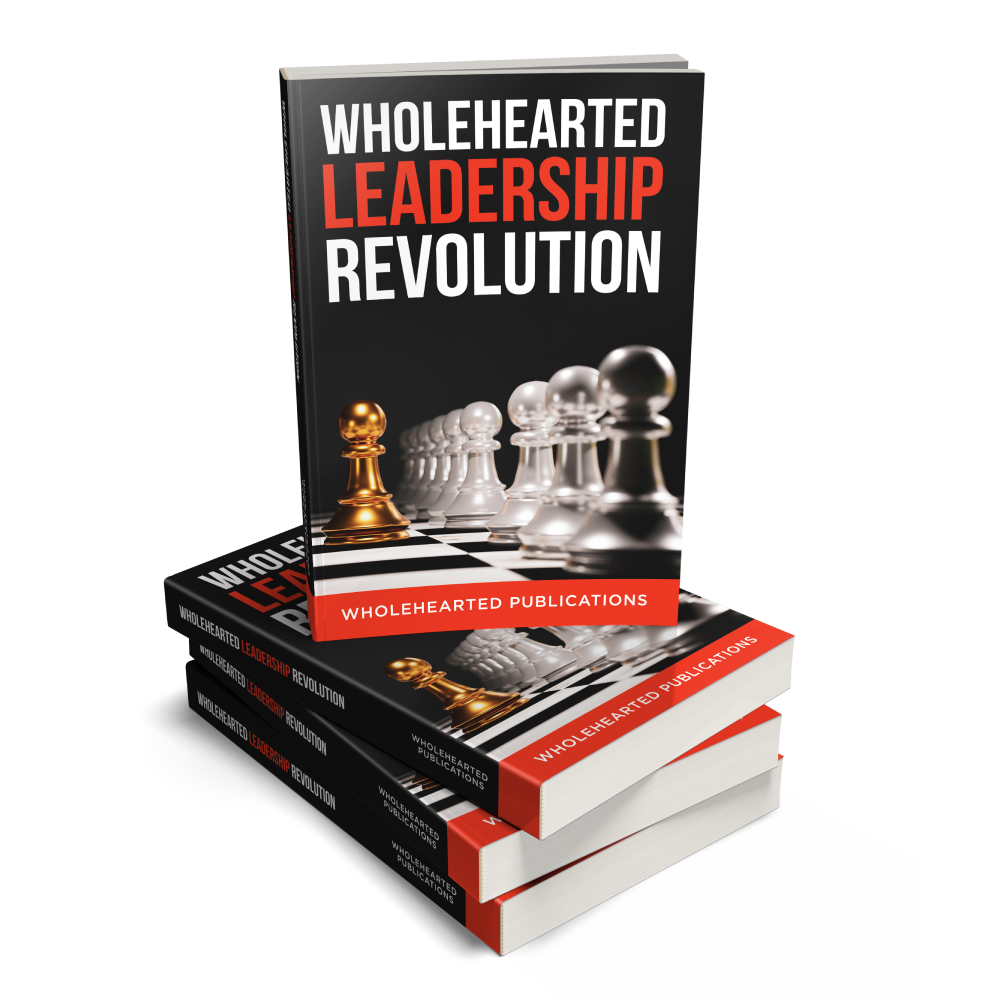 In this book we follow the journeys of 15 inspirational leaders from around the world who have grappled with the real impacts of the digital age and the increasing chaos, uncertainty and crisis we are facing in the modern world. They share their story, their approach as a Wholehearted Leader and how they have overcome great challenges and got the best out of those difficult situations for themselves and those around them.
What is a Wholehearted Leader?
Wholehearted Leaders are not just 'fair weather leaders', able to stand tall when things are sailing calmly along. Wholehearted Leaders have a connection to their heart that empowers them to make difficult decisions and stand strong even in the face of uncertainty and great adversity. This makes Wholehearted Leadership the only feasible choice to provide direction and support through sustained crisis and beyond.
Wholehearted Leaders display and champion these qualities:
The Wholehearted Leadership book is being produced by Robert Kirby and Andrew Ramsden in partnership with Four Eagles Publishing. Robert and Andrew have over 50 years combined experience in leading large-scale change and executive and leadership coaching.
Of all the leaders they have worked with over this period, they noticed the difference between good leaders and truly great leaders has less to do with what the leaders DO and more to do with their passion, presence and commitment to themselves, their teams, their stakeholders and their vision. In short, they are Wholehearted.
We would like to invite
you to participate
Robert and Andrew are inviting select leaders who they believe are world-class Wholehearted Leaders to join in this multi-expert book opportunity, and have identified you as an excellent fit.
There's absolutely no pressure to join in, but Robert and Andrew would love the opportunity to chat with you about the book and see if it's something that aligns with what you're trying to achieve in the world and the message you want to get out there.
What does it mean to be an author in this book?
Why or why not be involved?
If you feel this is the right fit project for you, your commitment would look like this: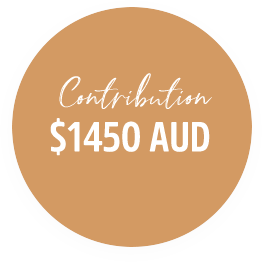 As authors we all contribute $1450 AUD to help cover the costs of editing, formatting, production, publishing and coordination (even Robert and Andrew).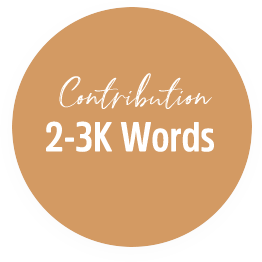 Your contribution of a 2-3000 word chapter. We will start with an outlining and drafting process, then there will be opportunities to receive professional editing and feedback if you so wish.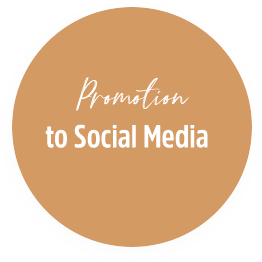 Your support in promoting the launch of the book, including posting to social media channels and doing Facebook live sessions / LinkedIn videos to speak with each other about the book and what it means to you.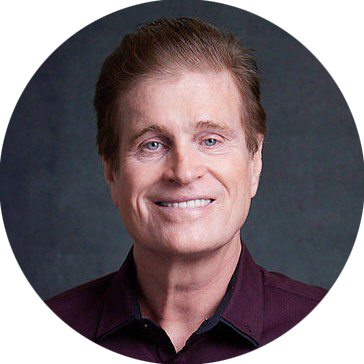 is an internationally renowned leadership trainer and executive coach. Robert has grown an incredibly successful business as a coach, therapist, and healer in the last 32 years and has changed the lives of tens of thousands of clients. No small feat! Robert has incredible expertise in supporting people who want more connected and meaningful relationships and leaders in business, corporate careers. Robert does not want to change one thing but to help his clients CHANGE EVERYTHING!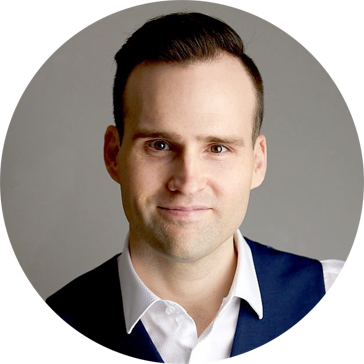 is a transformational leadership and life coach with over 20 years experience. He has guided thousands of leaders and individuals from around Australia to level up their career, business, relationships and life. Andrew is known for taking complexity and chaos and reducing it to just the critical steps needed to succeed. If you are sick of the complexity the modern world demands, Andrew can help you find the clarity you need.