I work with high-level entrepreneurs to create best-selling books that act as lead magnets that grow their business with ease.
Want complimentary resources to support you in writing, publishing and marketing your book?
Aspiring or Published Authors
Storytelling rapidly accelerates that know-like-trust factor that it takes for people to do business with you. By the time they come to book a call with you, they already feel like they know you and this makes sales that much easier.

Storytelling is the best teaching tool – touching hearts and opening minds and allowing information to sink in and stay put for years to come.
Storytelling has the power to reach across time and space to connect hearts and minds forever.
Click below if you are ready to become a published author.
"As someone who is a fantastic big-thinker strategist type… actioning the nitty gritty details and nuts and bolts of running my business has always turned me right off.
I'm great at formulating the ideas. Not so great at completing them.
It's taken me 10 years in business to learn how to work with my strengths and outsource the rest.
And, boy! Delegating brings with it it's own unique challenges and learning curves but I feel like I've finally figured it out.
There's no WAY I could deliver the service I do for my clients and authors without my amazing team – Tarryn Reeves and The Publishing House Concierge.
Big props to these guys for keeping me on track, bringing my big ideas into reality and helping my business to scale."
Founder of Becker-Hill Books
Intuitive life coach, energy healer, & business owner
Intuitive business coach & Founder of Pure Paris.
Movement educator and writer
Master of Infidelity Repair & Recovery
Founder of Becker-Hill Books
CEO and Founder of Four Eagles Publishing and The Publishing House Concierge
She works with high level entrepreneurs to create best-selling books that act as lead magnets that grow their business with ease. Her specialty is creating an amazing reader experience that converts book sales into clients.
She is a USA Today Best-Selling Author and has a global client base. She resides in Australia with her husband and daughter. When she isn't creating best-sellers she is scouring the local book shares to add to her collection.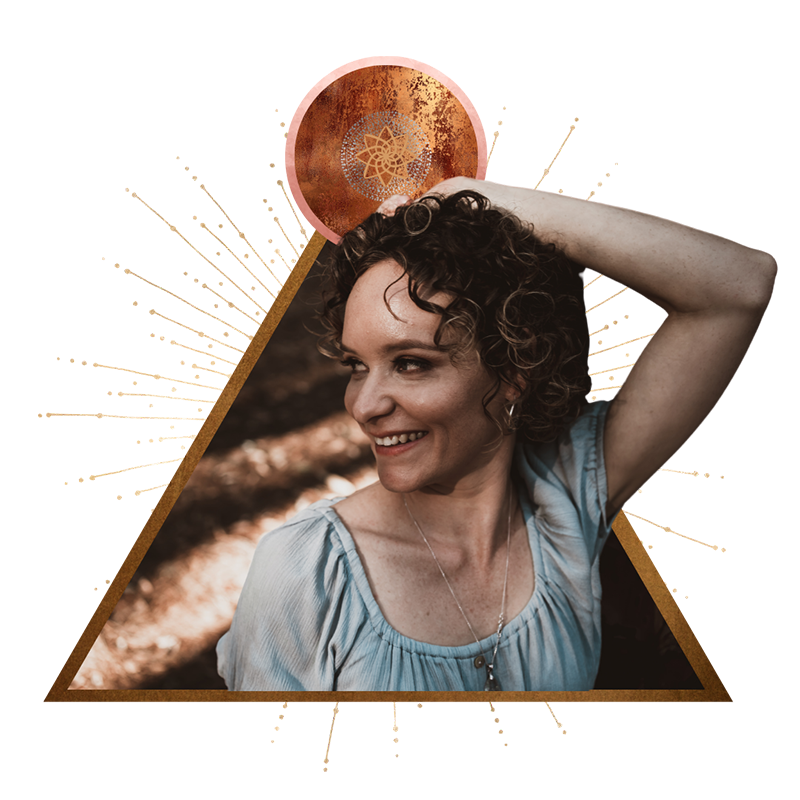 "Tarryn you are THE WOMAN! We all knew this was going to be an incredible project to be a part of, but your guidance and leadership has gone LEAPS AND BOUNDS beyond our expectations. We're so lucky to get to work with you!"
"Tarryn you're the BEST! I'll never forget talking to you at 11pm at night in Mexico just buzzing with excitement about this book!"
"I'm so happy I came back for book #2 with you Tarryn. Thanks to you and your team for helping us authors live our dream!"
"Thank you so much Tarryn for just being you and following your purpose."
"Tarryn Reeves was an absolute pleasure to work with. She is a whiz. I took part in the multi-author book project, Phoenix Rising. It encompassed the eBook, print book and Summit. But it wasn't just that. Tarryn Reeves guided us through the writing process, knowing that our stories were extremely personal and would have involved a lot of healing along the way. She was our mentor, our editor, writing workshop leader and continues to be our champion. She didn't just get our book out there. She did above and beyond in helping us connect with each other, network, and market our businesses through the book. What an adventure!"
"Tarryn Reeves provides truly exceptional book services. Her warm, calm, professional, relatable nature is equally matched with her strong professional knowledge and experience in book publishing and Amazon best seller status. She truly goes above and beyond providing exceptional value, service and does everything possible to ensure you reach your professional goals. I highly recommend Tarryn to authors looking for an exceptional experienced professional to guide them on their journey to authorship and best seller status."
"I was writing A Little Book Of Words for myself when I mentioned it to an amazing healer. She said she knew a publisher who published mindful and spiritual types of books. The seed was set. Our partnership was born. Tarryn and I met, and deep within I knew it was right. I handed over my original copy and our journey began. Tarryn is very professional, prompt, open, insightful, flexible and knowledgeable. Tarryn never took control over my book, it was always my decisions and how I felt about what she had created. From the start to the middle and at the end I felt very supported and included. Tarryn, Four Eagles Publishing and her team produced, from a thought to a reality, a beautiful Little Book of Words. To any one who has a dream of publishing their book, I highly recommend Four Eagles Publishing. I thank you so much."
"I have loved this journey so much. Thank you for making it so great!"
"I'm so happy to say that I sold one of my programs within 24 hours of reaching #1 International Best-Seller status with my book. Thanks so much for all your support."
"A little book has arrived today. So, so good to hold the physical book. Love every page. A HUGE THANK YOU for saying yes to my dream."
"Tarryn is a force! Organized, engaged and so very proactive! She's always thinking steps ahead and is brilliant at managing and executing our plans. From the moment we started working together I felt cared for and supported. A joy to work with! "
"Tarryn is highly organised and fast at what she does. I definitely recommend working with her."
"I was very happy with the work Tarryn did for me. Great service and knowledge and will definitely use her again. Thanks Tarryn!"
"I have been working with Tarryn for a few months and am very happy with her efficient and impeccable service. Her work is of a high standard and she is a great communicator. I highly recommend her business to any entrepreneur who wants to leave the back end details to the expert! Thanks Tarryn, it's such a pleasure working with you."
Tarryn Reeves' style is professional, patient and helpful. She is clear and concise and organised. She helped me understand processes that seemed very confusing to me. I recommend her services and trust her experience and opinion. When you work with Tarryn Reeves you feel she truly has your best interest in mind and she is mindful of helping you become clear with your goal and then comes right behind it and helps you by making it happen. Thanks Tarryn Reeves for your support and understanding. I have enjoyed working with her so have already recommended her to others and will continue to do so.
"Super smart, efficient, kind...the best investment ever. I love working with Tarryn and enjoy the sense of relief that she is so capable and always there."
"I worked with Tarryn all the way from Ireland and it was amazing! She is brilliant at what she does and is very efficient! I couldn't believe how quickly she would complete any task given to her. Full of integrity - she gets things done exactly when and the way she promised. I found that it was super easy to communicate with Tarryn even with such a time zone difference, we never had any issues. It was a pleasure to be introduced to Tarryn and I will be repeating business with her without a doubt. Thank you, Tarryn."
"Tarryn is very professional, efficient with her time and a pleasure to work with. I went from having a jumbled mess in my head and online to a fresh new site that's easy to manage. I'm really happy with the work Tarryn has done for us and I look forward to working with her again in the future!"
"I was looking at setting up a website for our small business but for a while I put it in the too hard basket because I felt overwhelmed by all the information and costs involved. I then spoke to Tarryn who put my mind at ease and guided me through the process with little fuss and without the major expense. Voilá…our website was created. From start to finish Tarryn was efficient, well organised and very resourceful throughout our website creation. I couldn't recommend Tarryn enough. She's fantastic!"
"I used Tarryn to update my website with WordPress. She was fast and efficient and anything I asked for she did. Thank you very much. I will need you again "
"Tarryn is very helpful and knowledgable and works hard to bring your ideas to life. Thanks Tarryn for all your hard work and dedication x."
"Tarryn communicates her time frames and what's going through her mind so clearly. She is articulate, very clever and a beautiful person. She keeps you calm when you feel as though you are speeding towards a mountain edge and assures you all is going to be fine- and it usually is! I am so grateful for the time we spent together, I am looking forward to continuing our business relationship and am grateful for the genuine passion she shows towards my business. Thank you Tarryn."
It has been really great to work with Tarryn and her team as she really understands business and knows how to get things done! "I have enjoyed working with her so have already recommended her to others and will continue to do so."
"I cannot recommend Tarryn HIGHLY ENOUGH** She will save you TIME, MONEY, WORRY and HEADACHES."
"I have loved working with Tarryn. One of my favourite things about her style was the way she would effortlessly take all your manic ideas and help format them into a succinct game plan. She also is very intuitive which blends nicely with the pragmatic ways in guiding you. This has been a wonderful experience. Thank you. Highly recommend her for any heart centred and spiritual business owner. x"
"Working with Tarryn is wonderful. I can lean on her and always know she will keep me gently moving forward. She runs a great team too so it's effortless working and everything gets done."
"Tarryn has been a godsend for my business as well as for me and my personal growth in so many ways. Coaching me through my serious technological overwhelm and putting together wonderful and unique strategies to keep me on track & ahead of the game. Tarryn your beautiful, quirky, fun, soulful yet no BS personality makes working with you such a pleasure and together we get so much done. Thank you I cannot recommend you enough. I am so blessed that I stumbled across one of your posts."
"Being an absolute novice in the world of technology, at first I was daunted by the idea of my own website. I found that Tarryn Reeves was able to walk me through the process in a way I could understand which was vital for me. The beauty that was created was beyond my expectations and I have things on my website I didn't know I needed. I would recommend this wonderfully talented woman to anyone wishing to have their own website and absolutely know they would be in great hands."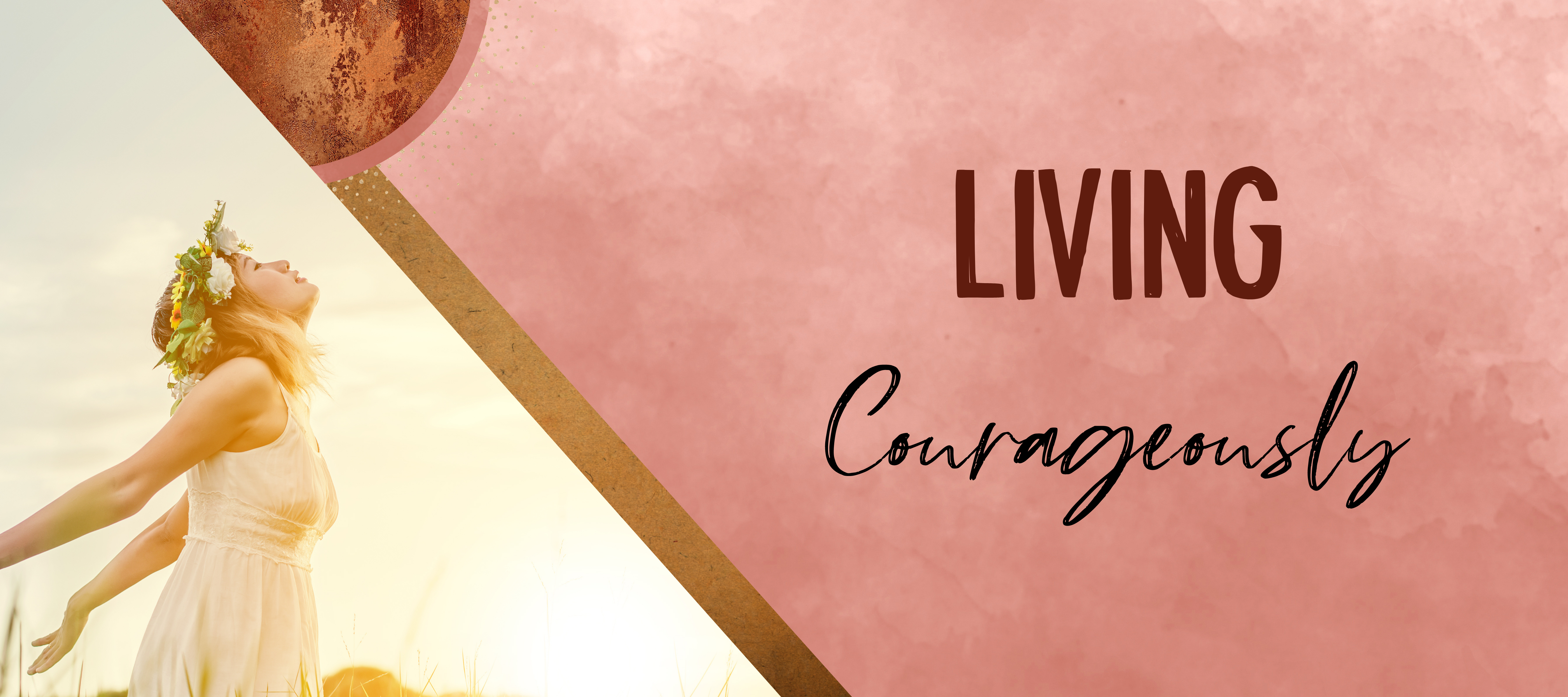 The human experience itself takes courage. As souls we made an agreement to come to this beautiful 3D earth. We signed a 'contract', and I
Read More »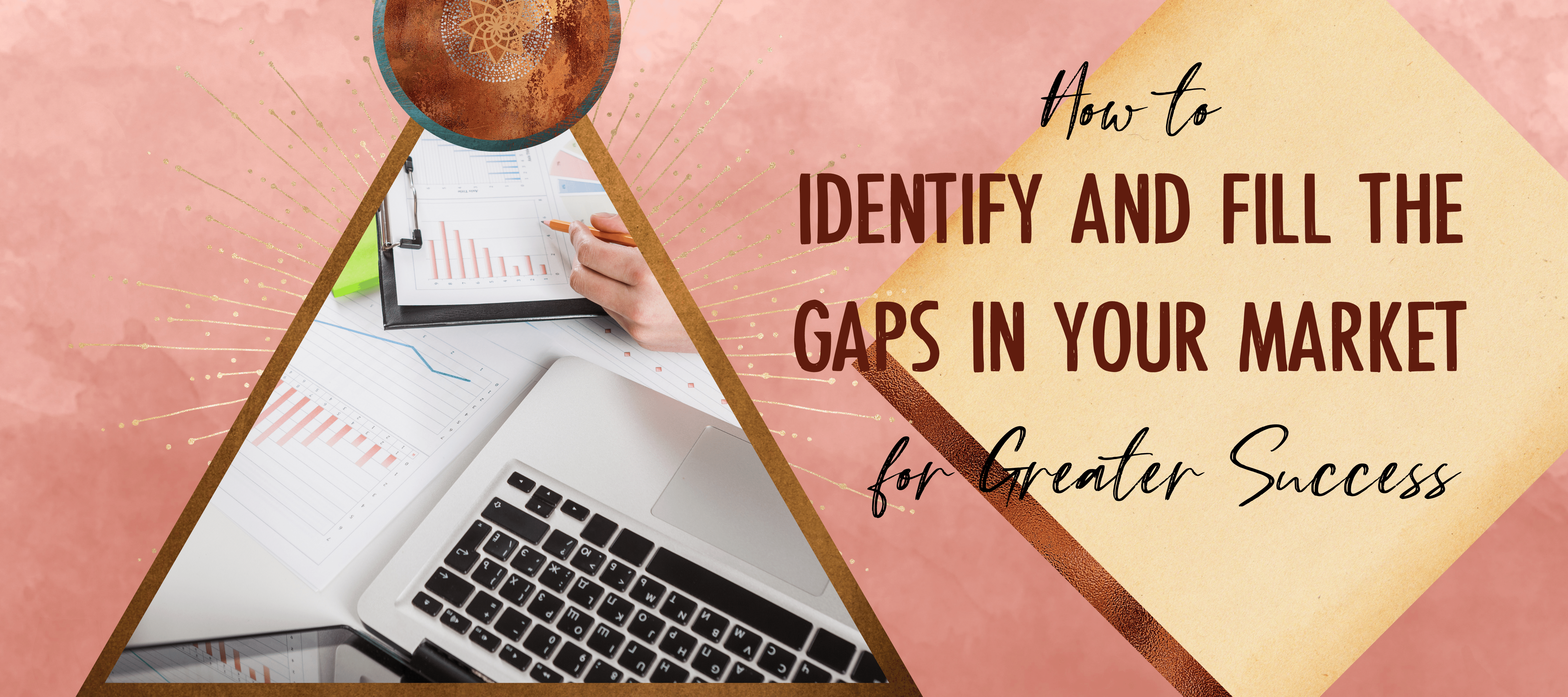 If you want your business to be successful, you need to find a way to fill the gaps in the market. This can be done
Read More »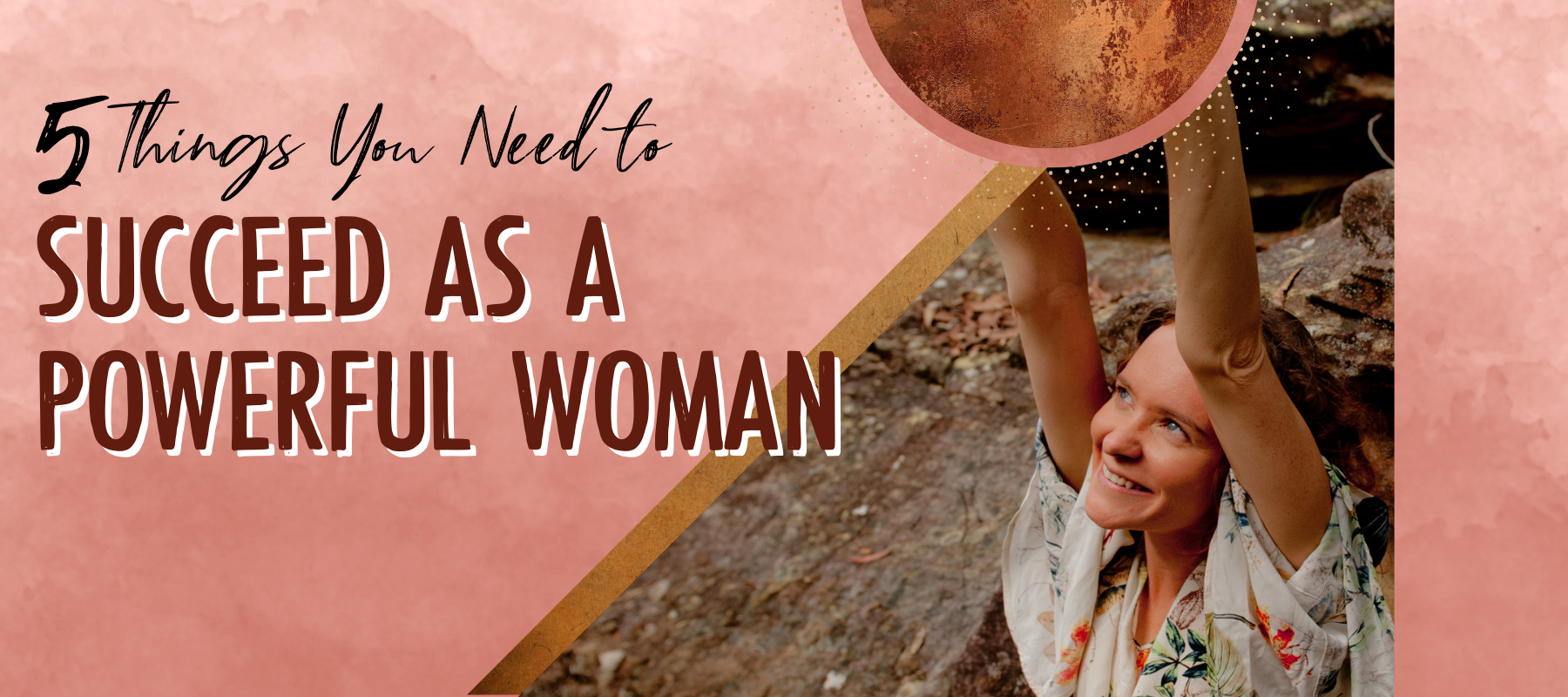 As a powerful woman, you undoubtedly have big goals and aspirations. You want to make a difference in the world and leave your mark on
Read More »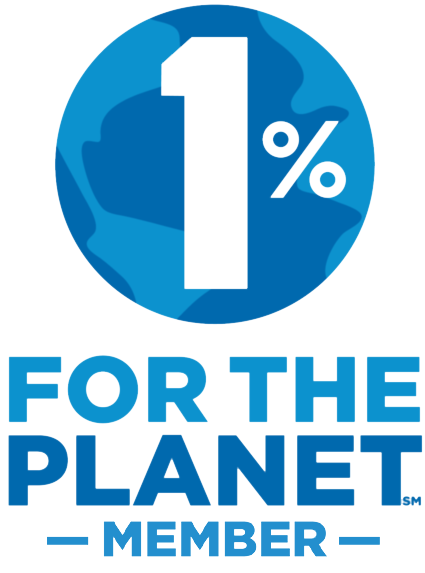 Our founder is passionate about making the world a better place.
Tarryn Reeves started her business so that she could inspire change and increase her freedom of choice. When good people earn good money, we do great things with it. We can choose to buy ethically made clothing, to donate to charities, to start our own movements, to buy ethically sourced food, to be a voice and advocate for those who cannot speak for themselves. Tarryn hopes to one day open her own world-class anti-poaching unit in Africa. She aligns her life and business with her values and chooses to donate 1% of all business revenue to environmental and social causes.