AUTHOR ~ SPEAKER ~ PUBLISHER ~ FREELANCE WRITER
Book coach, publisher and marketer for entrepreneurs, influencers and thought leaders
Writer for entrepreneurs wanting to move people with their words
Woman on a mission to inspire, impact and ignite others
Want complimentary resources to support you in writing, publishing and marketing your book?

The Tarryn Reeves Show is the podcast for conscious visionaries, disruptors, CEOs, and high-level entrepreneurs.
Hosted by best-selling author Tarryn Reeves, it is the place for impactful, juicy and thought-provoking topics on life, business, marketing and books. Tarryn is on a mission to empower you to be more you and tell your story without editing your soul, so that you can inspire, impact and ignite more people than ever before.
Aspiring or Published Authors
Expand your vision beyond
Let's push the limits of your horizons, taking your visions beyond.
Stories are written on our souls before they flow into our fingers and become the printed versions of themselves that we devour through reading and draw life-changing decisions from.
We are here to get you to the point of placing these thoughts in a position to impact the lives of others.
Anybody can publish a book. But with the right partner, your book can transform not only your life, but the lives of those around you.
It is not enough to vomit some words onto the page, cross your fingers and hope for the best. At Four Eagles we soar beyond, supporting you at every level of your book creation process – writing, publishing, launching and marketing. 
"As someone who is a fantastic big-thinker strategist type… actioning the nitty gritty details and nuts and bolts of running my business has always turned me right off.
I'm great at formulating the ideas. Not so great at completing them.
It's taken me 10 years in business to learn how to work with my strengths and outsource the rest.
And, boy! Delegating brings with it it's own unique challenges and learning curves but I feel like I've finally figured it out.
There's no WAY I could deliver the service I do for my clients and authors without my amazing team – Tarryn Reeves and The Publishing House Concierge.
Big props to these guys for keeping me on track, bringing my big ideas into reality and helping my business to scale."
Growing Conscious Leaders | Women's Empowerment Advocate 
Amazon Best Selling Author | Speaker | Mentor
Leadership confidence
coach for women.
Chief Executive Officer at
Tandem Resource Solutions
Recovery and
Resilience Expert
Intuitive life coach, energy
healer, & business owner
Intuitive business coach &
Founder of Pure Paris.
Functional Health Coach
and CBT Hypnotherapist.
Doctor of Advanced Holistic Nutrition, Traditional Naturopathic
Doctor, and is a Board-Certified Doctor of Natural Medicine.
Founder of
Becker-Hill Books
Movement educator
and writer
Master of Infidelity 
Repair & Recovery
Founder of
Becker-Hill Books
Author, yoga therapist, meditation/mindfulness,
Ayurveda, wellness coach, joy spreader
Doctor of Advanced Holistic Nutrition, Traditional Naturopathic  Doctor, and is a Board-Certified Doctor of Natural Medicine.
CEO and Founder of Four Eagles Publishing 
She is a USA Today best-selling author, book coach, publisher, freelance writer, ghostwriter and speaker whose work has been featured in Forbes, Newsweek, the Los Angeles Times, World News Network, Thrive Global and more.
Together with her team she works with high-level entrepreneurs to create best-selling books that act as marketing tools and authority builders that grow their businesses and to create ripple effects of impact with their message across the globe. 
Tarryn resides in Australia with her daughter. When she isn't creating best-sellers she can be found adventuring in nature or relaxing with a cup of tea.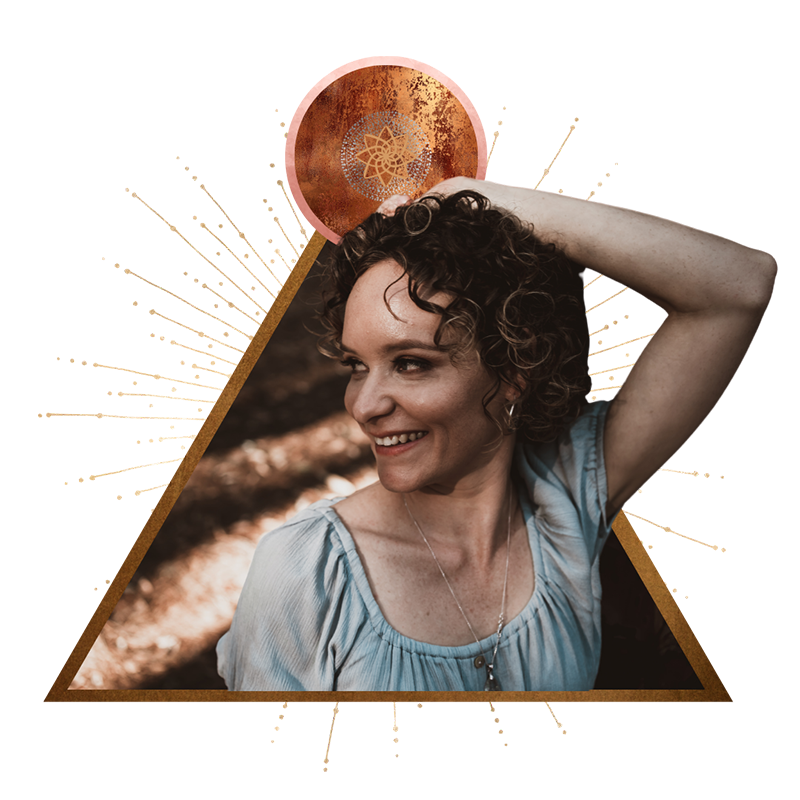 "Tarryn you are THE WOMAN! We all knew this was going to be an incredible project to be a part of, but your guidance and leadership has gone LEAPS AND BOUNDS beyond our expectations. We're so lucky to get to work with you!"
"Tarryn you're the BEST! I'll never forget talking to you at 11pm at night in Mexico just buzzing with excitement about this book!"
"I'm so happy I came back for book #2 with you Tarryn. Thanks to you and your team for helping us authors live our dream!"
"Thank you so much Tarryn for just being you and following your purpose."
"Tarryn Reeves was an absolute pleasure to work with. She is a whiz. I took part in the multi-author book project, Phoenix Rising. It encompassed the eBook, print book and Summit. But it wasn't just that. Tarryn Reeves guided us through the writing process, knowing that our stories were extremely personal and would have involved a lot of healing along the way. She was our mentor, our editor, writing workshop leader and continues to be our champion. She didn't just get our book out there. She did above and beyond in helping us connect with each other, network, and market our businesses through the book. What an adventure!"
"Tarryn Reeves provides truly exceptional book services. Her warm, calm, professional, relatable nature is equally matched with her strong professional knowledge and experience in book publishing and Amazon best seller status. She truly goes above and beyond providing exceptional value, service and does everything possible to ensure you reach your professional goals. I highly recommend Tarryn to authors looking for an exceptional experienced professional to guide them on their journey to authorship and best seller status."
"I was writing A Little Book Of Words for myself when I mentioned it to an amazing healer. She said she knew a publisher who published mindful and spiritual types of books. The seed was set. Our partnership was born. Tarryn and I met, and deep within I knew it was right. I handed over my original copy and our journey began. Tarryn is very professional, prompt, open, insightful, flexible and knowledgeable. Tarryn never took control over my book, it was always my decisions and how I felt about what she had created. From the start to the middle and at the end I felt very supported and included. Tarryn, Four Eagles Publishing and her team produced, from a thought to a reality, a beautiful Little Book of Words. To any one who has a dream of publishing their book, I highly recommend Four Eagles Publishing. I thank you so much."
"I have loved this journey so much. Thank you for making it so great!"
"I'm so happy to say that I sold one of my programs within 24 hours of reaching #1 International Best-Seller status with my book. Thanks so much for all your support."
"A little book has arrived today. So, so good to hold the physical book. Love every page. A HUGE THANK YOU for saying yes to my dream."
"Tarryn is highly organised and fast at what she does. I definitely recommend working with her."
"Tarryn has been a godsend for my business as well as for me and my personal growth in so many ways. Coaching me through my serious technological overwhelm and putting together wonderful and unique strategies to keep me on track & ahead of the game. Tarryn your beautiful, quirky, fun, soulful yet no BS personality makes working with you such a pleasure and together we get so much done. Thank you I cannot recommend you enough. I am so blessed that I stumbled across one of your posts."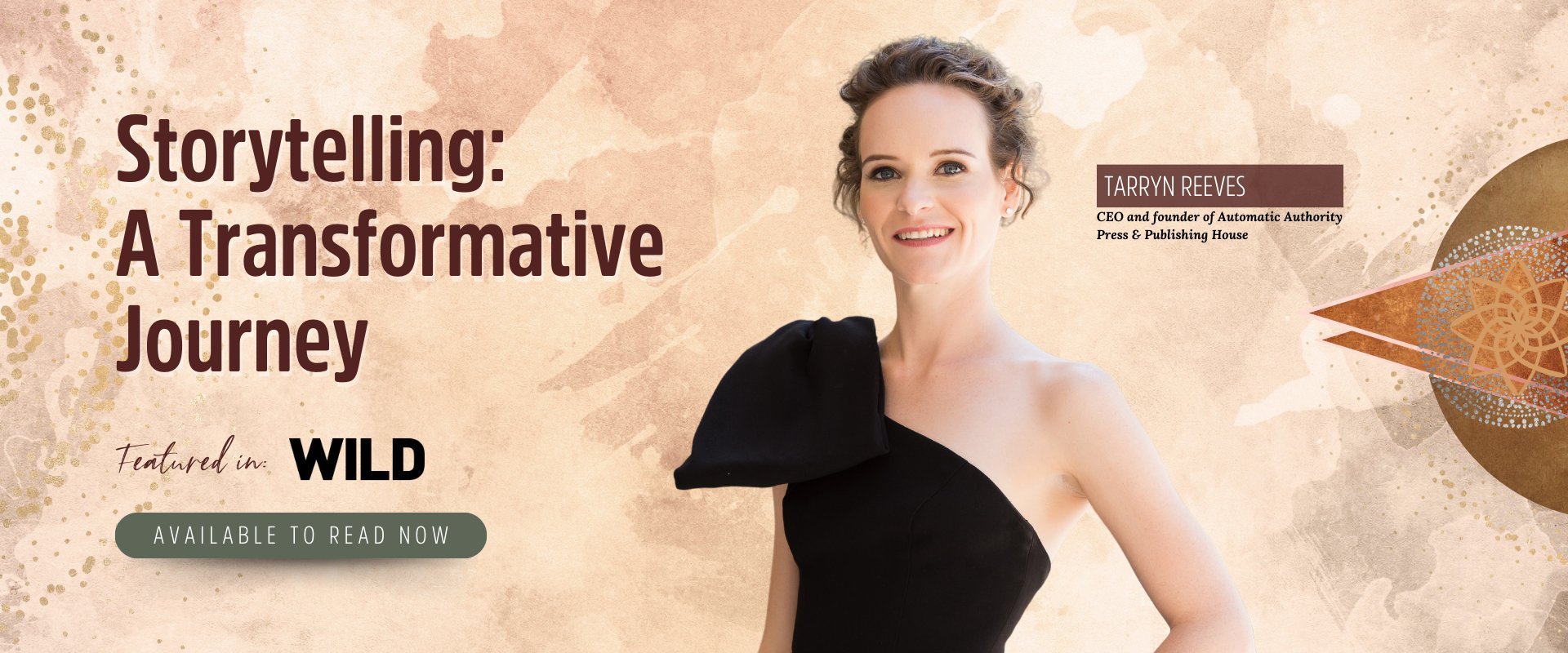 EVERY one of us carries a unique and powerful story waiting to be told. Our lives are filled with experiences, challenges, triumphs, and lessons that
Read More »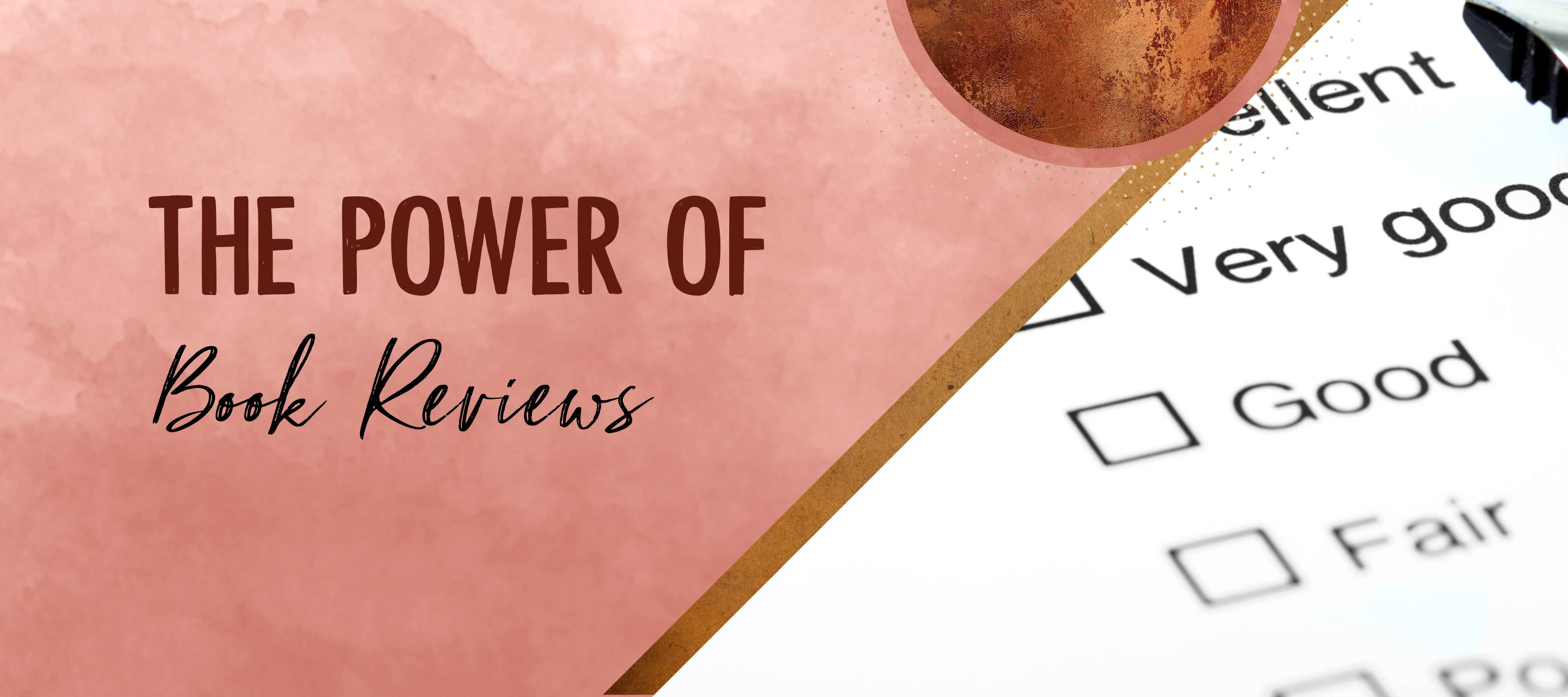 As an author and an entrepreneur, getting reviews for your book is one of the most important things you can do to help it succeed.
Read More »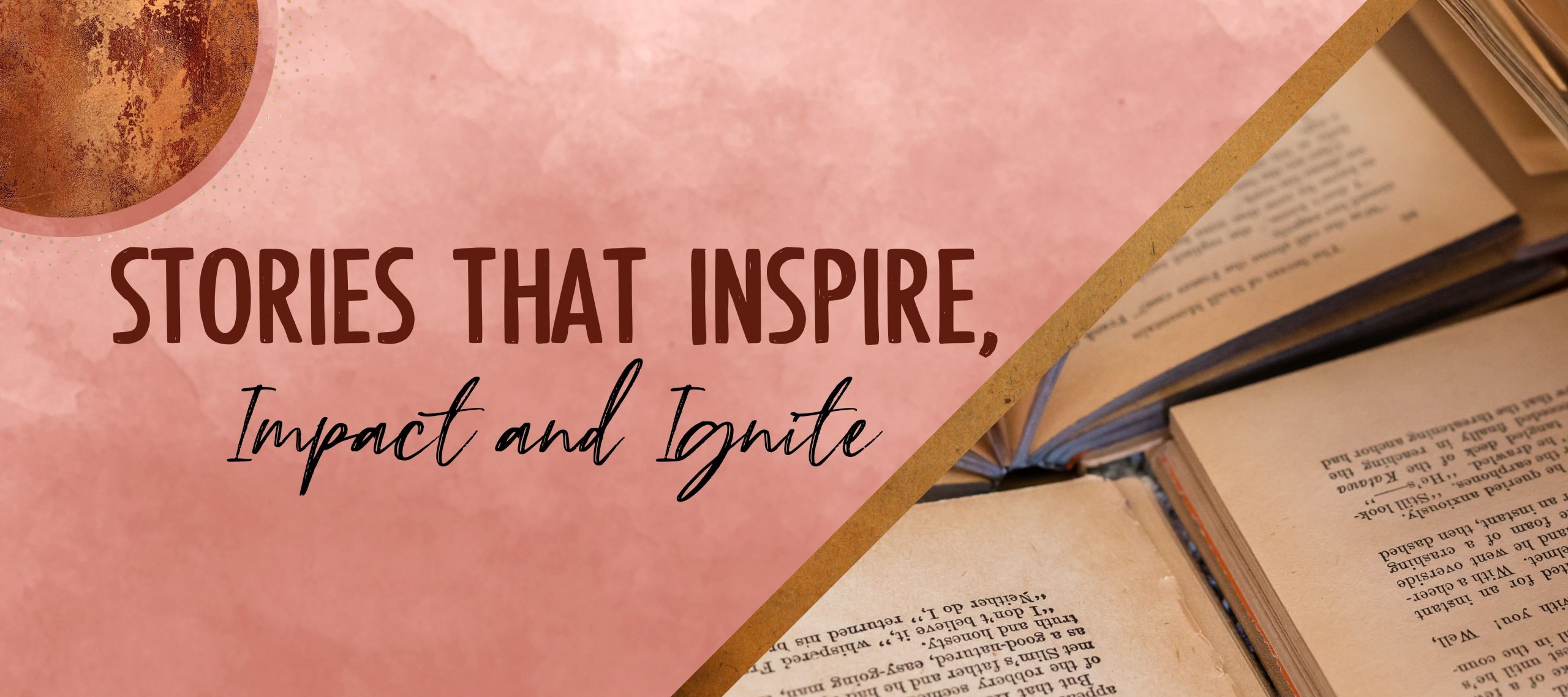 I was recently published in the Hollywood Digest and wanted to share part of the article with you. People go through challenges in life. Very
Read More »