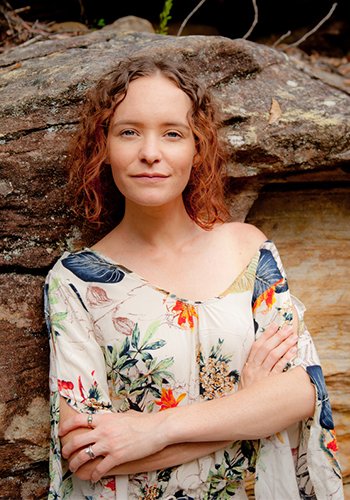 Clarity
Mentoring &
Support
for small business owners
I work with female business owners  to help them scale to the next level with a trusted virtual team, so they can fall back in love with their business and ultimately, make more money.
You are a woman on a mission. You just want to get on with creating and delivering your soul work whilst being supported at every step.
Do you need clarity on exactly how to bring your new idea to life? We can help.
Do you need  someone by your side to mentor you on building a solid foundation? We can help.
Do you need a trusted virtual team to take care of all your daily tasks? We can help.
Do you need accountability in helping you stay focused and on track? We can help.
Give yourself the freedom to grow and expand. 
You no longer need to do everything by yourself.
Discover the support you have been looking for – now.
A Business Systems Strategist, Mentor and Outsourcing Specialist ready to help you take your business to the next level.
I believe that everything is energy including the way you run your business. Let me help you get the good energy flowing and remove those system blockages.
I am a born nerd and I thrive on nurturing your business behind the scenes.
You can read more about me here.
"Tarryn is brilliant at what she does."
"The best investment ever."
"I couldn't recommend Tarryn enough. She's fantastic!"

Helping people automate their genius.
Click on the button below now. It's time to grow your business.
WANT TO HAVE A CHAT FIRST? BOOK  YOUR CLARITY  CALL NOW