Tarryn  Reeves is the CEO and founder of Four Eagles Publishing, the publishing house of choice for entrepreneurs who want to make impact with their words.

Together with her team she works with high-level entrepreneurs to create best-selling books that act as marketing tools and authority builders that grow their businesses and to create ripple effects of impact with their message across the globe.
She is a USA Today best-selling author, book coach, publisher and marketer whose work has been featured in the Los Angeles Times, World News Network, Thrive Global and more.

When Tarryn isn't working on manuscripts she can be found spending time in nature or reading a book with a cup of herbal tea.
Need a speaker at your next event?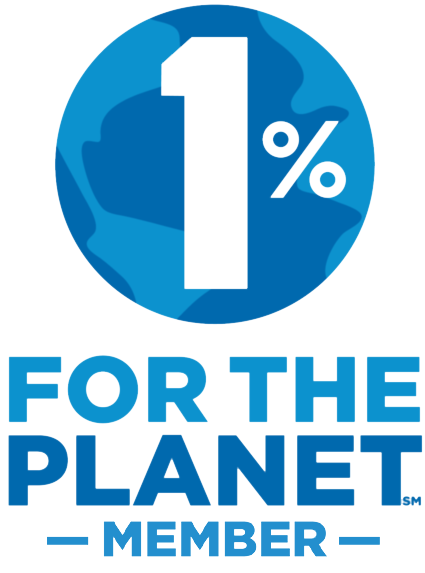 Our founder is passionate about making the world a better place.
Tarryn Reeves started her business so that she could inspire change and increase her freedom of choice. When good people earn good money, we do great things with it. We can choose to buy ethically made clothing, to donate to charities, to start our own movements, to buy ethically sourced food, to be a voice and advocate for those who cannot speak for themselves. Tarryn hopes to one day open her own world-class anti-poaching unit in Africa. She aligns her life and business with her values and chooses to donate 1% of all business revenue to environmental and social causes.