Are ready to become a successful author? Click the button below  to apply and begin writing your success story.
Are you the owner of a publishing company? Click the button below to apply and  close the book on your  production pressures.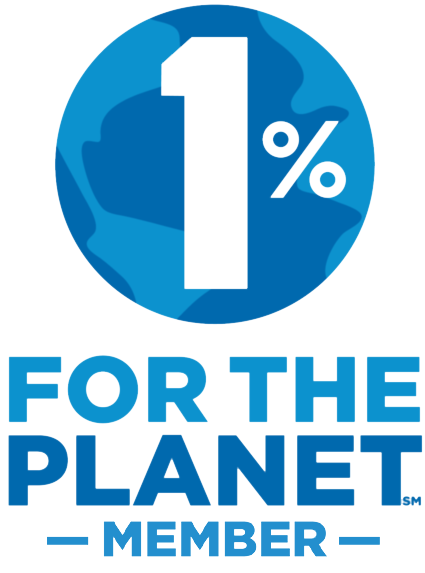 Our founder is passionate about making the world a better place.
Tarryn Reeves started her business so that she could inspire change and increase her freedom of choice. When good people earn good money, we do great things with it. We can choose to buy ethically made clothing, to donate to charities, to start our own movements, to buy ethically sourced food, to be a voice and advocate for those who cannot speak for themselves. Tarryn hopes to one day open her own world-class anti-poaching unit in Africa. She aligns her life and business with her values and chooses to donate 1% of all business revenue to environmental and social causes.