Would you like to turn your current corporate position into a self-made CEO?
Would you like guidance from those who have gone before you?
Then join us on a journey with 18 extraordinary women who have shared the story of their experiences !!!
Would you like to turn your pain into wisdom and your experiences into your superpower? Would you like guidance from those who have gone before you?
Then join us on a journey with 18 extraordinary women who have shared the story of their experiences and how they turned their situation from corporate employee to self-made CEO !!!
Corporate Dropouts shares the inspirational stories of women who took the traditional route of a corporate career only to realize that the 9-5 wasn't for them. These courageous leaders threw it all in and embarked on the journey of starting their own business and building a life based on their terms. In these stories, they share the ups, the downs and lots in between on their journey from Corporate Dropout to successful CEO.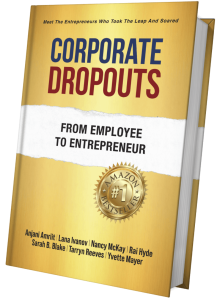 Founder of The Top PR Firm for Entrepreneurs,

Women Gone W.I.L.D Book Series

and

The Host of The Rhonda Swan Show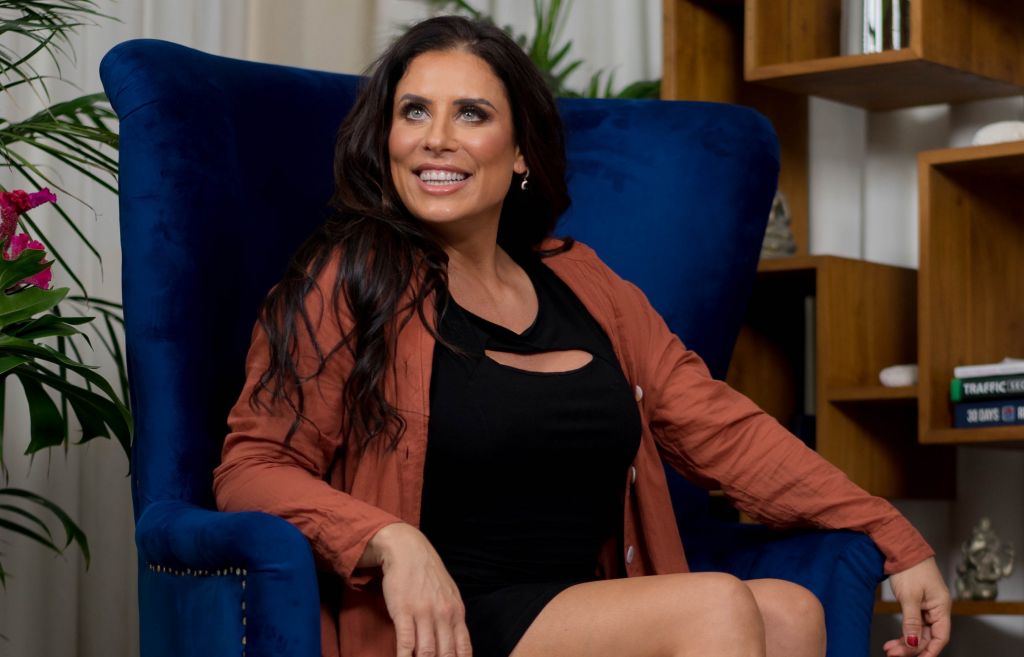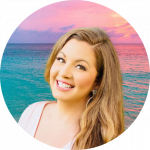 Founder of Leadership Coaching and Women Creating Wealth, an online community for businesswomen.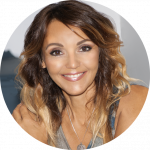 Re-formed corporate lawyer, turned Eastern-influenced holistic leadership and women's empowerment expert, social preneur, speaker and author.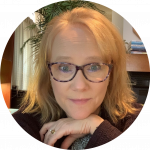 CEO of Tandem Resource Solutions (TRS), based in Colorado.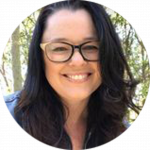 An empowerment coach, a multifaceted energy healer, and a heart-centred business owner.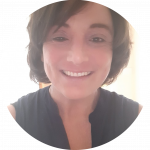 Certified Results Coach, Mentor, Author and Soul Realignment Practitioner.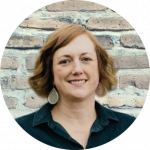 Founder of Etsy Underachievers, and the CEO of her company, Shop Review Crew.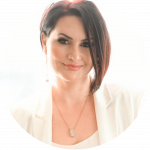 Leadership confidence coach for women.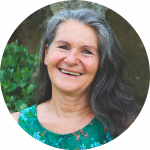 Best-Selling Author and International Ayurveda and Yoga Teacher.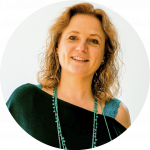 An entrepreneur, podcaster, online course creator, academic director, MBA teacher and a mom.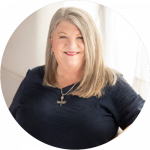 Founder of Amazing Outlook Coaching, LLC and a Certified Life and Equus Coach® .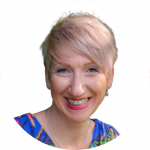 Multi-passionate Soul Alchemist and Creative Instigator.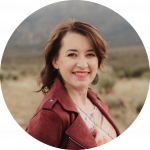 Doctor of Advanced Holistic Nutrition, Traditional Naturopathic Doctor, and is a Board-Certified Doctor of Natural Medicine.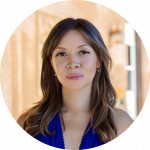 Functional Health Coach and CBT Hypnotherapist.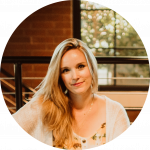 CEO and Senior Copywriter at Cornell Content Marketing and Business Mentor and Coach at Chiron Consulting.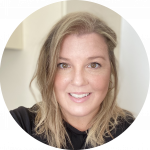 Master's in International Humanitarian Action. Co-author of the Amazon bestselling book You Matter: How women reclaiming their power are changing the world.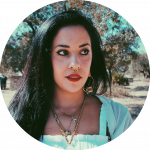 Life Purpose Facilitator, Yoga Teacher and the founder of The Higher Purpose Collective.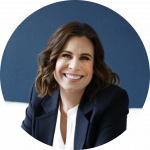 CEO and founder of Sarah Blake Consulting focusing on Emotional Intelligence & Leadership coaching.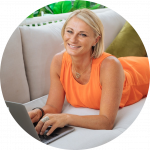 Global business and marketing coach, with a 30-year background in corporate marketing.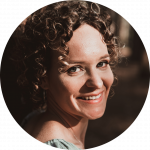 Conscious disruptor heading up her two impactful businesses. She is the head marketing witch of Zimpasha (her creative marketing agency and epic team of VAs) and is the book bitch of Four Eagles Publishing.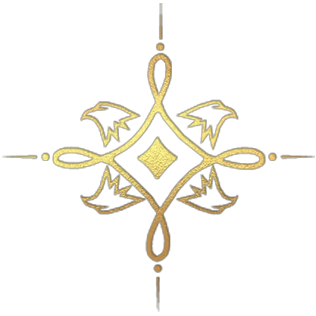 Four Eagles Publishing is the publishing house of choice for innovators, rule-breakers, visionaries, disruptors and leaders.
Four Eagles truly appreciates their storytelling because we share the same foundation of authenticity.
Tying creativity and business together is an art. Handling the positioning of your business, increasing your social media presence, expanding your audience, and attracting new opportunities works hand in hand with your message and inner gifts and we know how to present this to the world.
We have one goal: to create a joyful and simple process for writing, publishing and marketing your best-selling book.
Publishing a book is as simple as being you.
If you are ready to write, publish and market your book then get in touch with us today.