Check out the links below!
Browse an extensive library of expert advice from publishing to business and everything in between.
Our latest multi-author book project reached 35 spots as #1 best-seller across the globe and now we are bringing our authors together to share their wisdom with you!
She Speaks - now open for applications
Become a best-selling author without having to write a whole book with our latest multi-author book project!
The Business Book Accelerator
A free community where you will find a range of resources to support you in writing, publishing and promoting your non-fiction business book.
Four Eagles Publishing co-creates with high-level entrepreneurs to create best-selling books that act as marketing tools and authority builders that grow their businesses and create impact across the globe.
Zimpasha is the virtual assistance, web development and marketing agency for entrepreneurs looking for a quality experience without having to manage all the moving parts.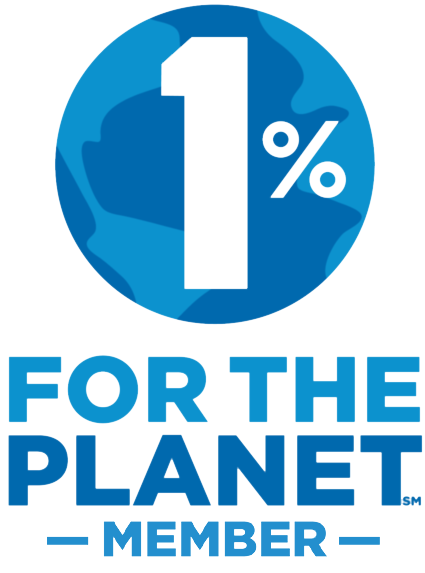 Our founder is passionate about making the world a better place.
Tarryn Reeves started her business so that she could inspire change and increase her freedom of choice. When good people earn good money, we do great things with it. We can choose to buy ethically made clothing, to donate to charities, to start our own movements, to buy ethically sourced food, to be a voice and advocate for those who cannot speak for themselves. Tarryn hopes to one day open her own world-class anti-poaching unit in Africa. She aligns her life and business with her values and chooses to donate 1% of all business revenue to environmental and social causes.