The essential course for entrepreneurs considering self-publishing
Designed and delivered by USA Today best-selling author, Book Coach and Publisher, Tarryn Reeves
 A simple, clear and enjoyable experience to support you in considering everything you need to know about in order to take the easiest path to self-publishing your book.

Imagine the joyful experience of masterfully publishing your own book…
Imagine how you would feel knowing that you had considered all of the moving parts required to make your book the best it can be when it comes to getting it published…
Imagine the disaster it would be if you neglected to take the time to understand all the moving parts required to bring a quality book into being…
Sleepless nights, nightmare service providers and the creative joy with which you wrote gets crushed – all because you didn't understand the process.
But that's not going to be your journey! When you join me and other writers inside 'Publish It!' you will receive expert guidance from an industry professional (that's me!) to ensure that your book publishing journey is a dream not a nightmare!
I have made all the mistakes already so that you don't have to.

Publish It! is the success path to considering and understanding every element that goes into publishing your book to get the best results.

If you are content to keep scrolling through Google, getting stressed, going around in circles or even worse – never publishing your book! (the horror!) – then read no further. If you are ready to take the easiest path to publishing your book in a fun and simple way with the guidance of a publishing expert then this course is for you.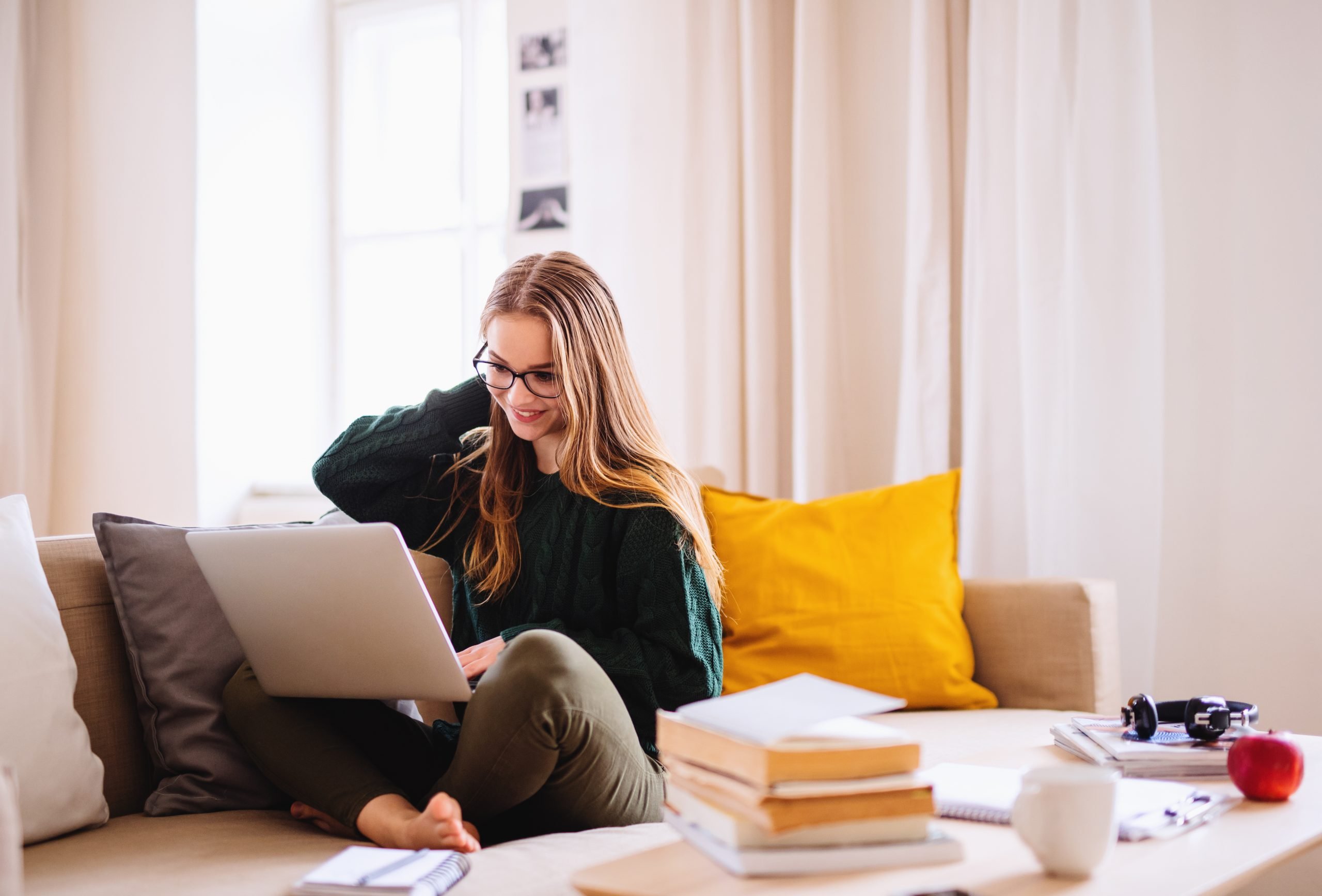 "Thank you so much for an incredible experience publishing my first book!" – Phoenix Rising author
_____________________
"I highly recommend Tarryn to authors looking for an exceptional, experienced professional to guide them on their journey." – Eileen Hahn, author of the bestselling book The Job You Were Born For: 7 Steps to Align Your Work With Your Life Mission.
_____________________

"From the start, to the middle and through to the end I felt very supported. Thank you for helping me say yes to my dream!." – Karyn Watt, author of A Little Book of Words.
The results you will get...

Pathway to Success
You will get detailed video guides and resources walking you through each of the areas and details you need to consider when publishing your book.

Shortcut to Certainty
The publishing process can be complicated and has many moving parts and you can spend hours researching all the tech and sourcing the service providers and become so overwhelmed and lost that you end up making no decisions at all and your manuscript is left to gather dust. This course removes all of the guesswork and overwhelm and is a shortcut to certainty. We have tried and tested every piece of advice that we teach inside this course. We have made all the mistakes that a first time author would make so you don't have to. We have lost lots of money in hiring unreliable service providers and spent sleepless nights curled on the floor of the office in tears to arrive at our expert position. We have put years into testing all the options and don't recommend anything we wouldn't use ourselves or recommend to our authors.

Peer Support
Access to a private and exclusive community of authors just like you who are looking to write, publish and market their books with ease, joy and intention. This community will provide you with a space to have your questions answered fast, be supported and have access to other authors who can support and inspire you.

Q & A Sessions
Live and recorded Q&A sessions. Ask your questions and receive  answers to all things publishing. Wondering what font is the easiest to read? I can tell you. Should you enrol your book in KDP Select? I have the answer. Want feedback on your book cover design? I've got you covered! If I don't know the answer, I will do the research for you and find out for you.

Resource Library
Access to an ever-expanding library of resources to tap into at any time. The best and most up to date information on all things writing, publishing and marketing for books can be found inside The Authors' Library.

Let It Be Easy – Don't Waste Your Time Or Your Money
Ensure that you give your book the best chance of success. Avoid rookie mistakes, stressful experiences, burning your money and gaining more grey hairs than is necessary. This course will give you everything you need to know in order to publish your book with ease.

Create Amazing Reader Experiences
From first touch to last, discover the essential components that your book has to have in order to create an enjoyable reading experience for your audience. Do it once, do it right, create raving fans – it's the cheapest marketing you can buy!

Simplify The Process
I walk you through cover design to publishing platforms and everything in between. We will dive deep into the moving parts under each component of the publishing process and break it down into terms you can understand. My team and I do this on a daily basis and know the simplest path to success and we share everything we know with you.
Category & Keyword Selection


Category research masterclass

Meet Your Guide - Tarryn Reeves
Tarryn Reeves is the CEO and Founder of Four Eagles Publishing and The Publishing House Concierge.


She is a USA Today best-selling author, Book Coach and Publisher whose work has been featured in Los Angeles Times, World News Network, Thrive Global and more.
Tarryn works with thought leaders, experts and passionate writers to create best-selling books that create impact. Together with her team of experts, she serves a global client base.

She resides in Australia with her husband and daughter. When she isn't creating best-sellers she can be found walking barefoot in her garden or scouring the local book stores to add to her collection.